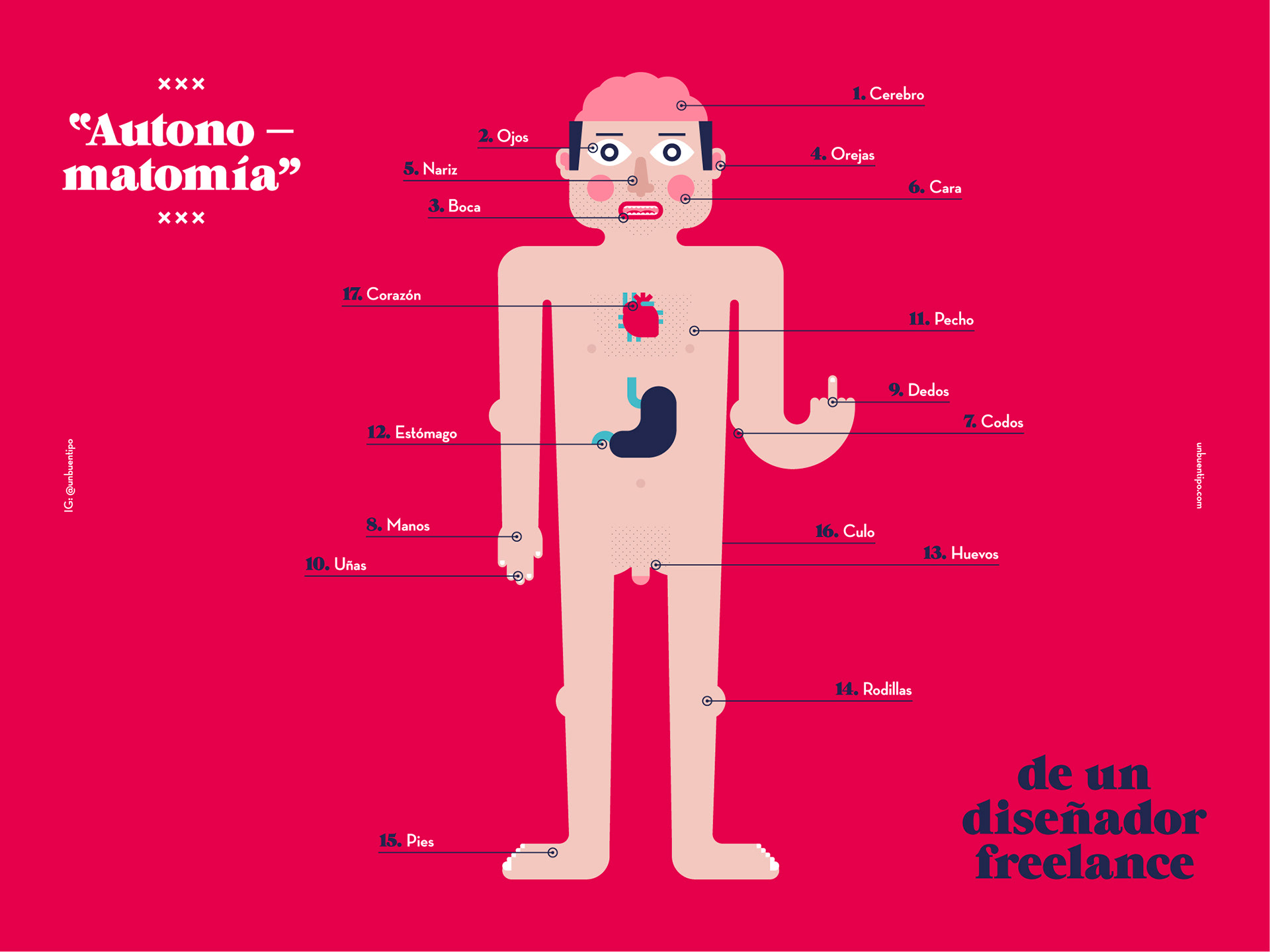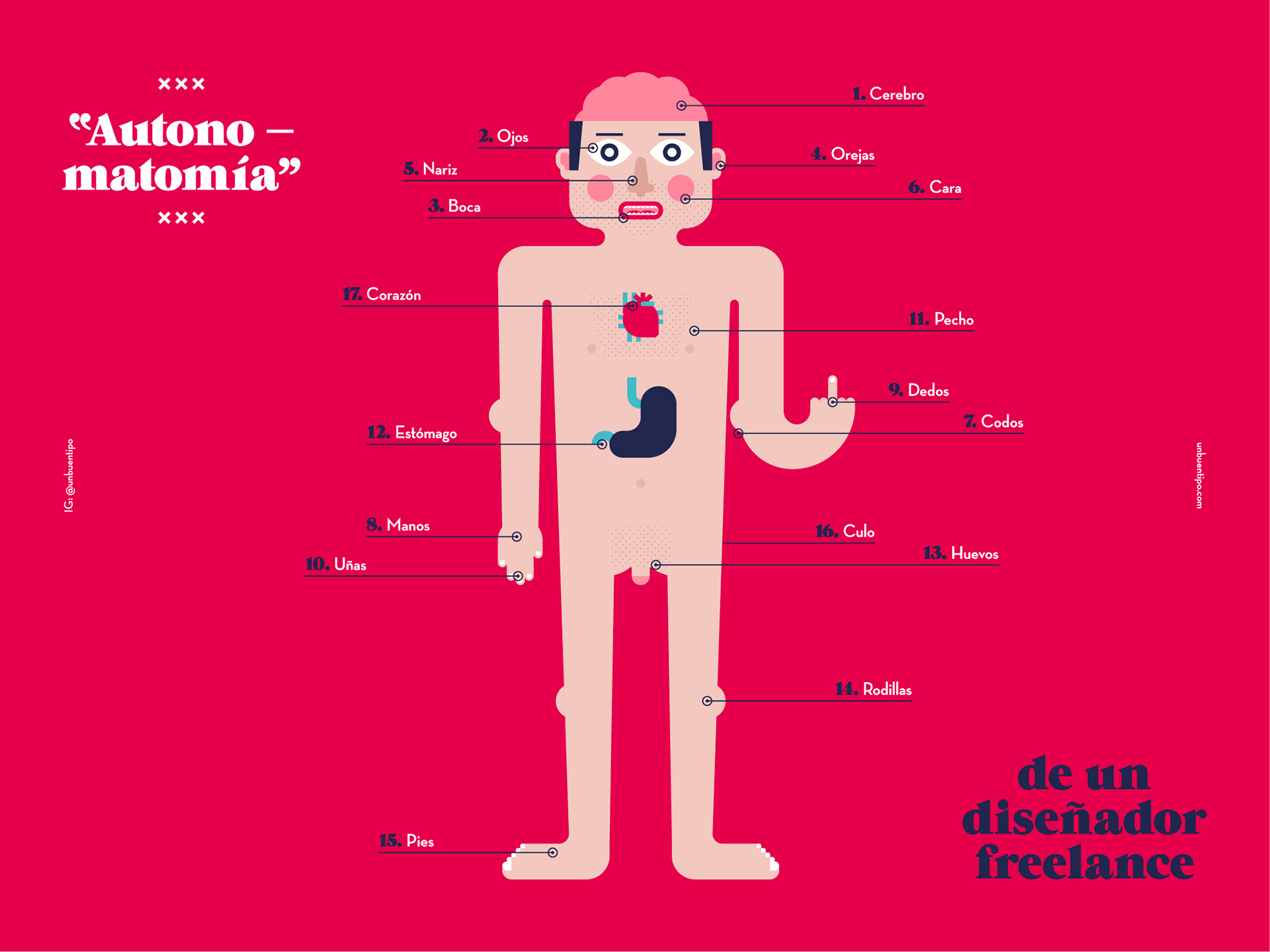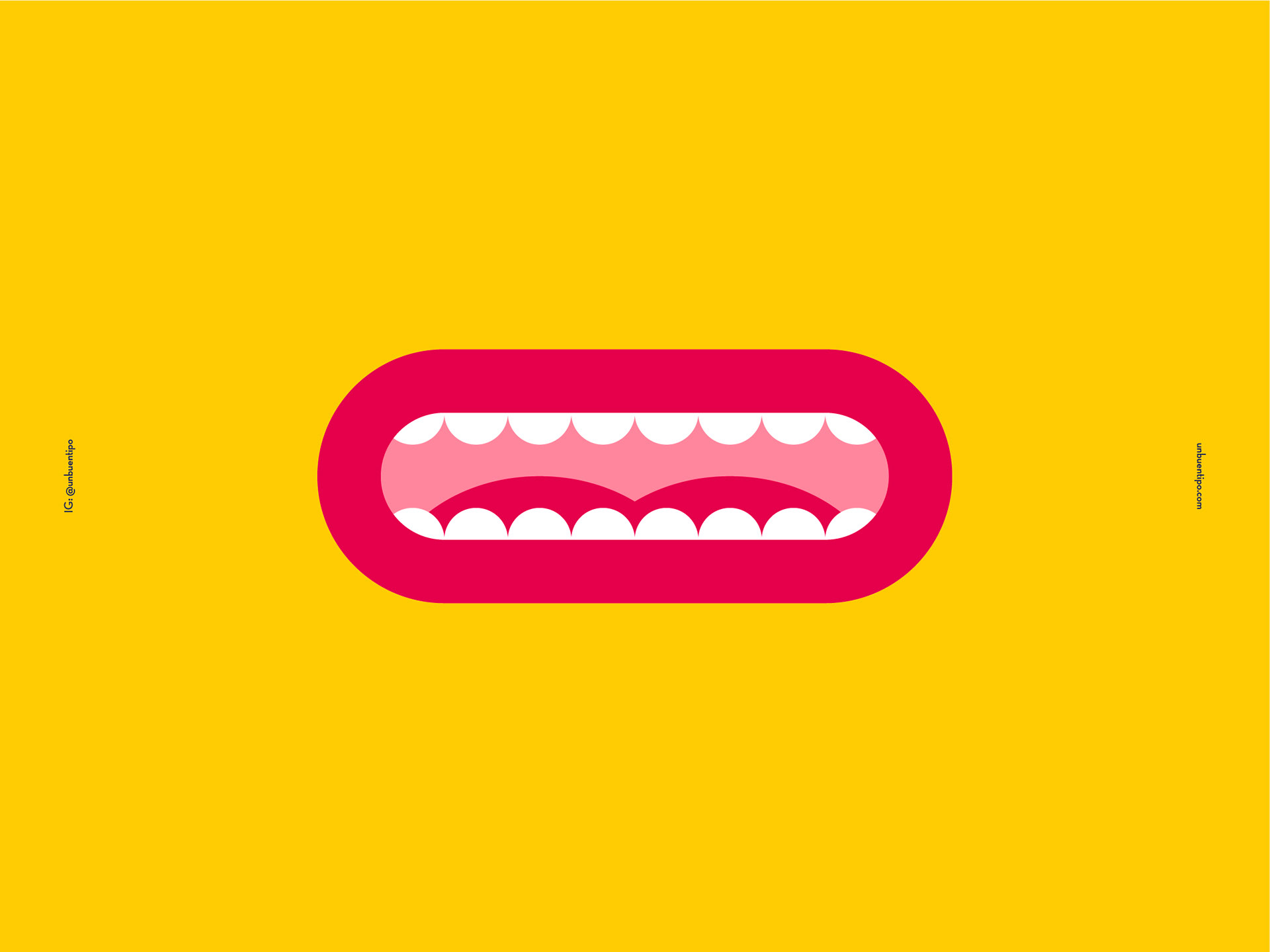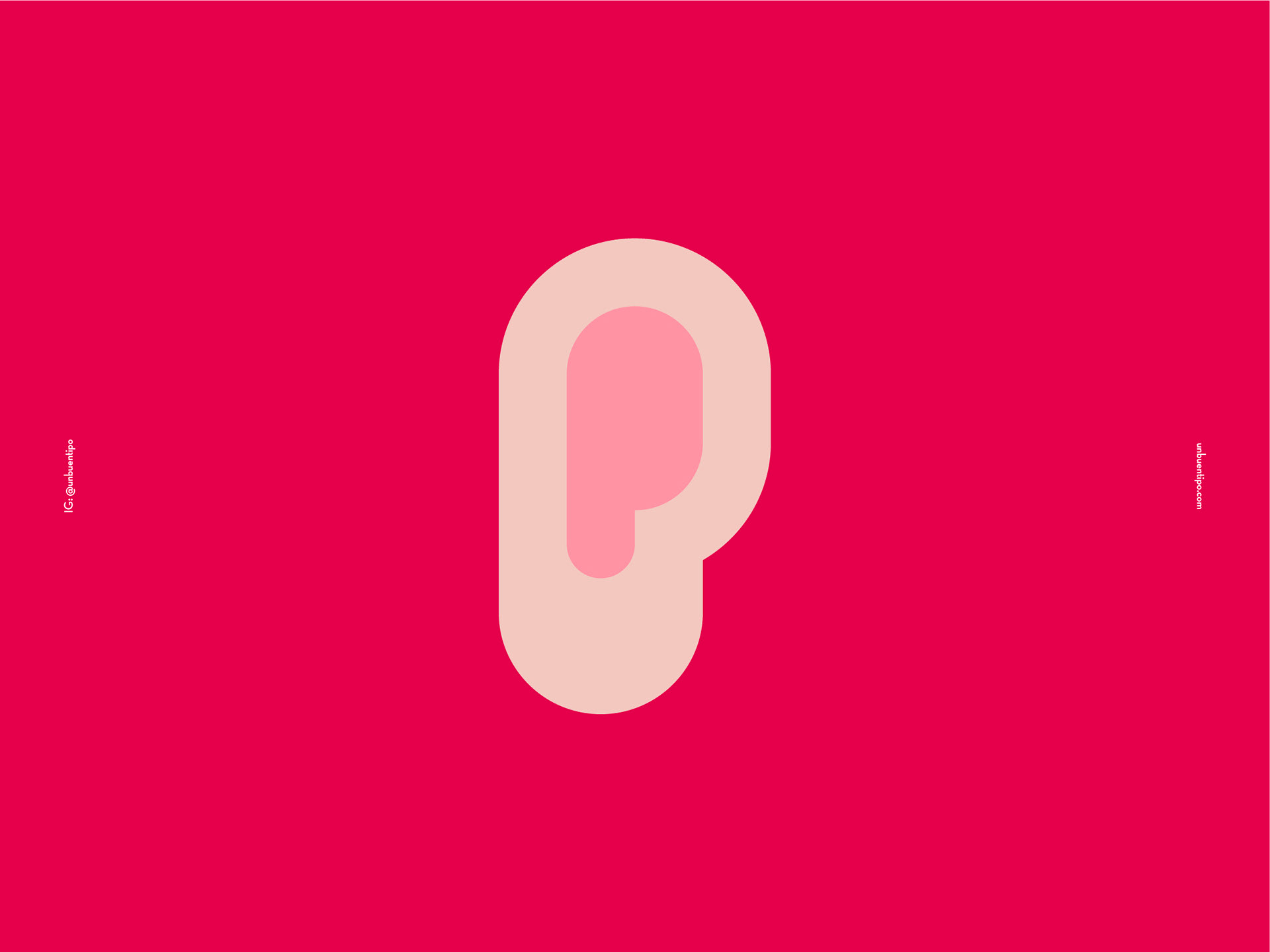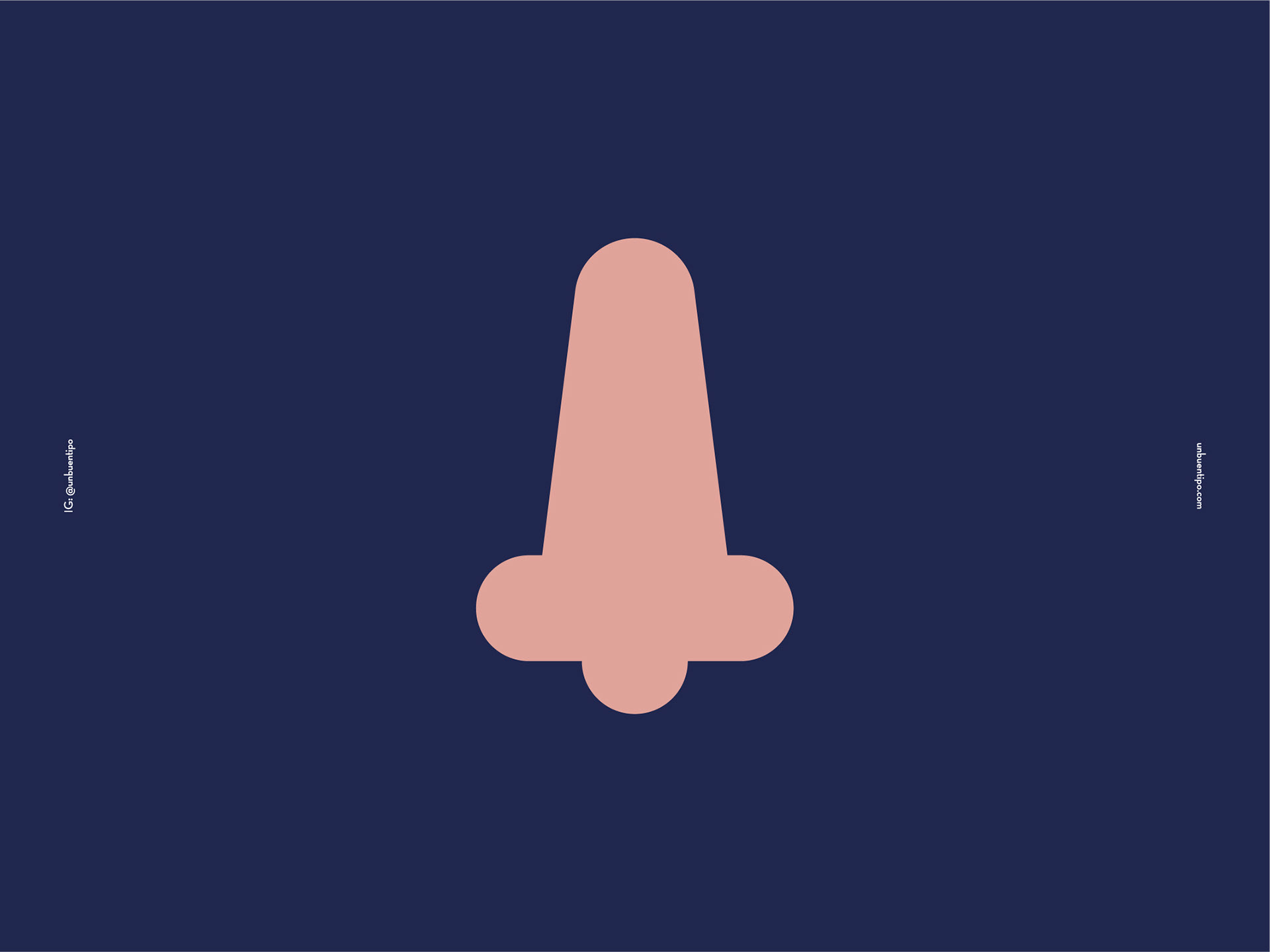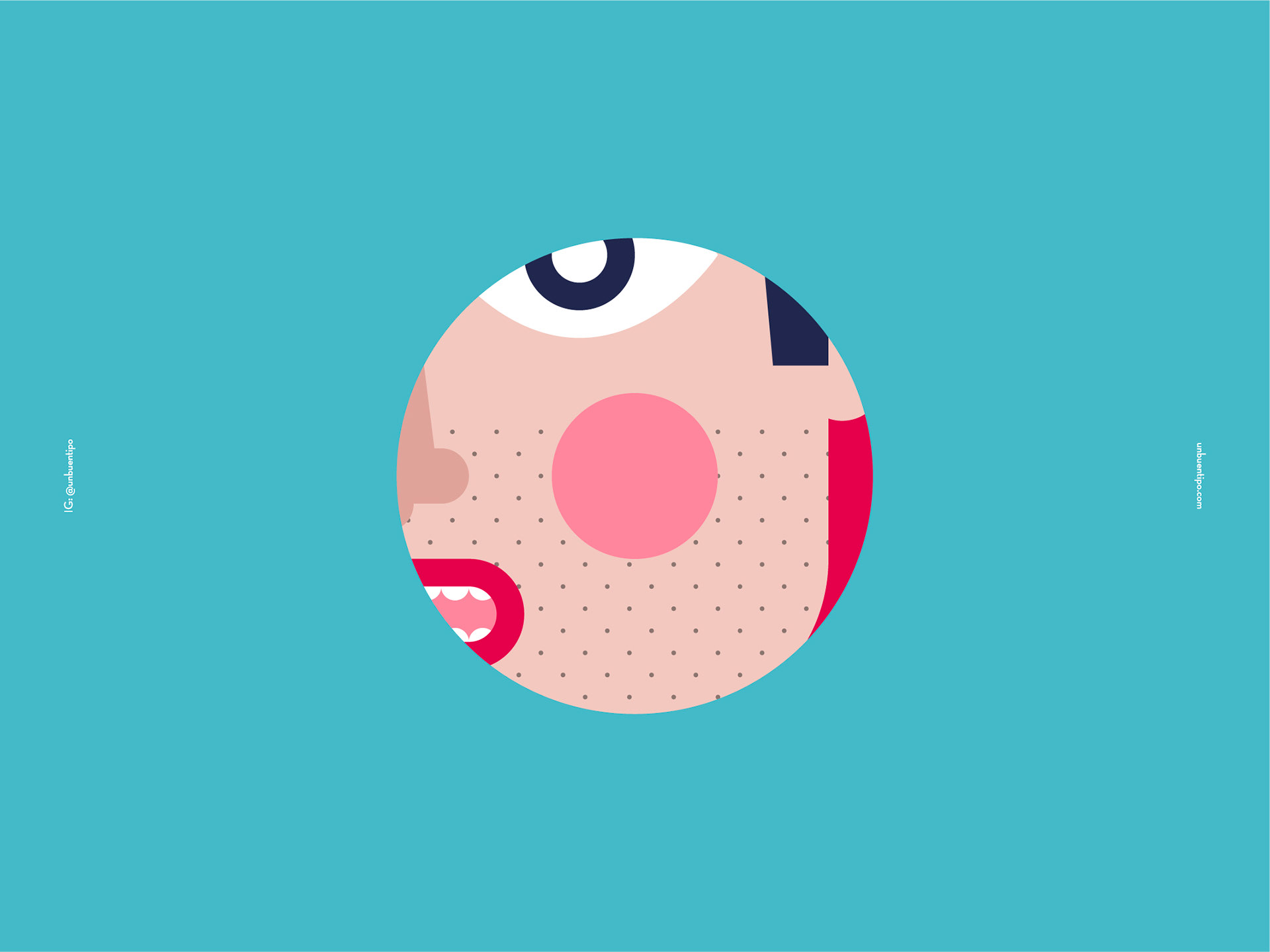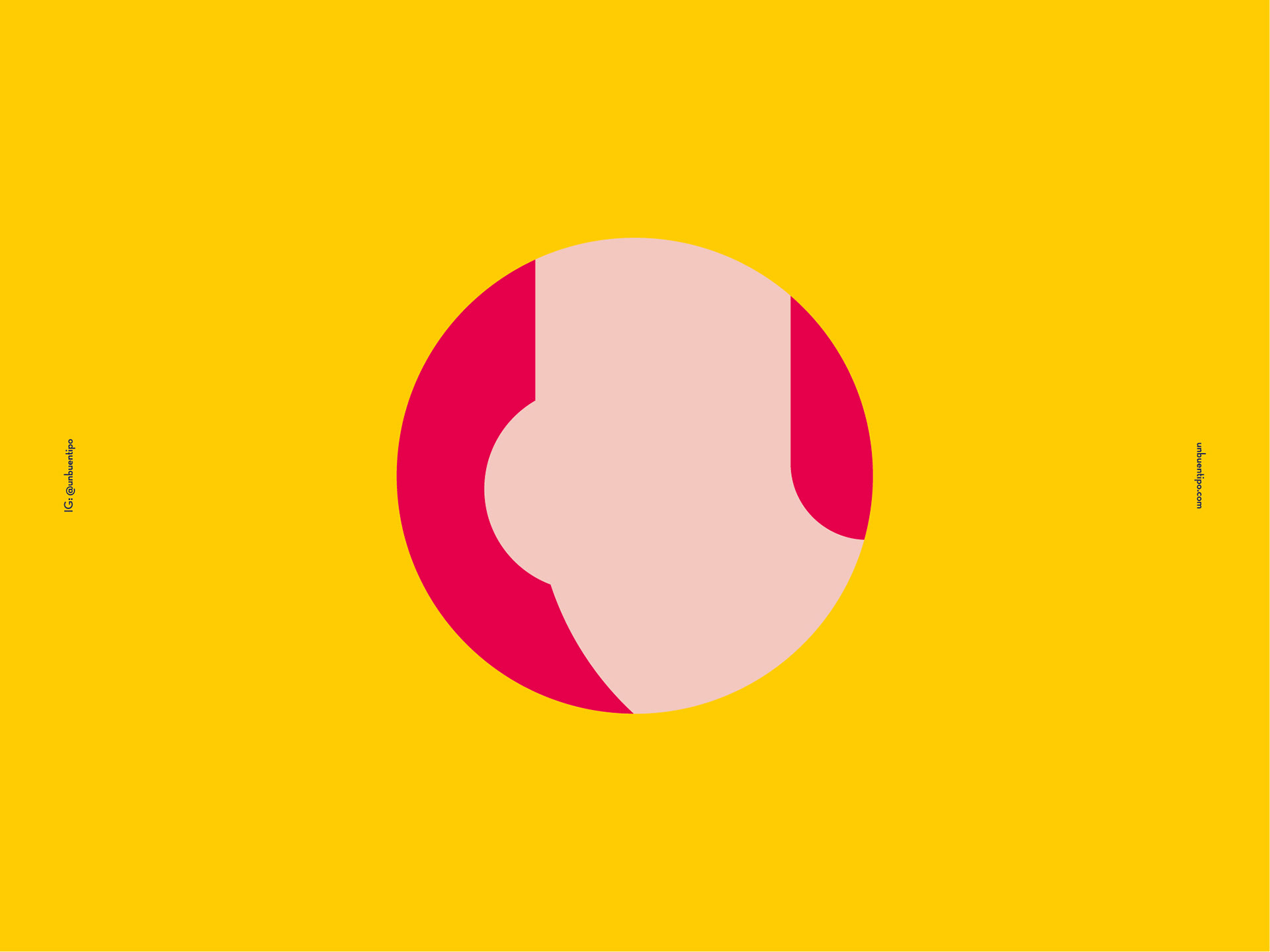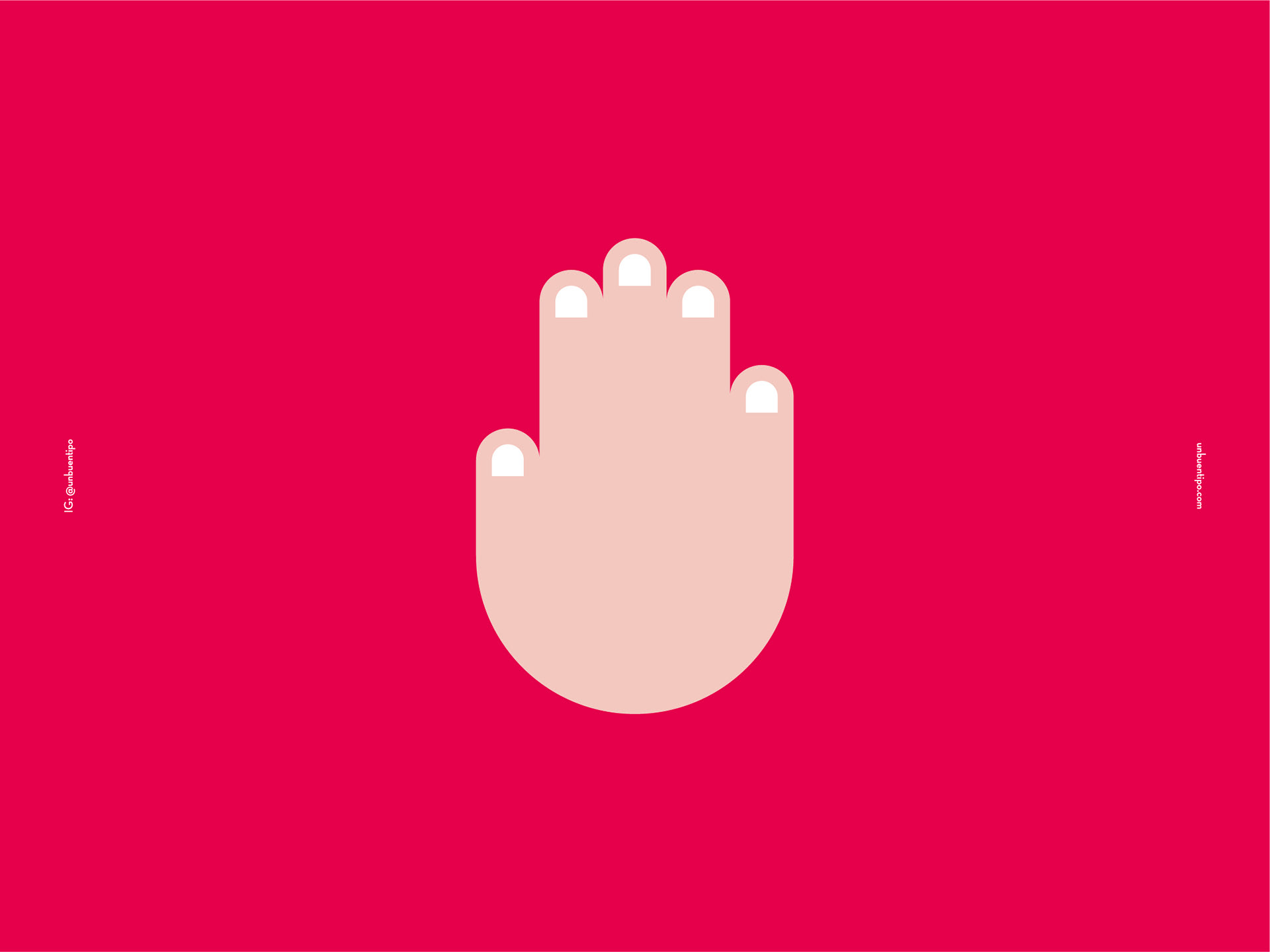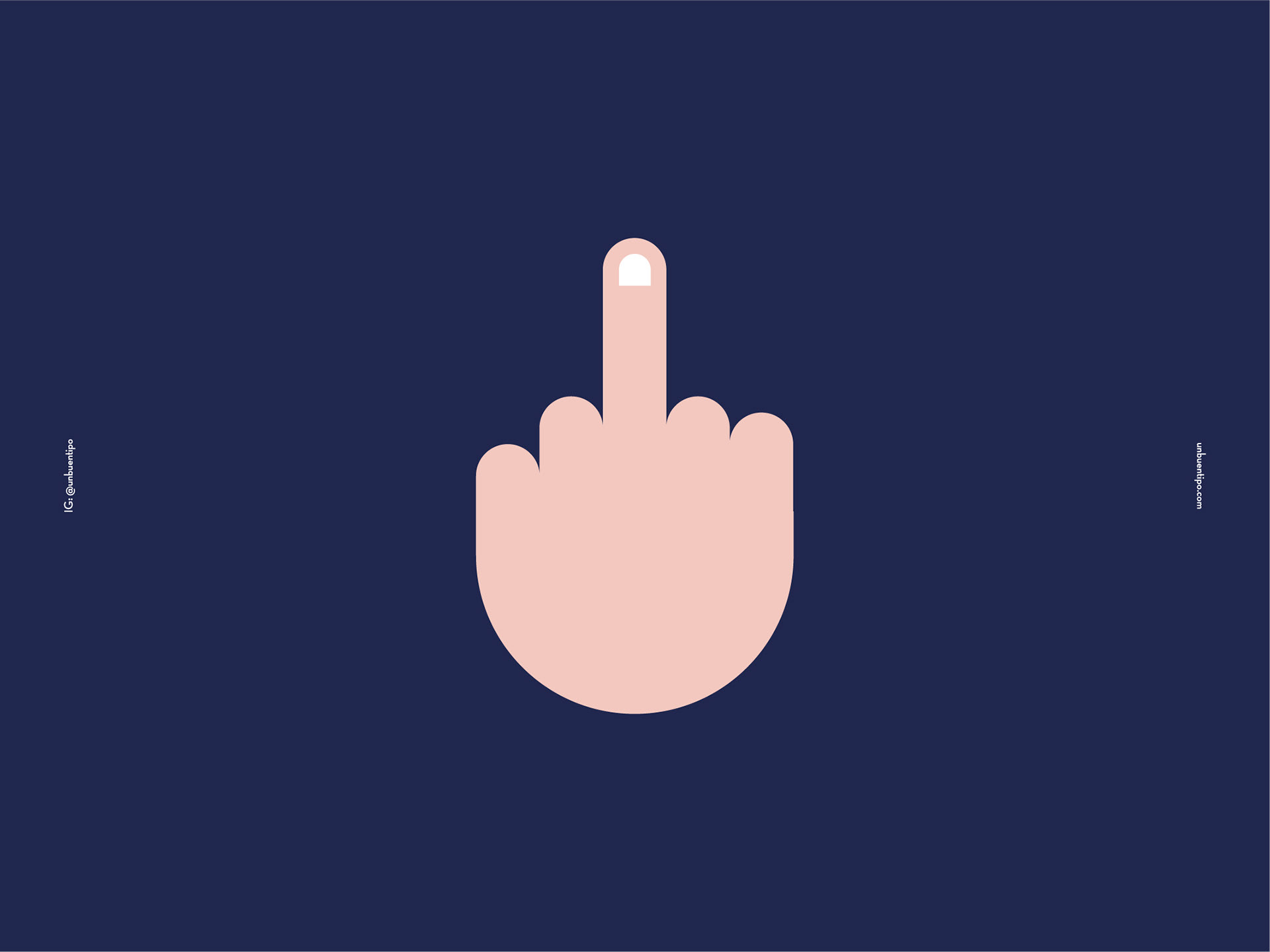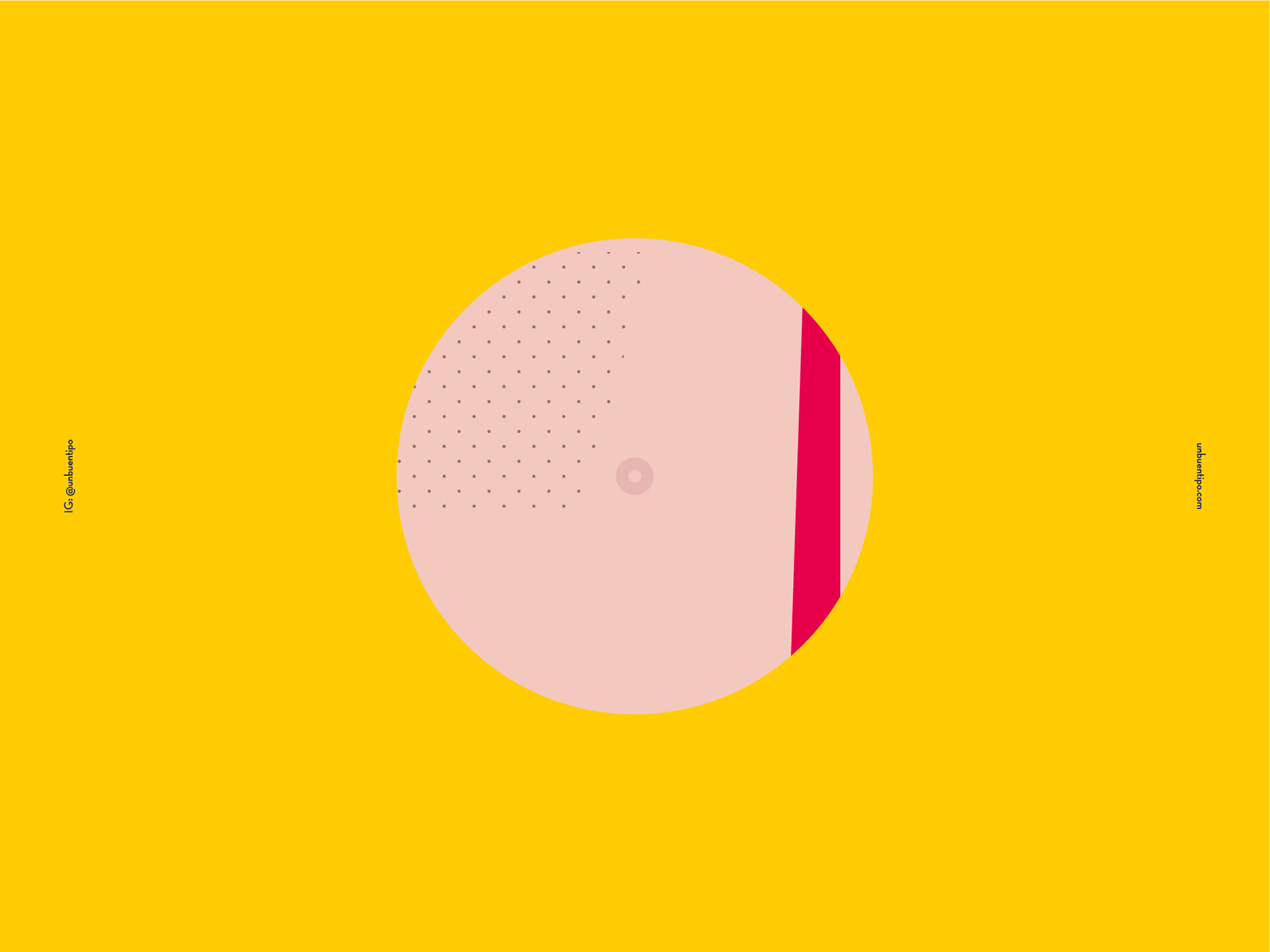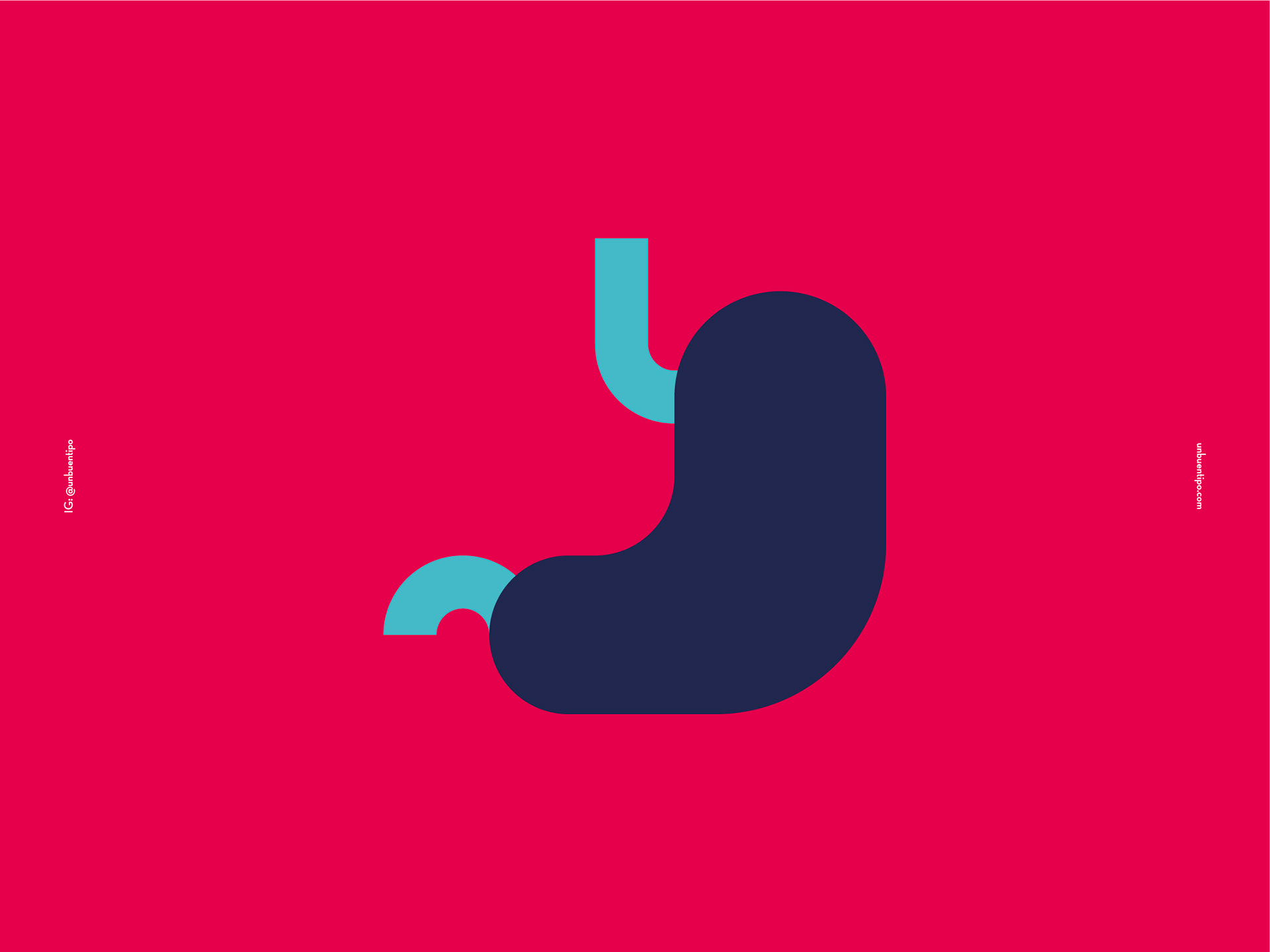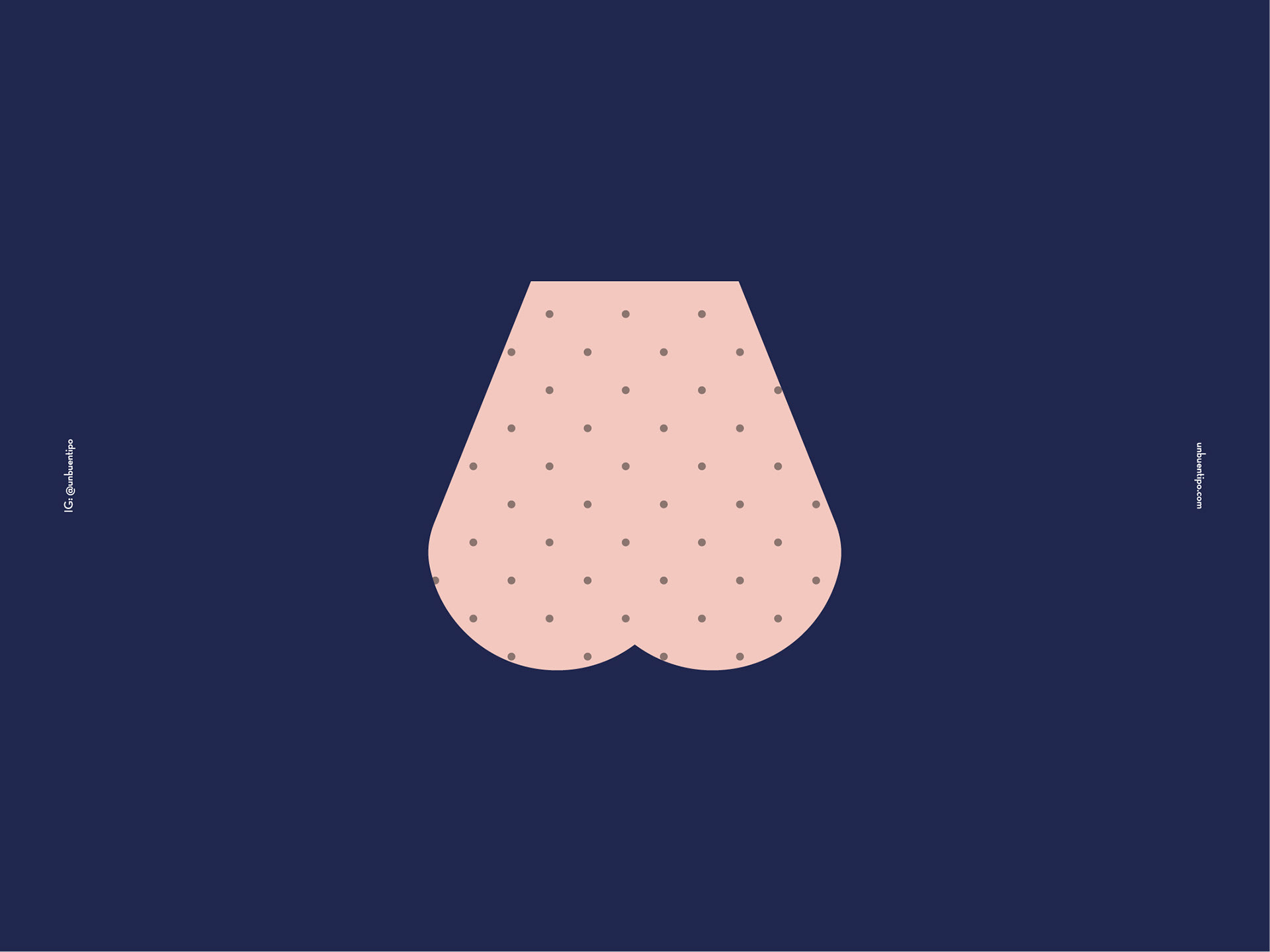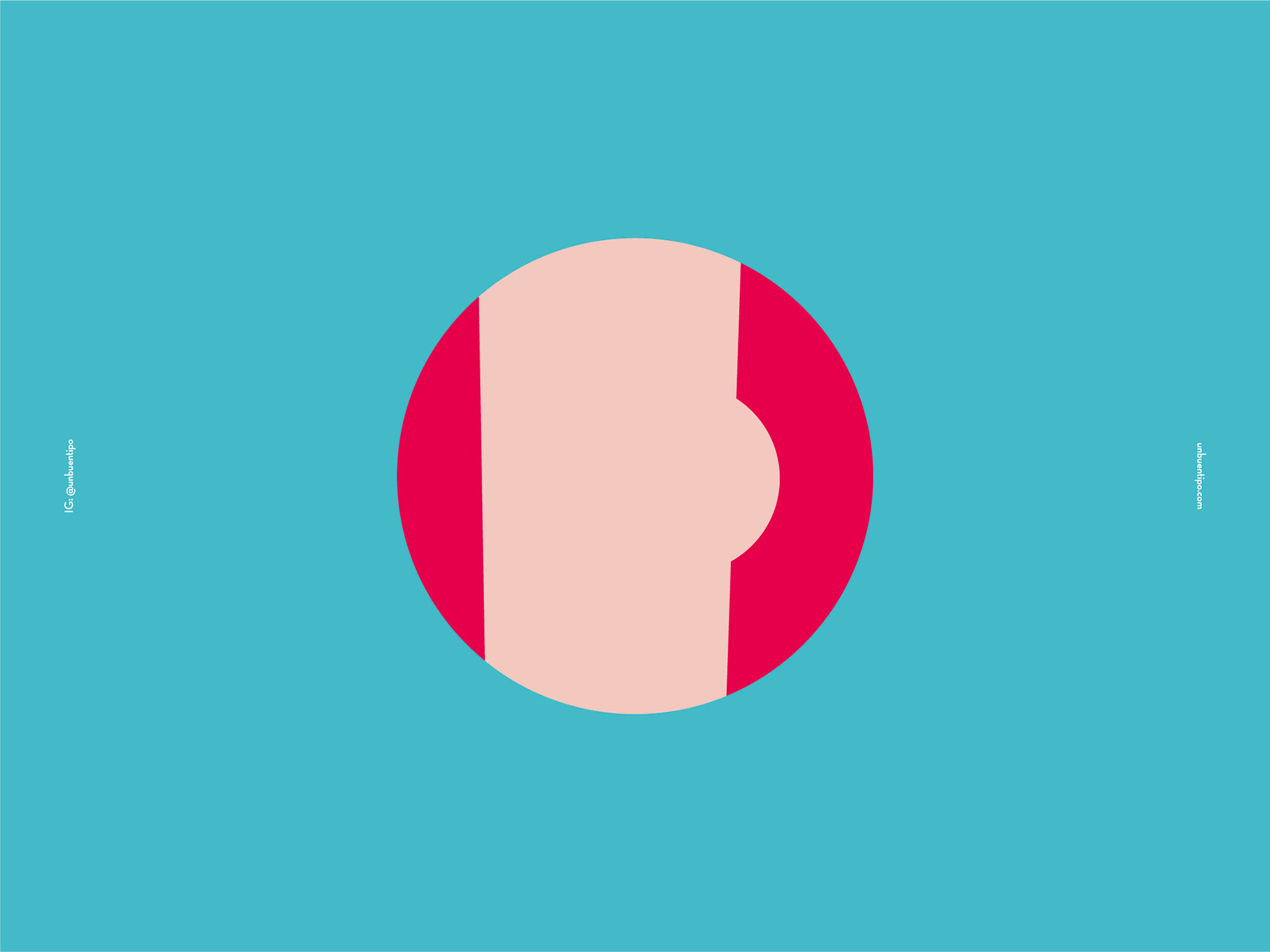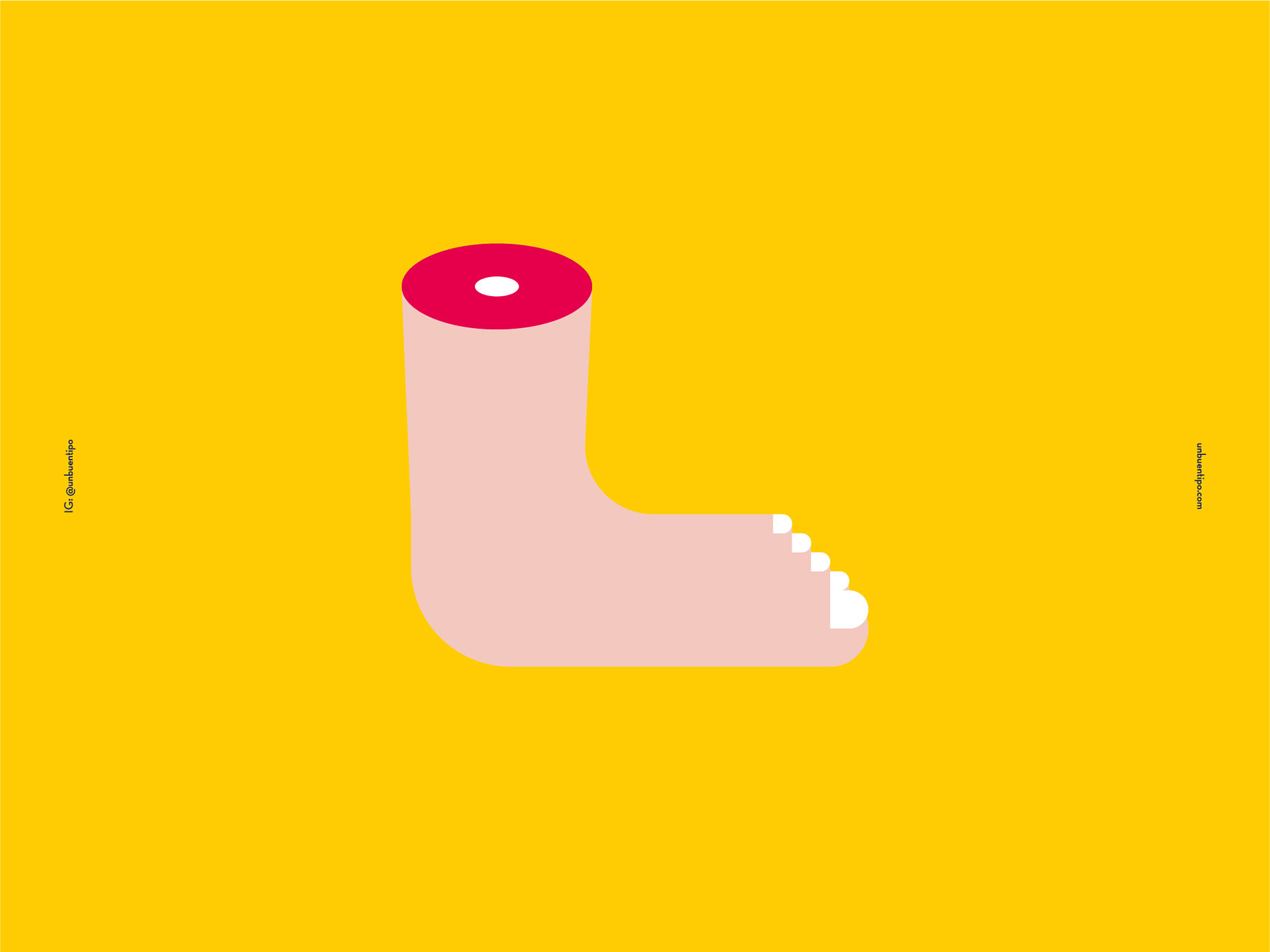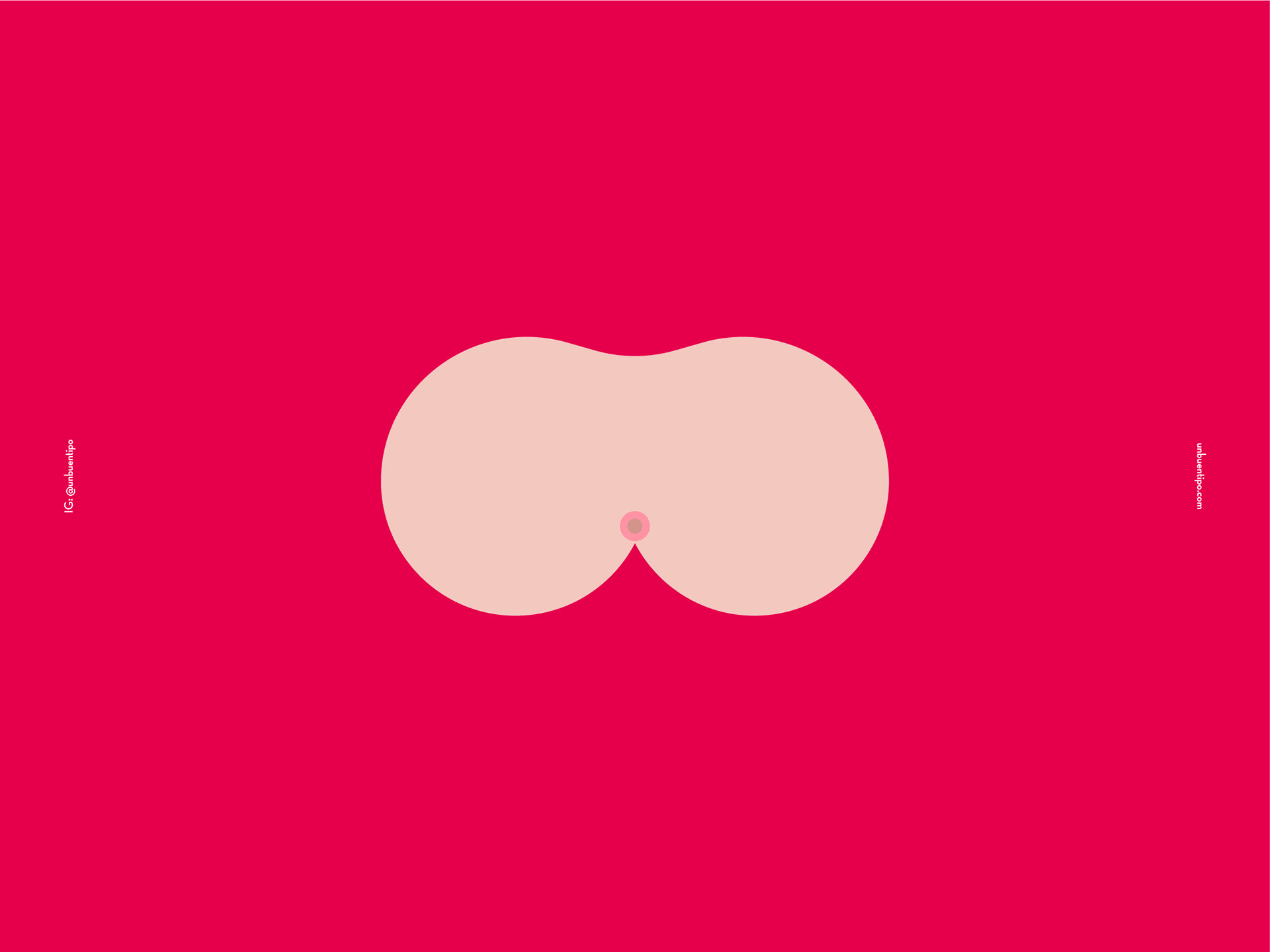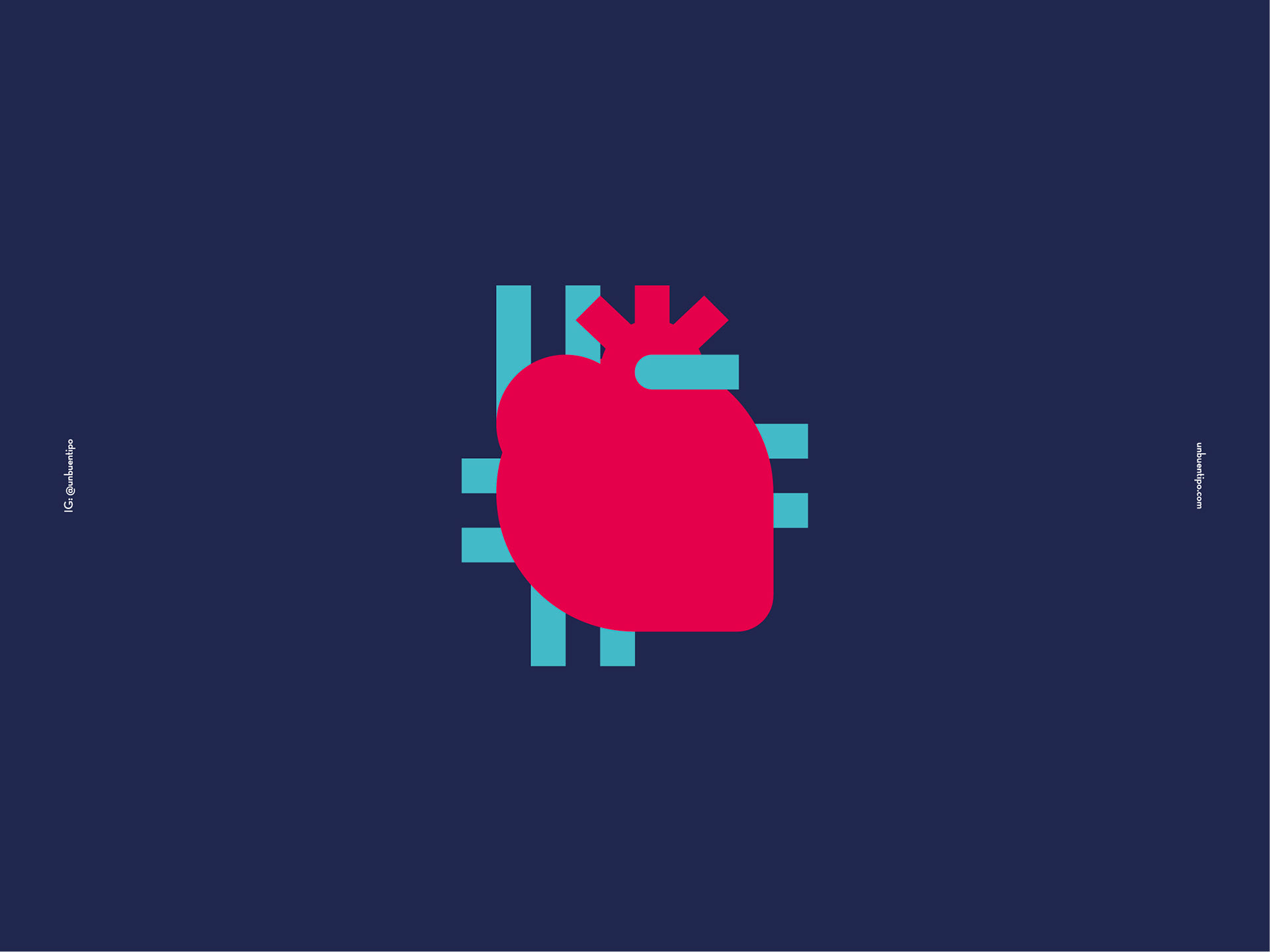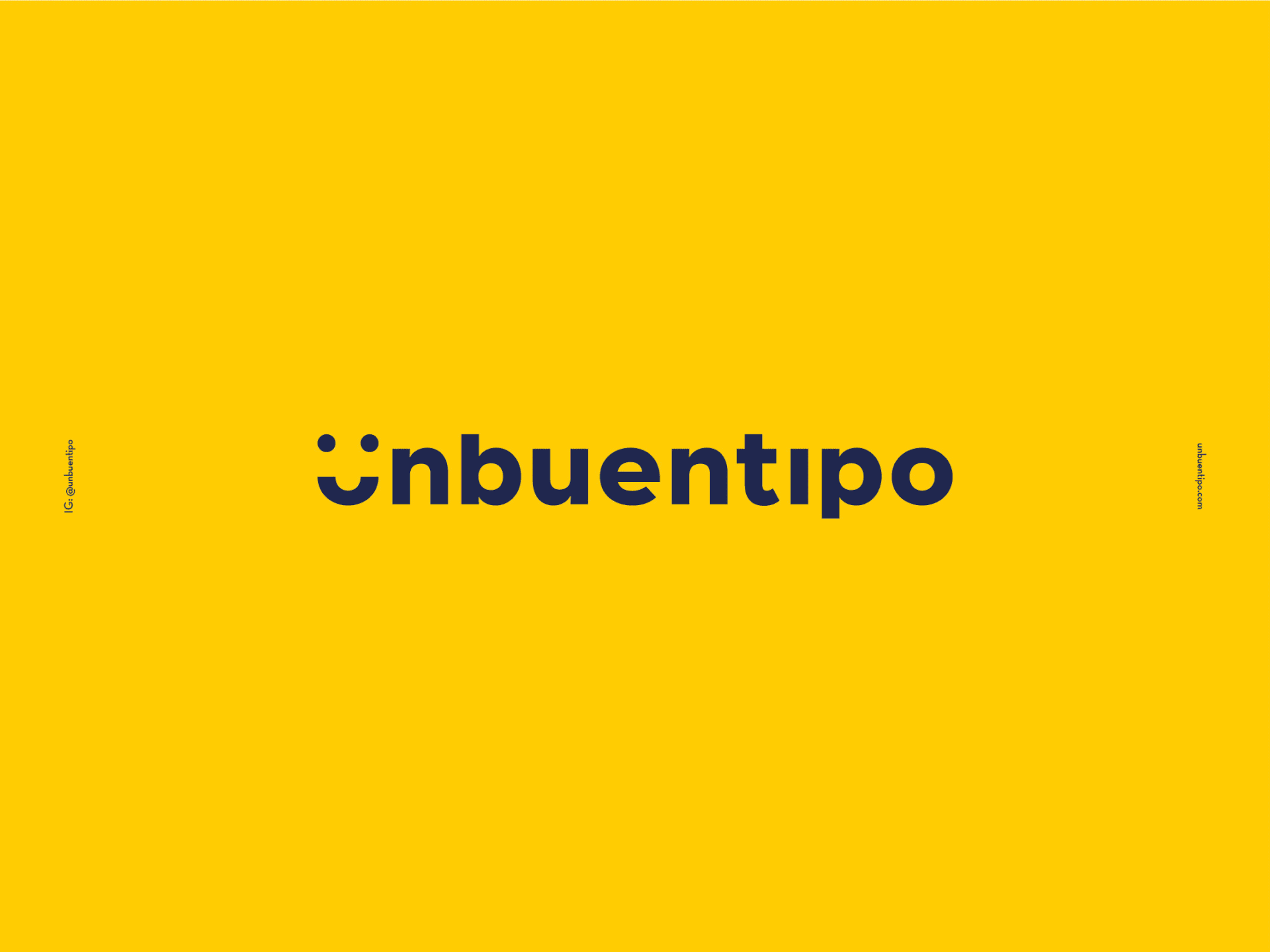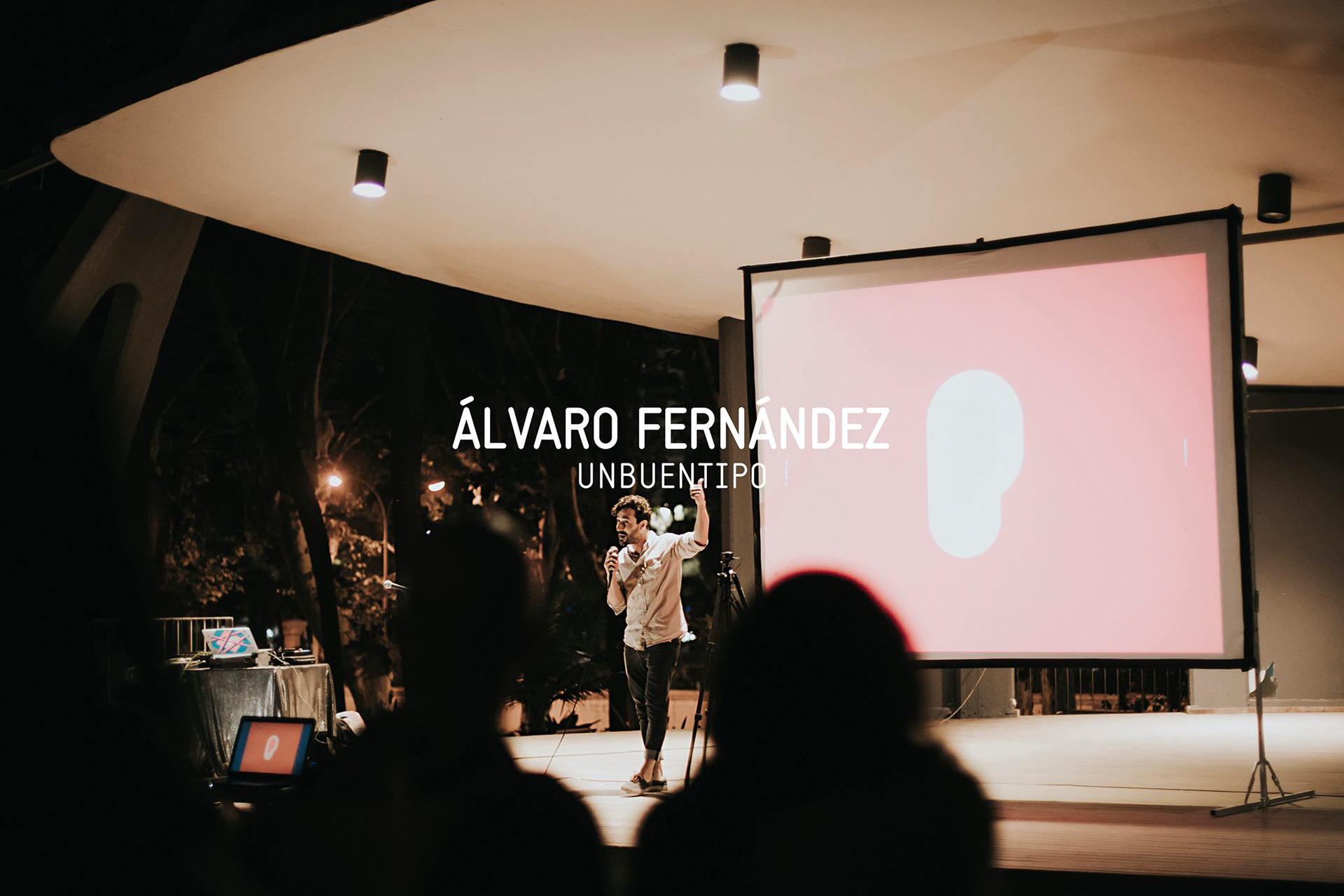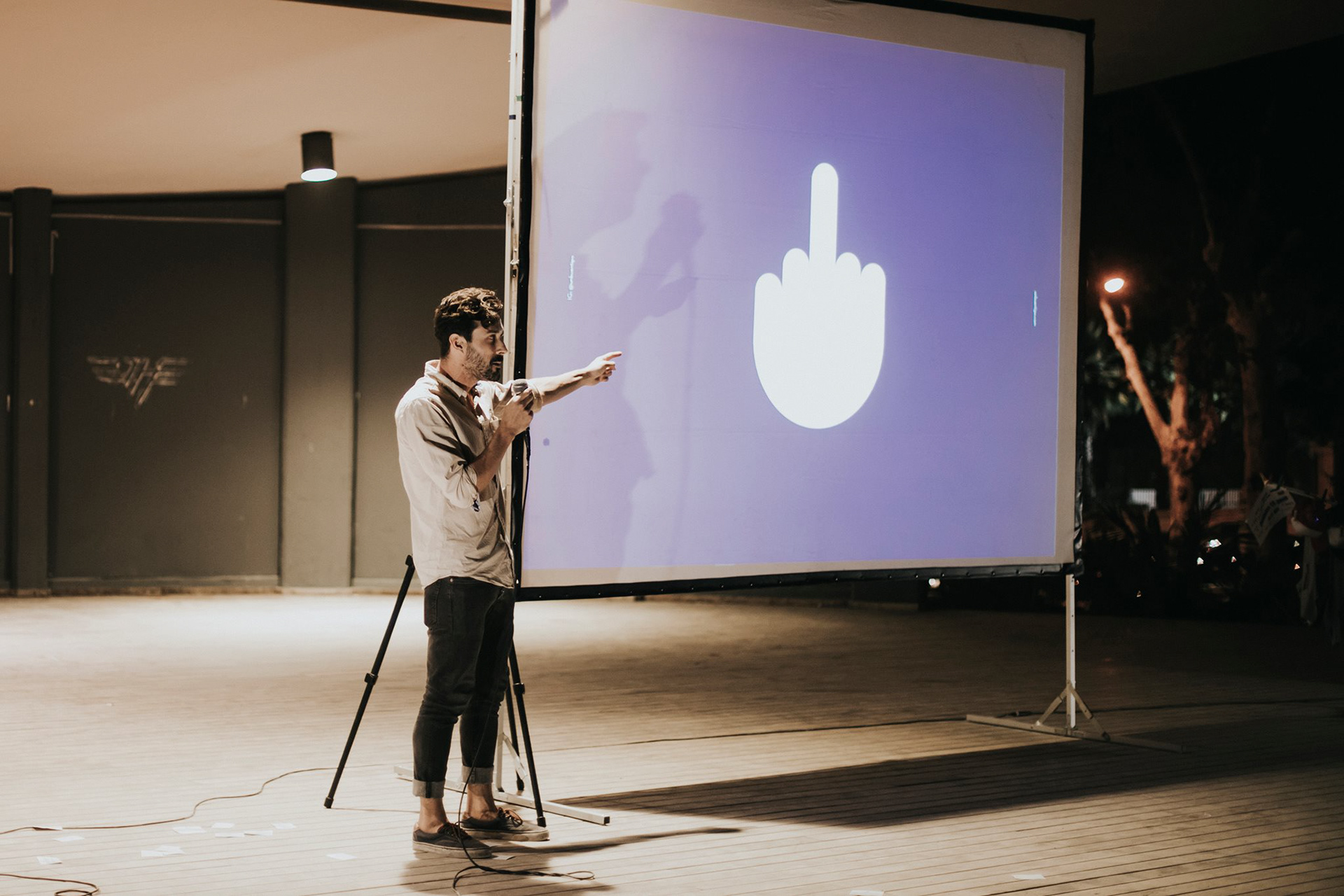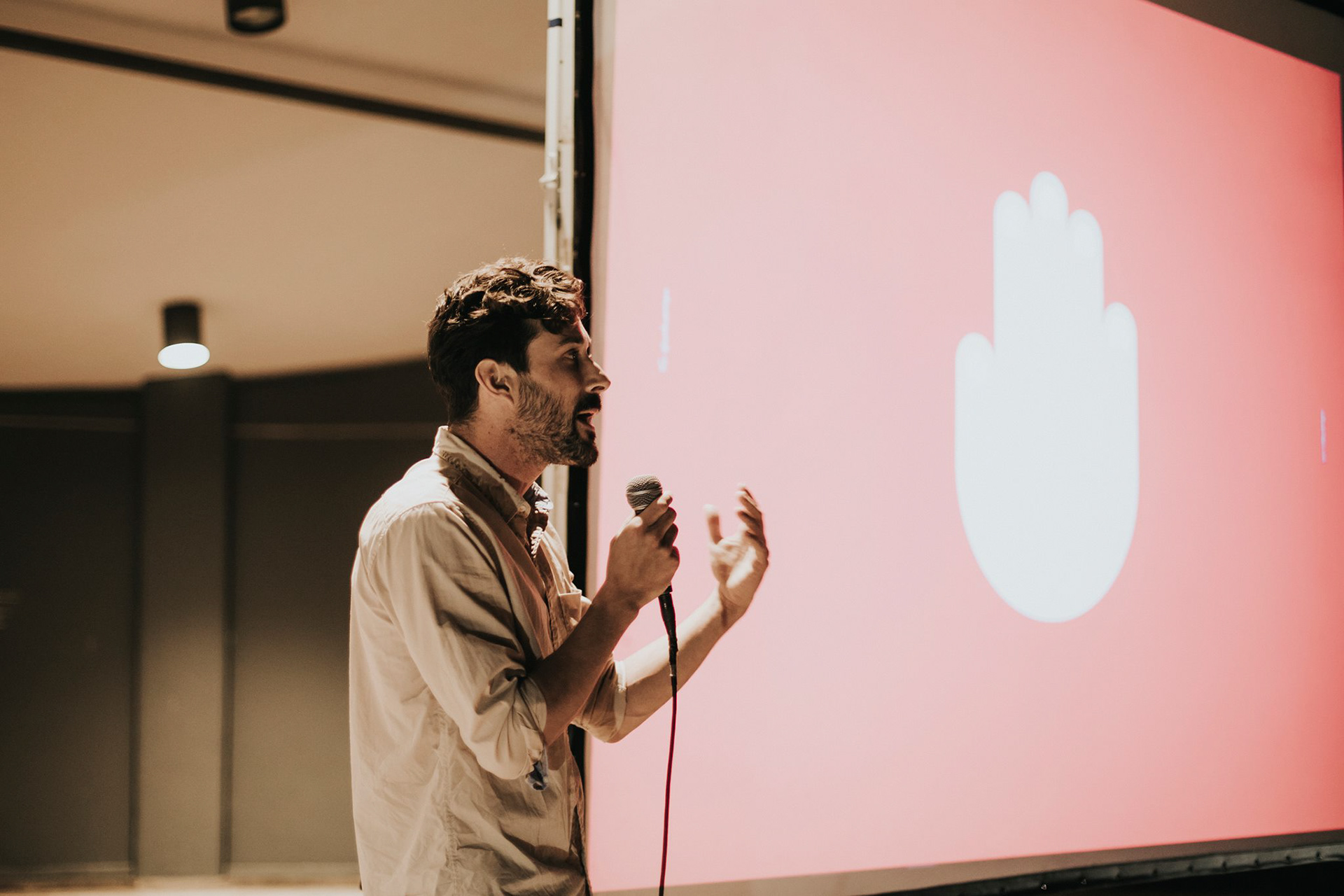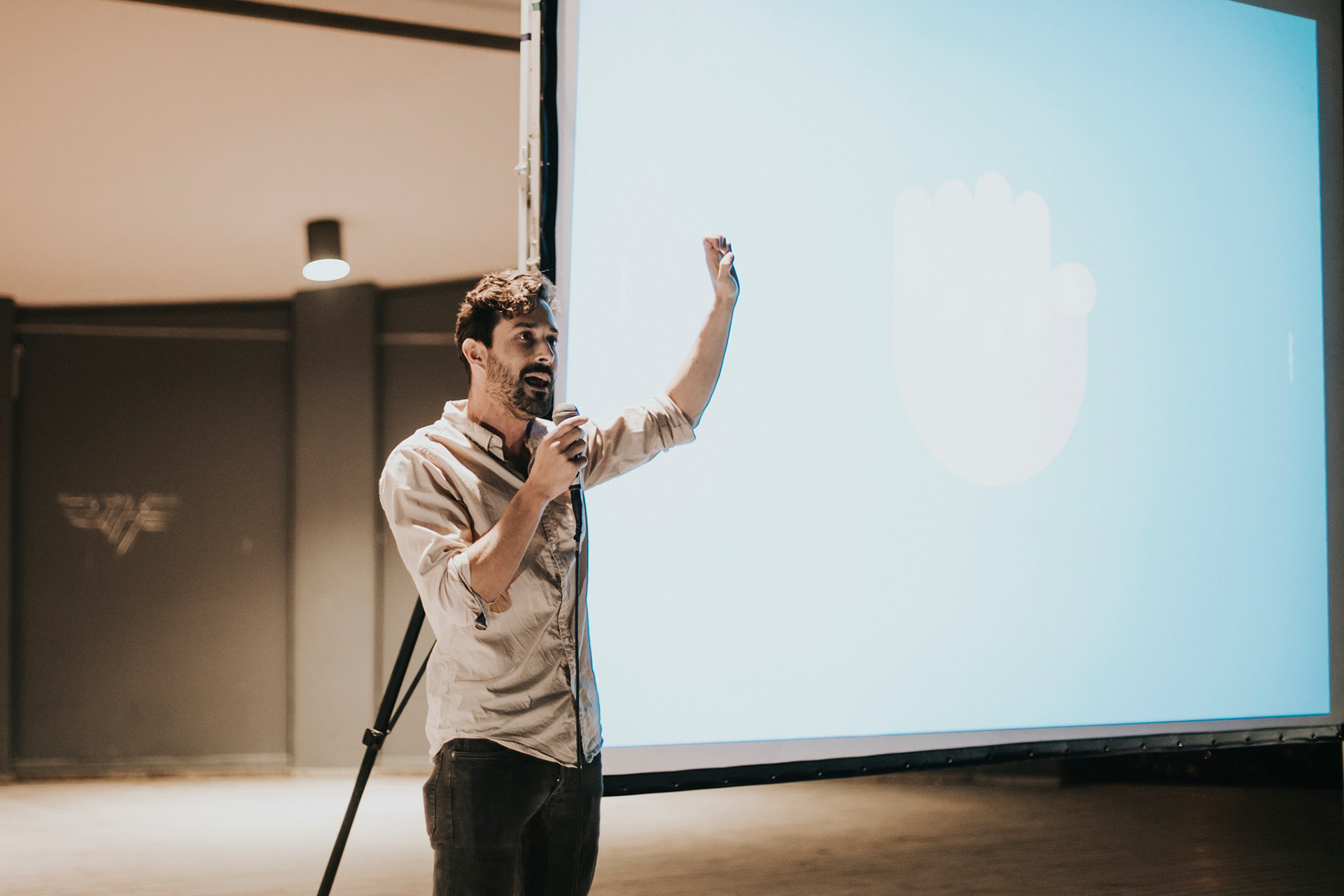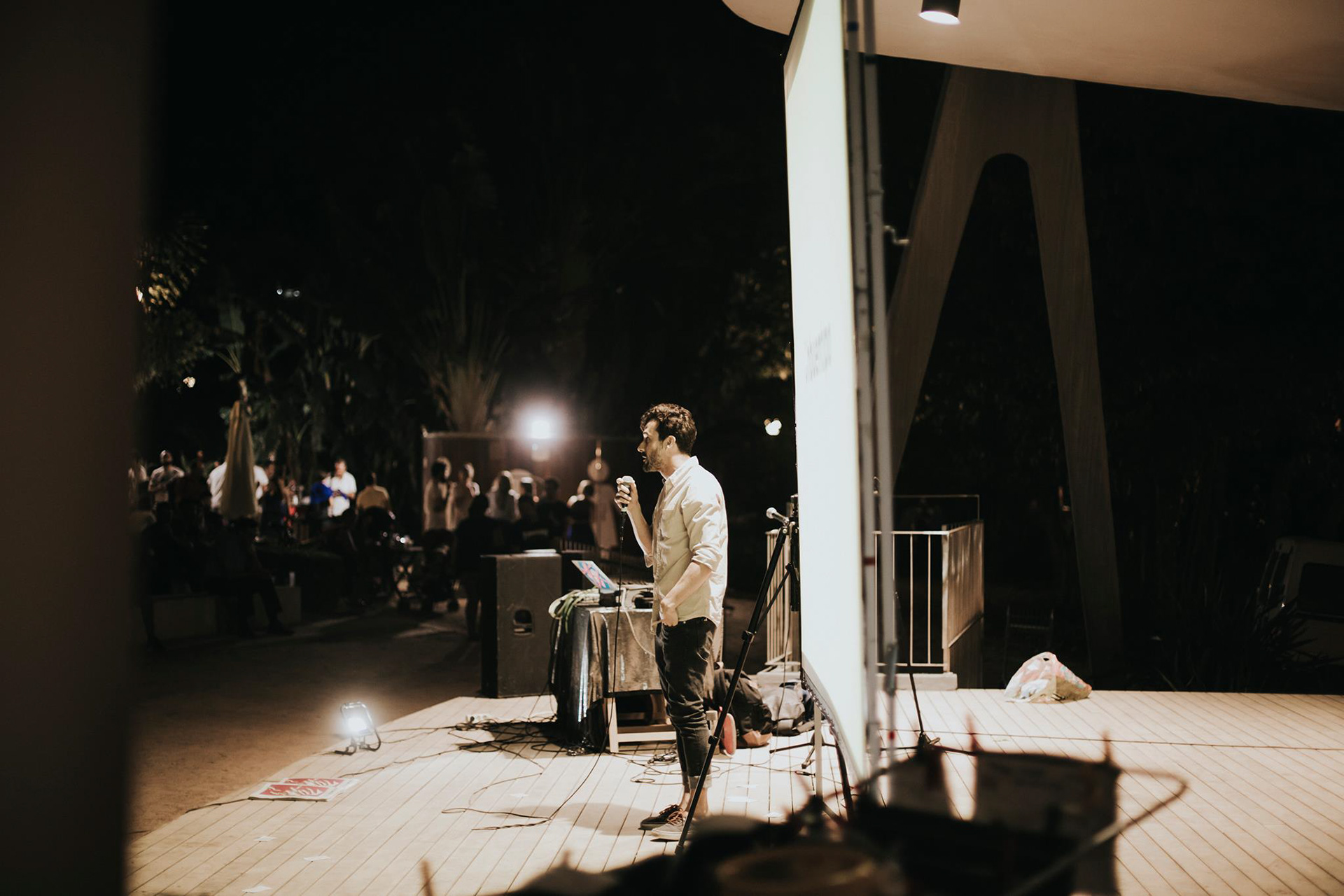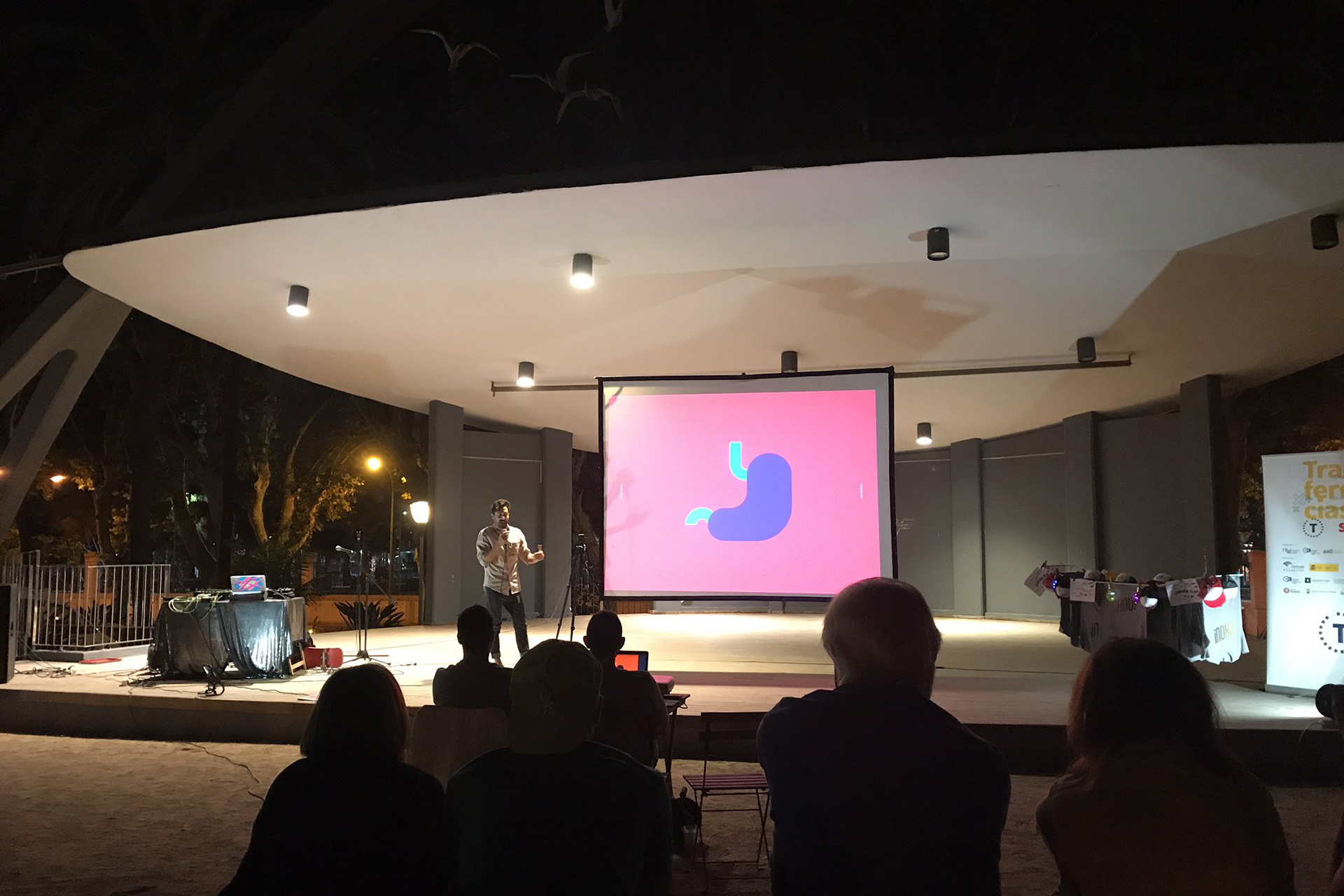 Infografía didáctica y charla sobre aspectos esenciales a la hora de trabajar por tu cuenta.
El concepto gira en torno a la anatomía del diseñador, las partes del cuerpo de las que debía de hacer uso a la hora de enfrentarse al trabajo autónomo. El contenido se comunicó de manera oral.
Didactic infographics and speech about working as a freelancer.
The concept revolves around the anatomy of the graphic designer and the most used body parts when working on his own.