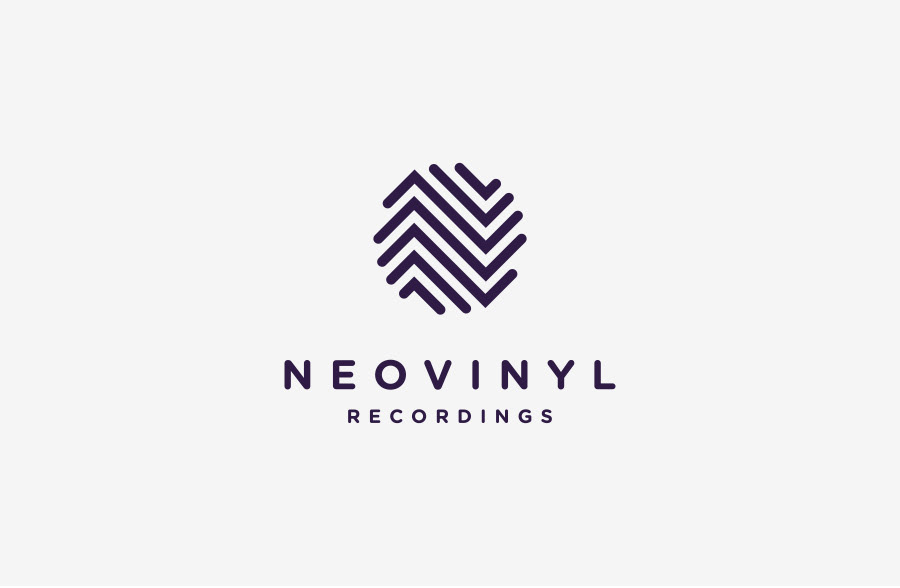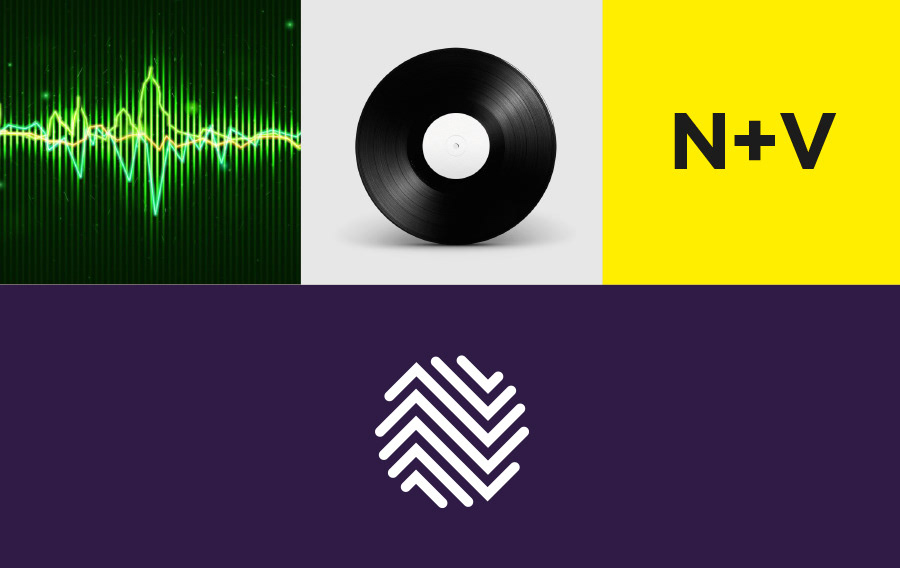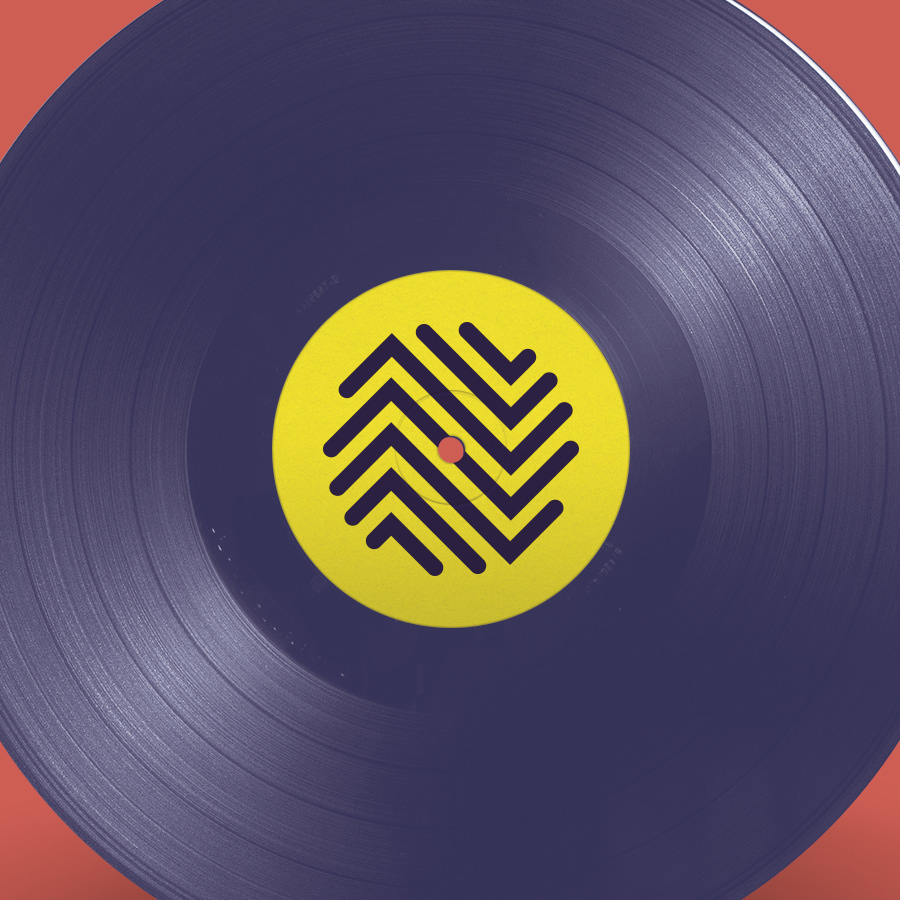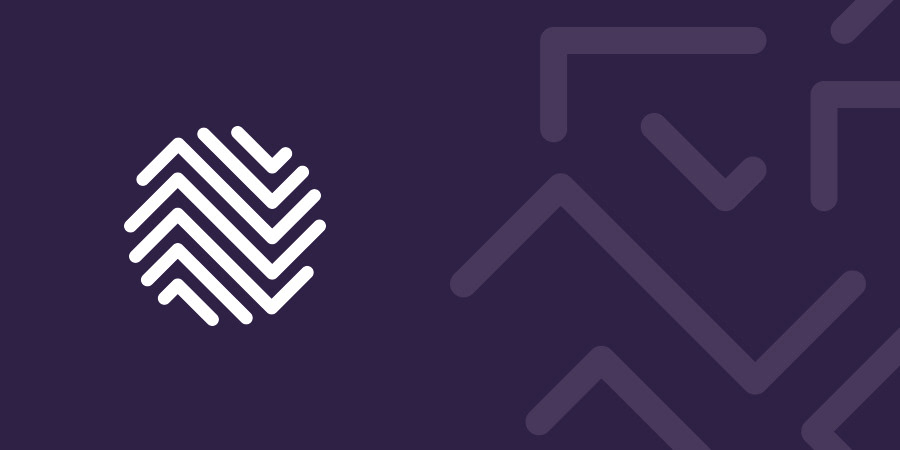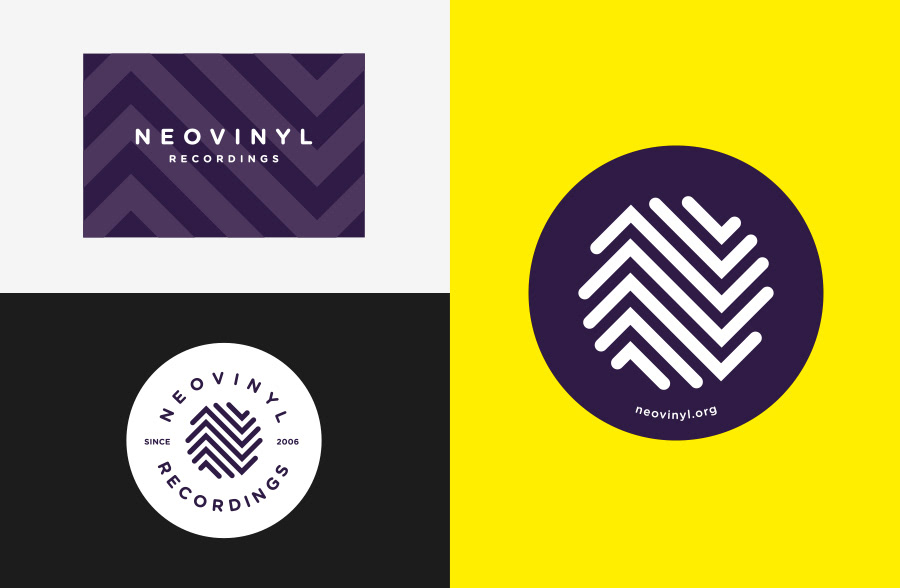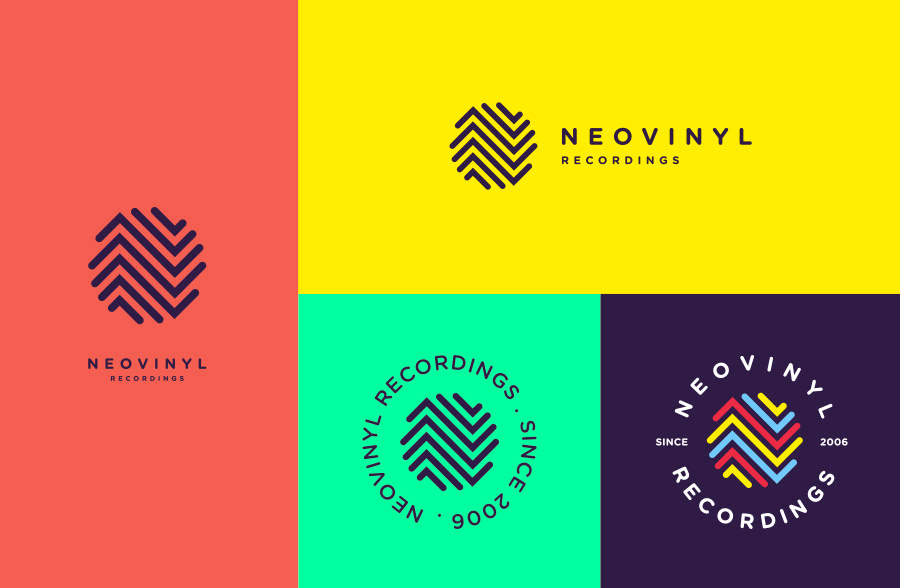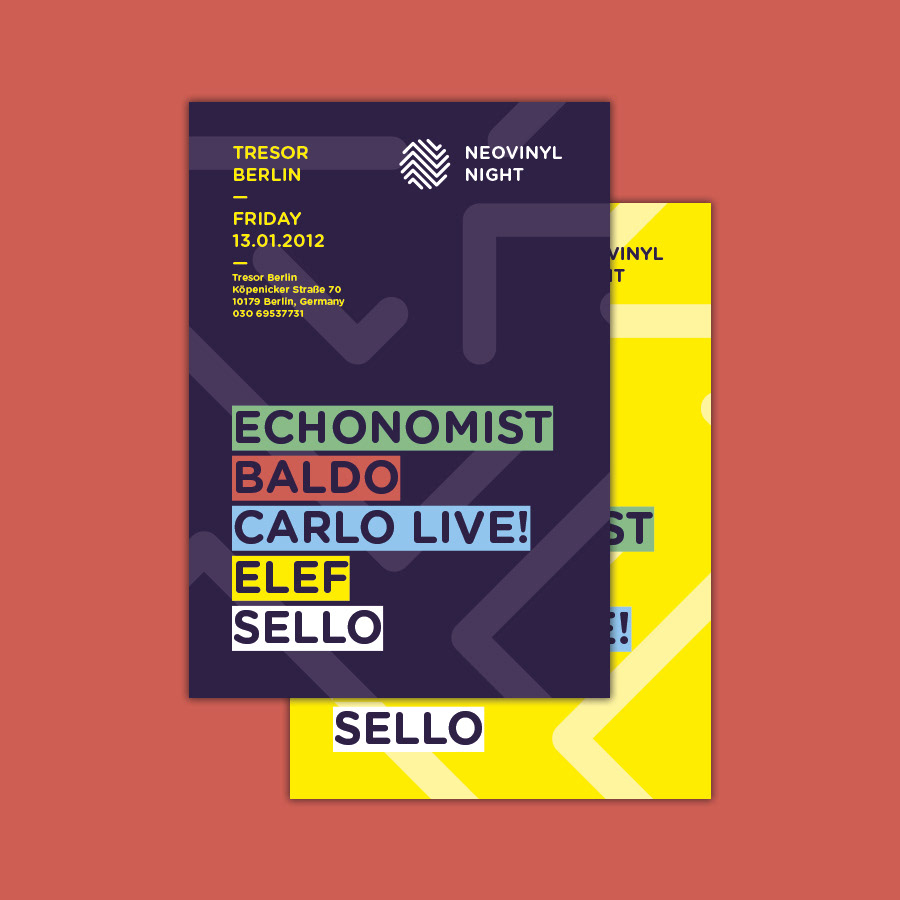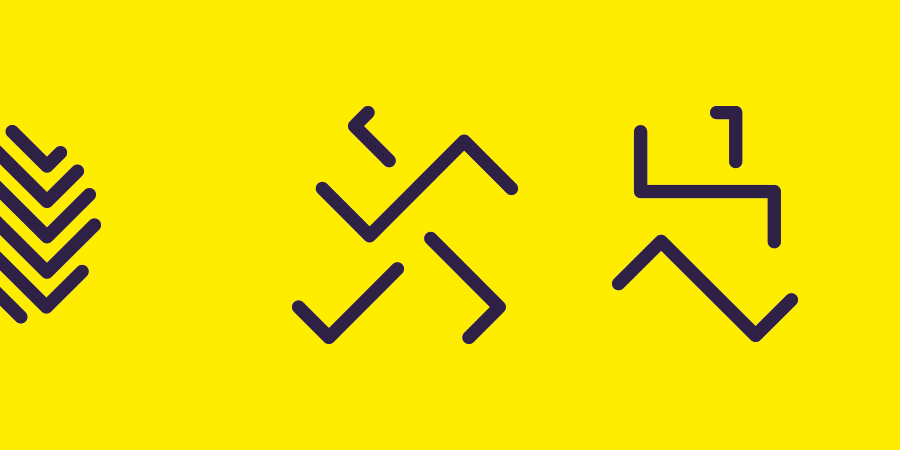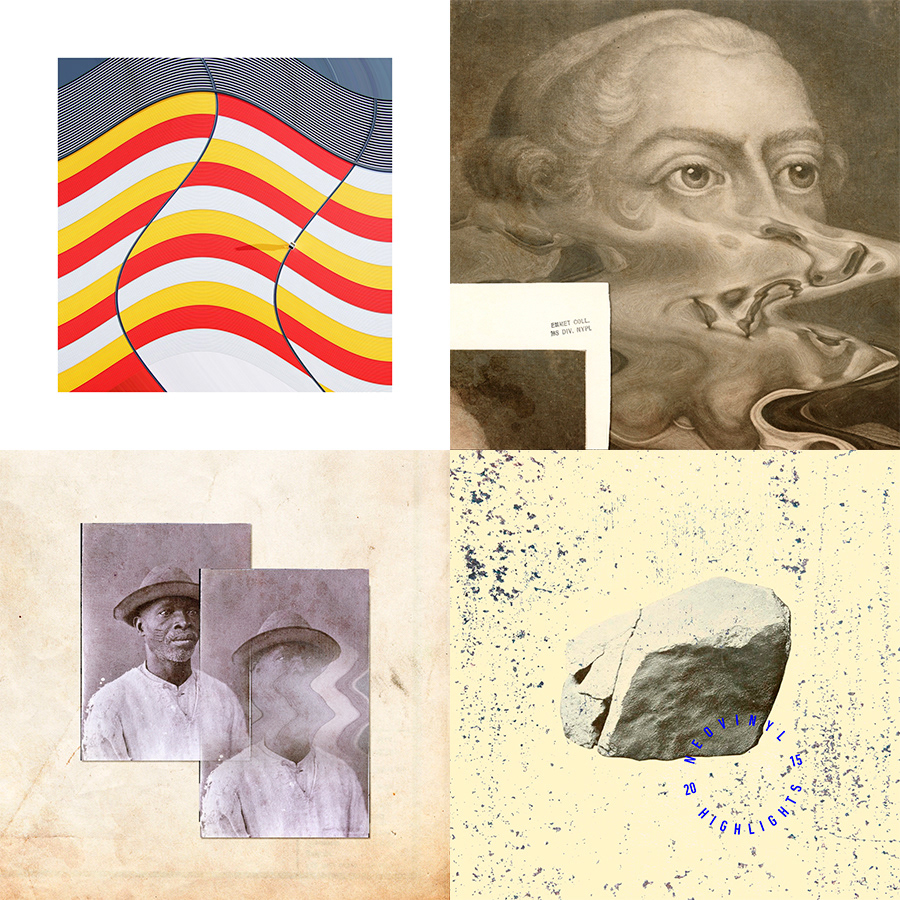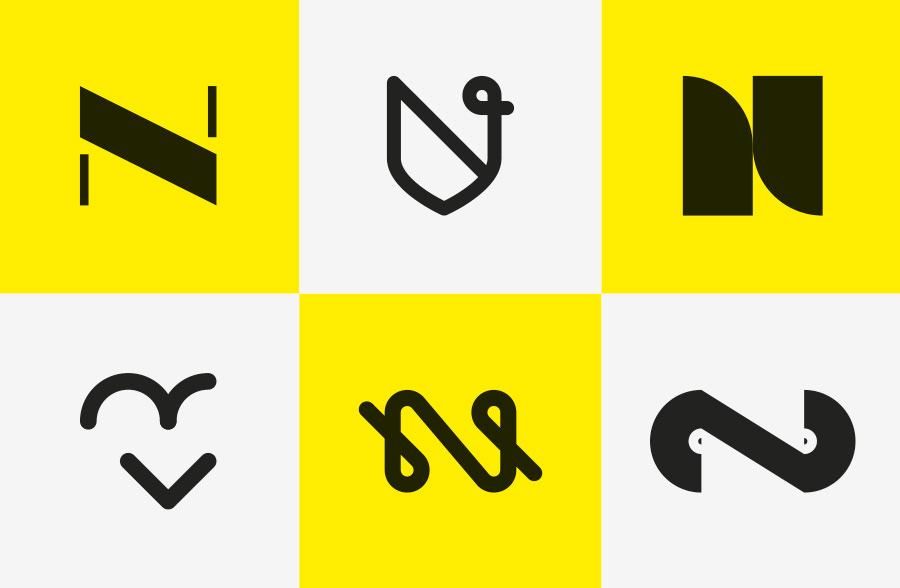 Rediseño de identidad corporativa para Neovinyl Recordings, discográfica independiente de música electrónica basada en Berlín y Barcelona.
Sin perder de vista la forma de vinilo del isotipo predecesor, esta idea permanece y se le suma la imagen de unas ondas sonoras, combinados ambos conceptos en una suerte de monograma que representa la N y la V. Este, además, se multiplica en un pattern que dota a la identidad de movimiento.
Rebranding for Neovinyl Recordings, independent electronic music label based in Berlin and Barcelona.
A vinyl and sound waves forming a monogram of an N and a V which can also be multiplied as a pattern, generating movement.