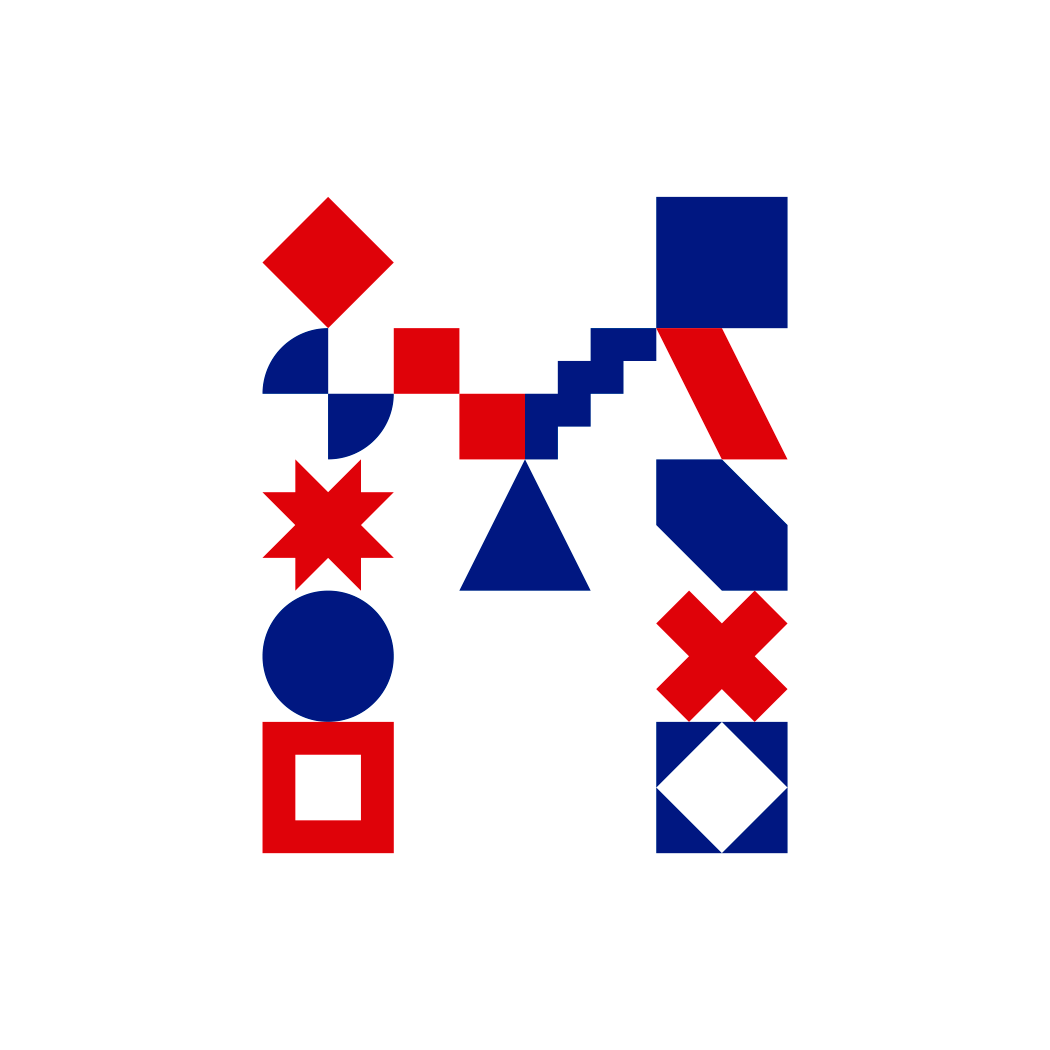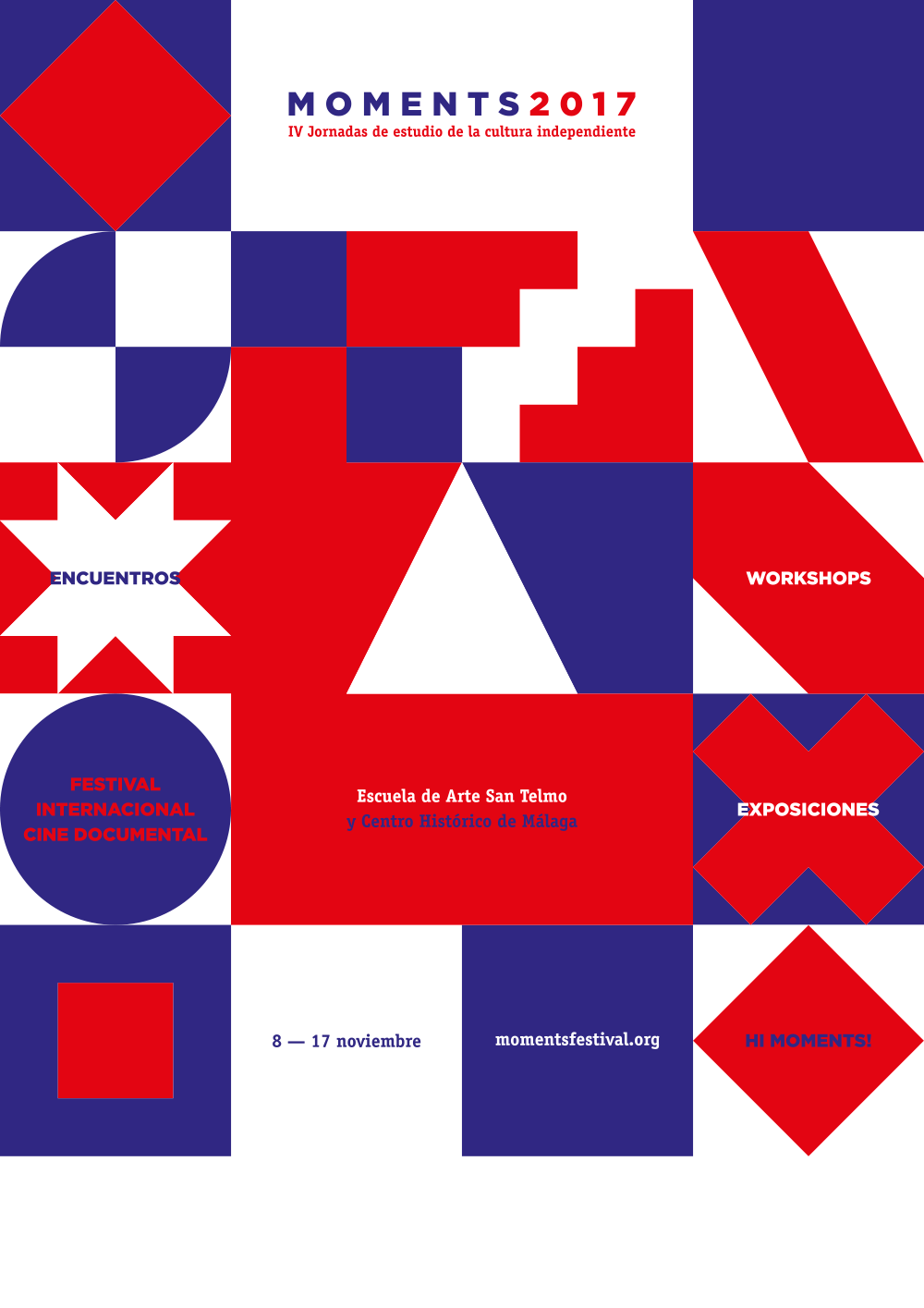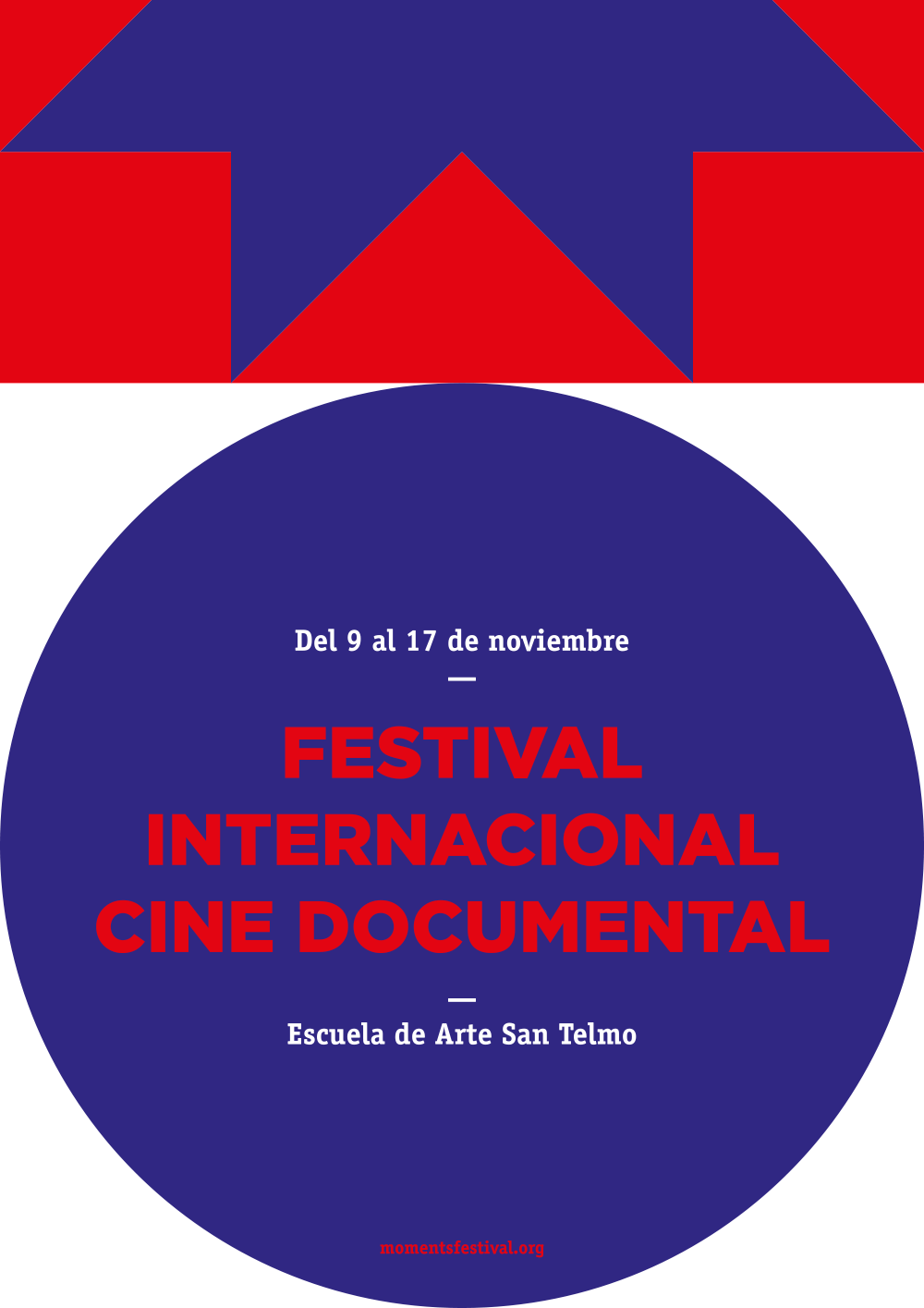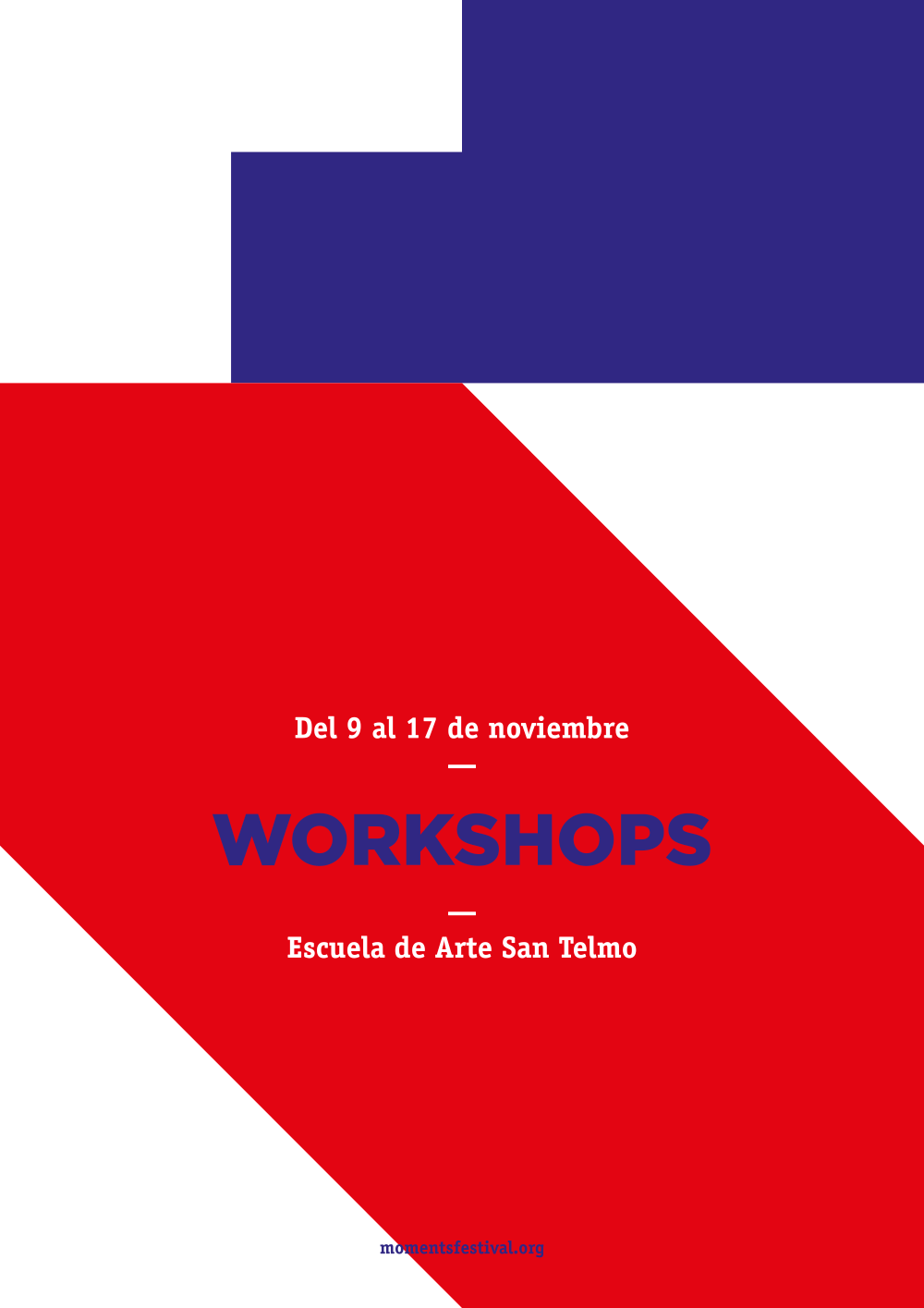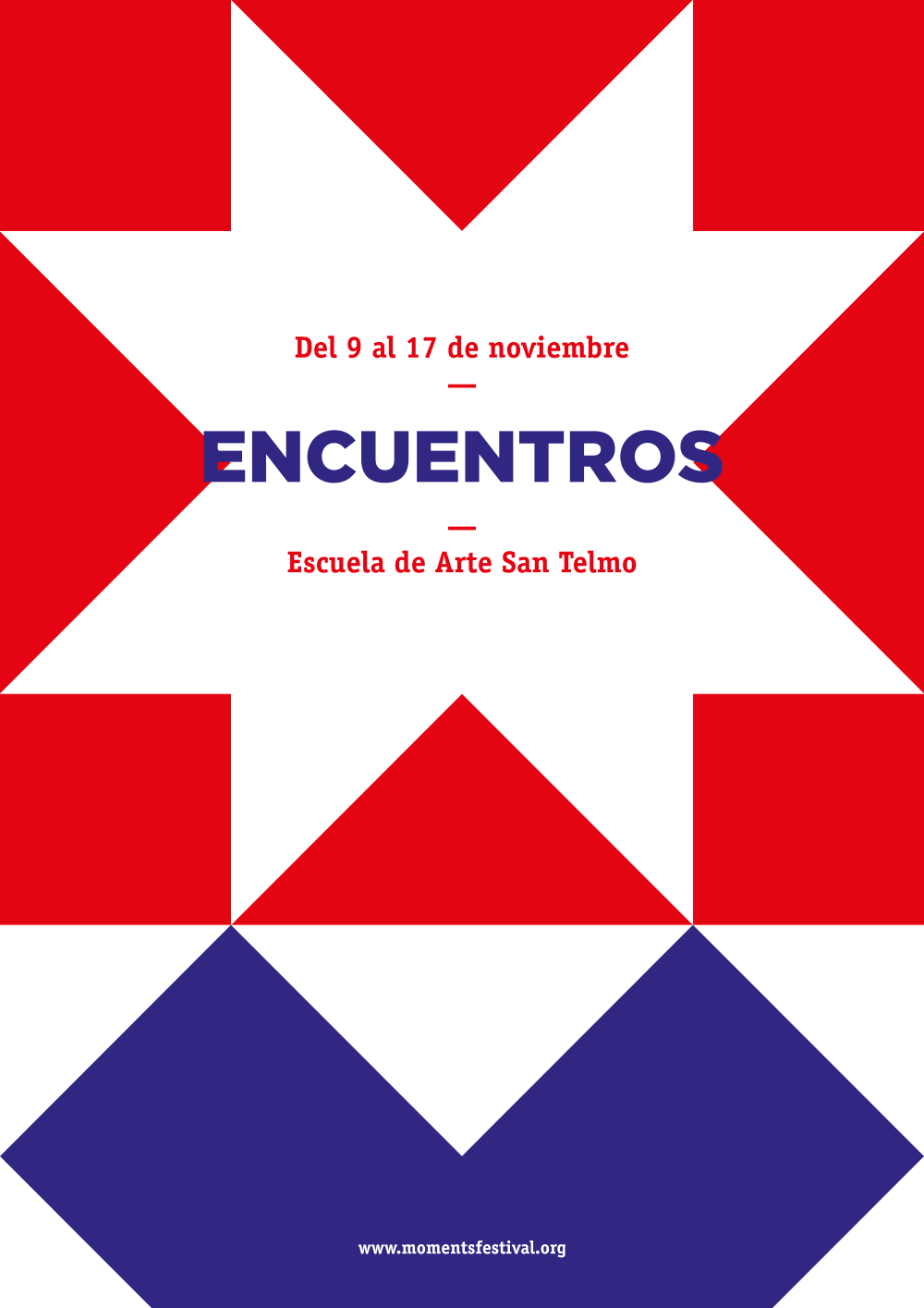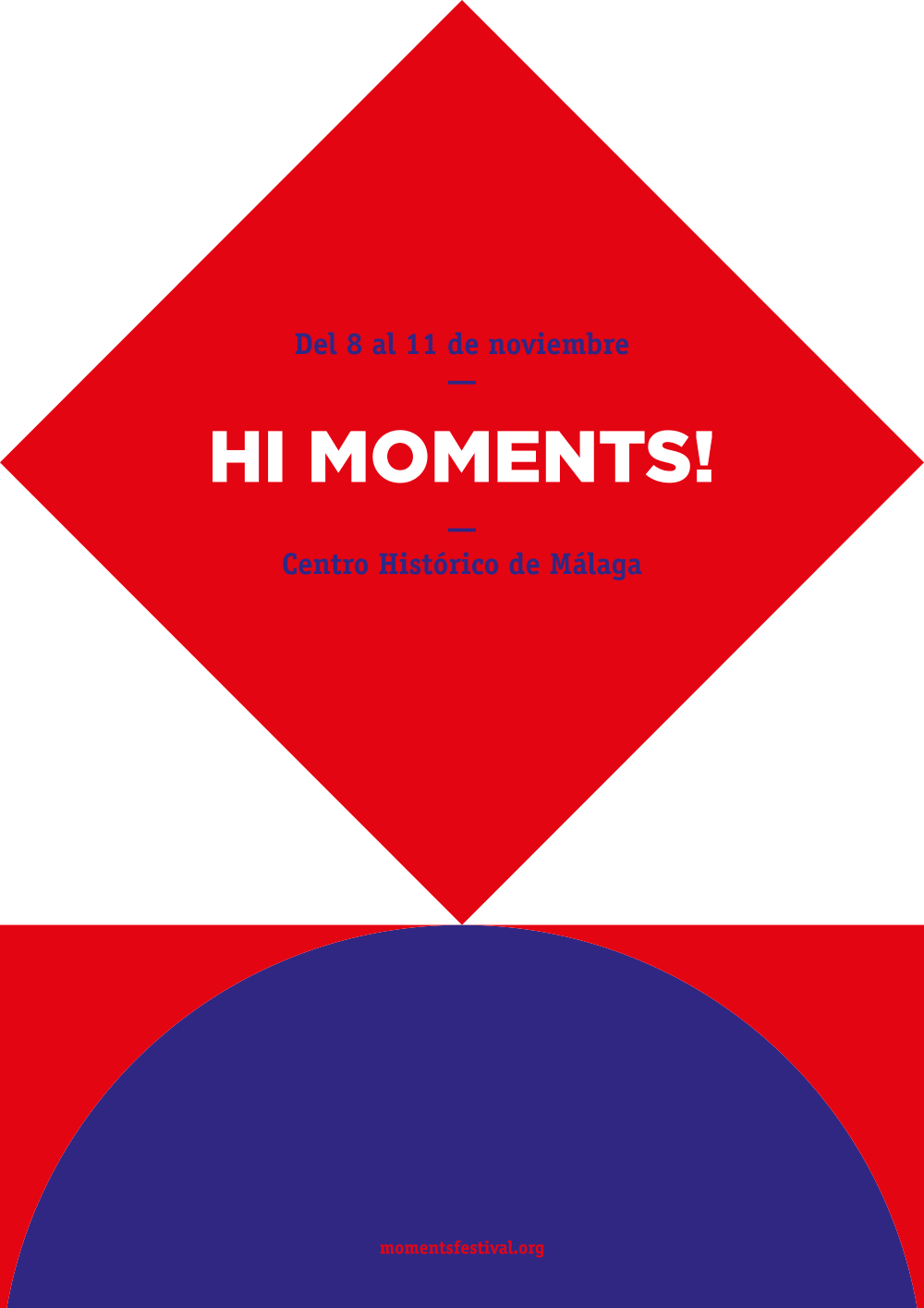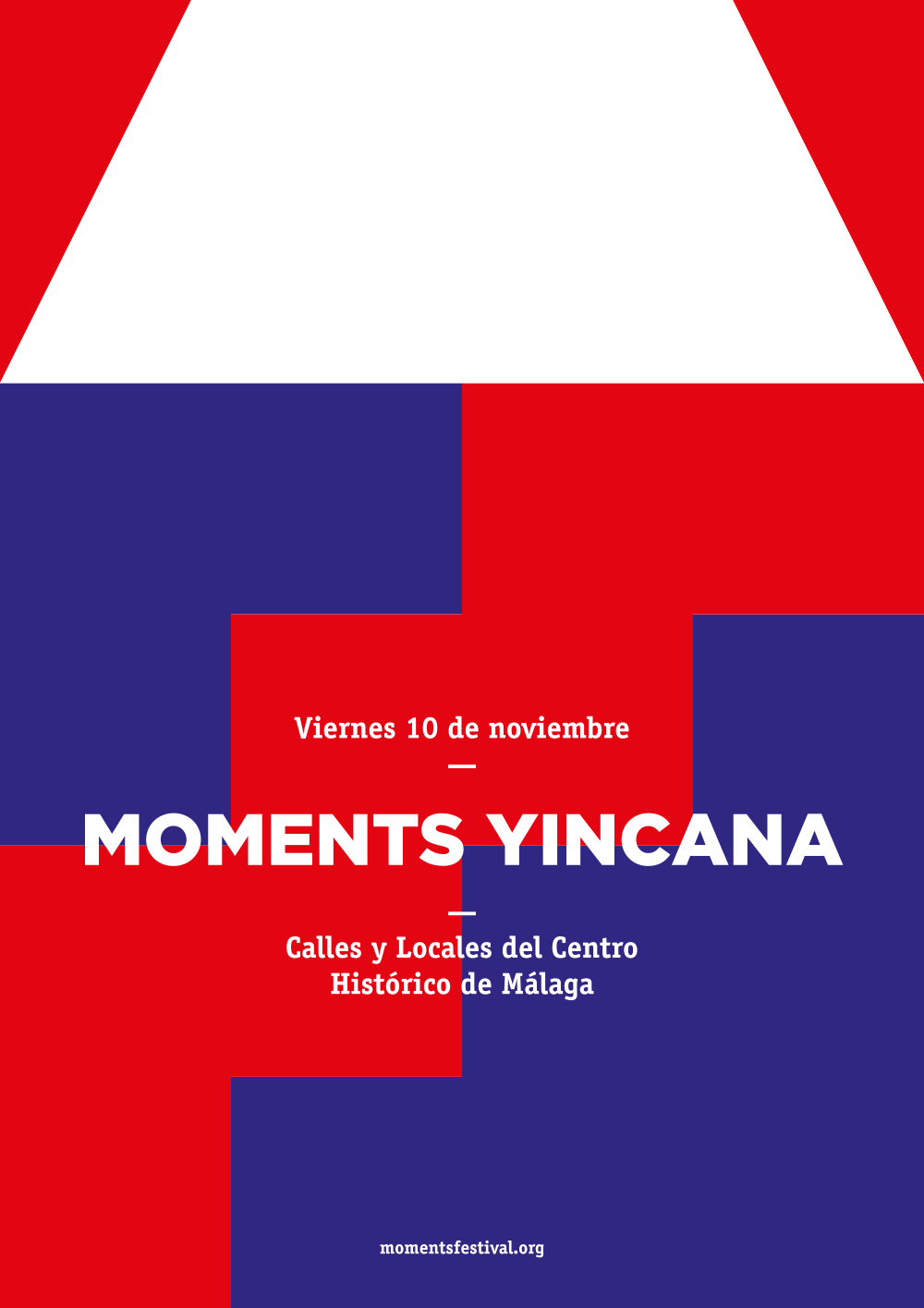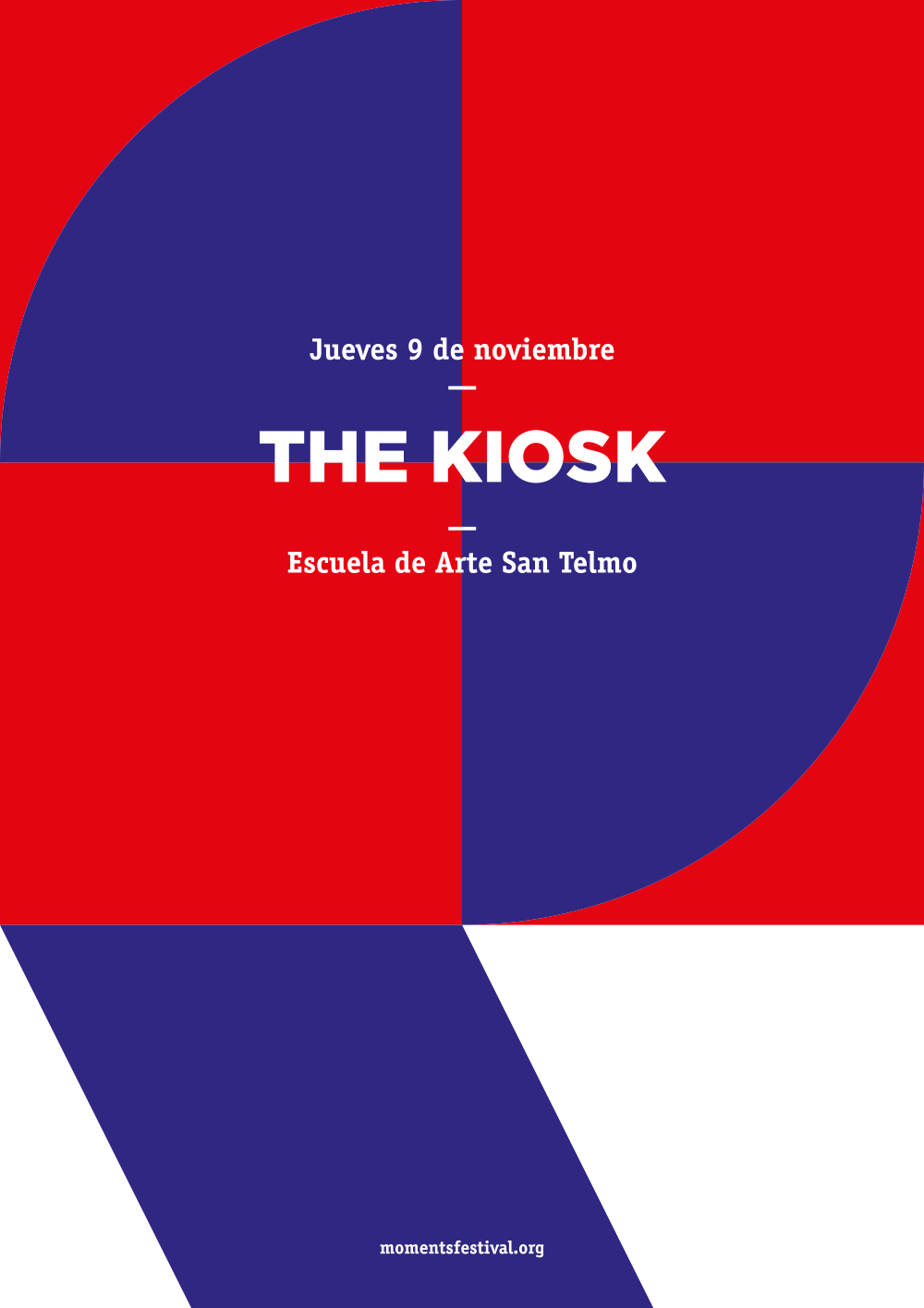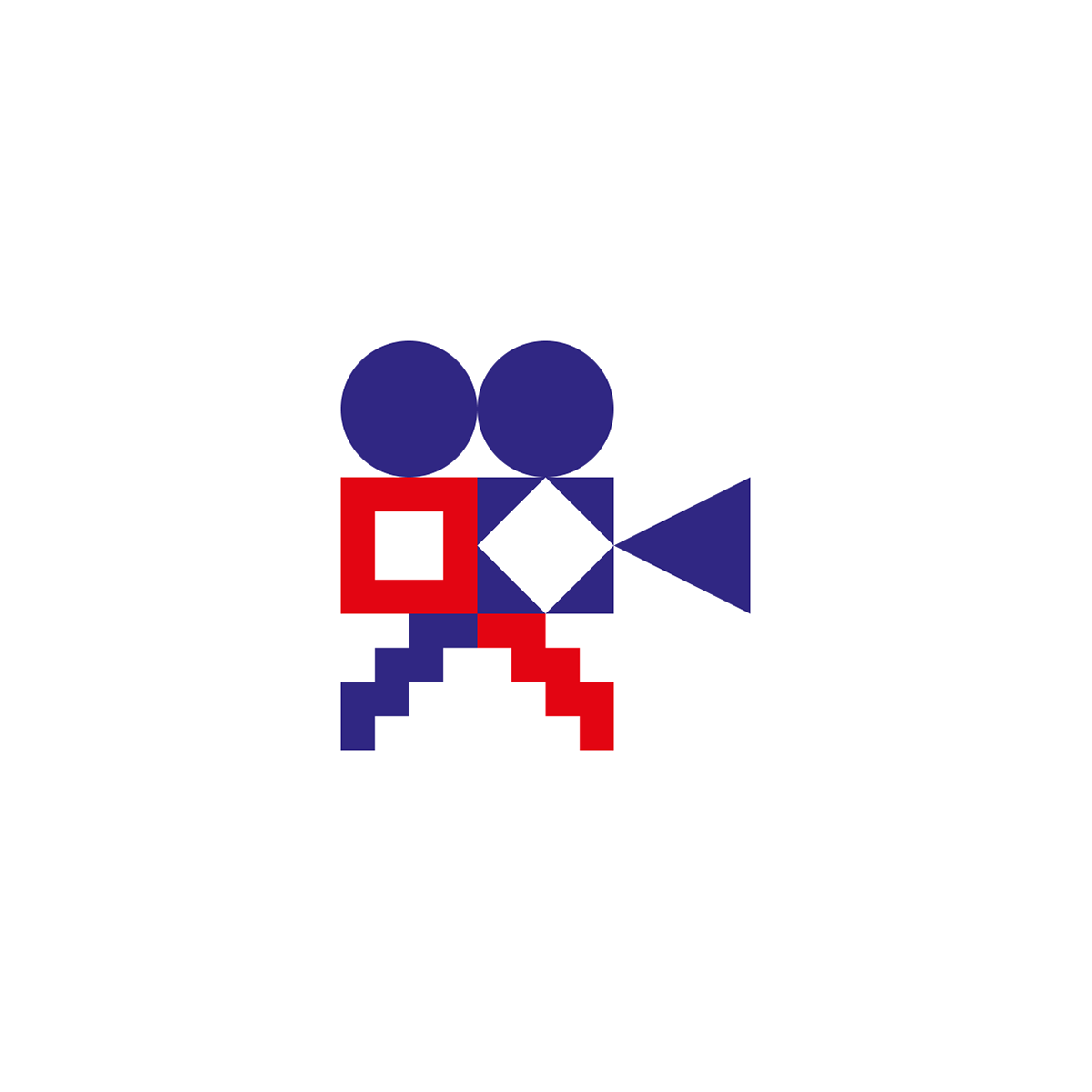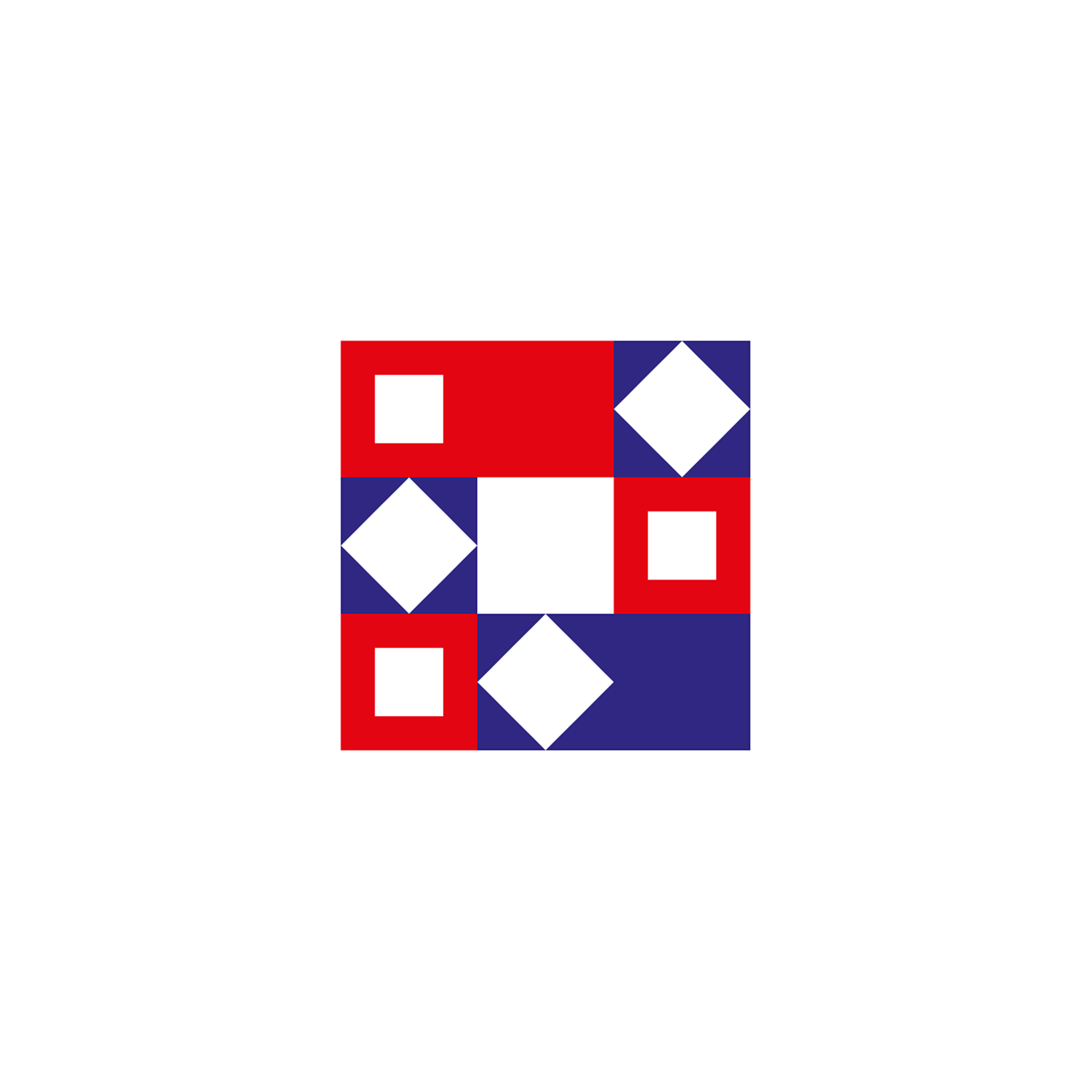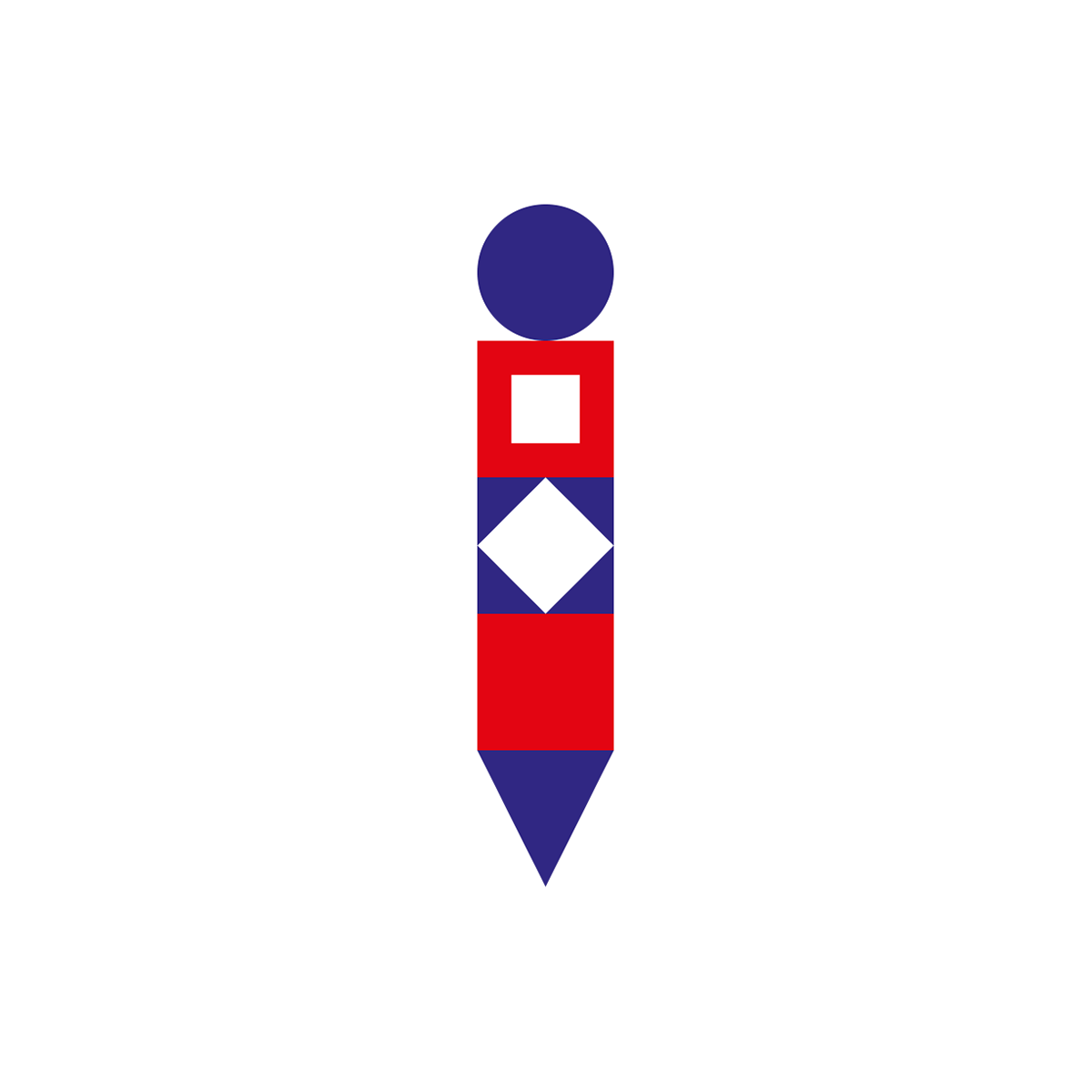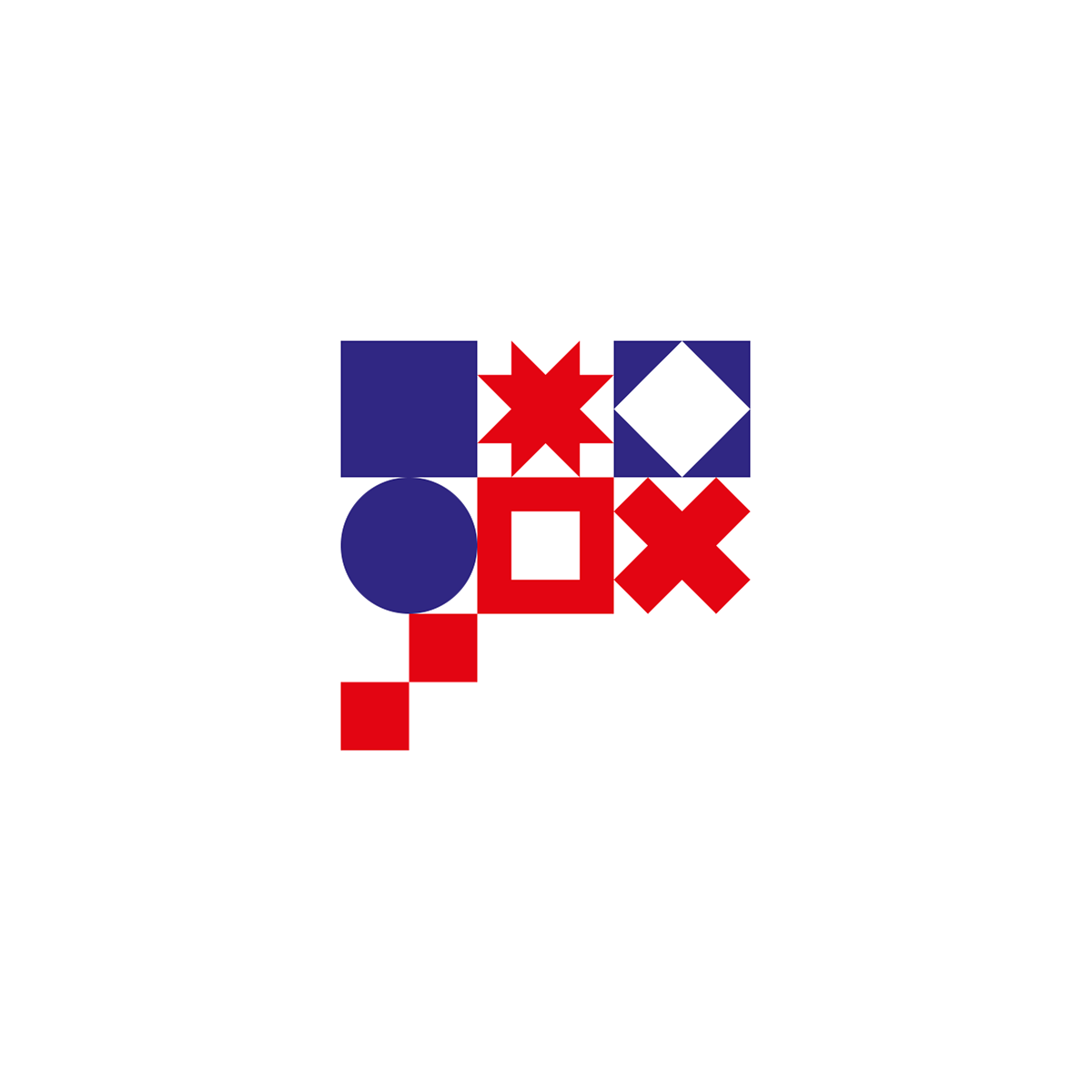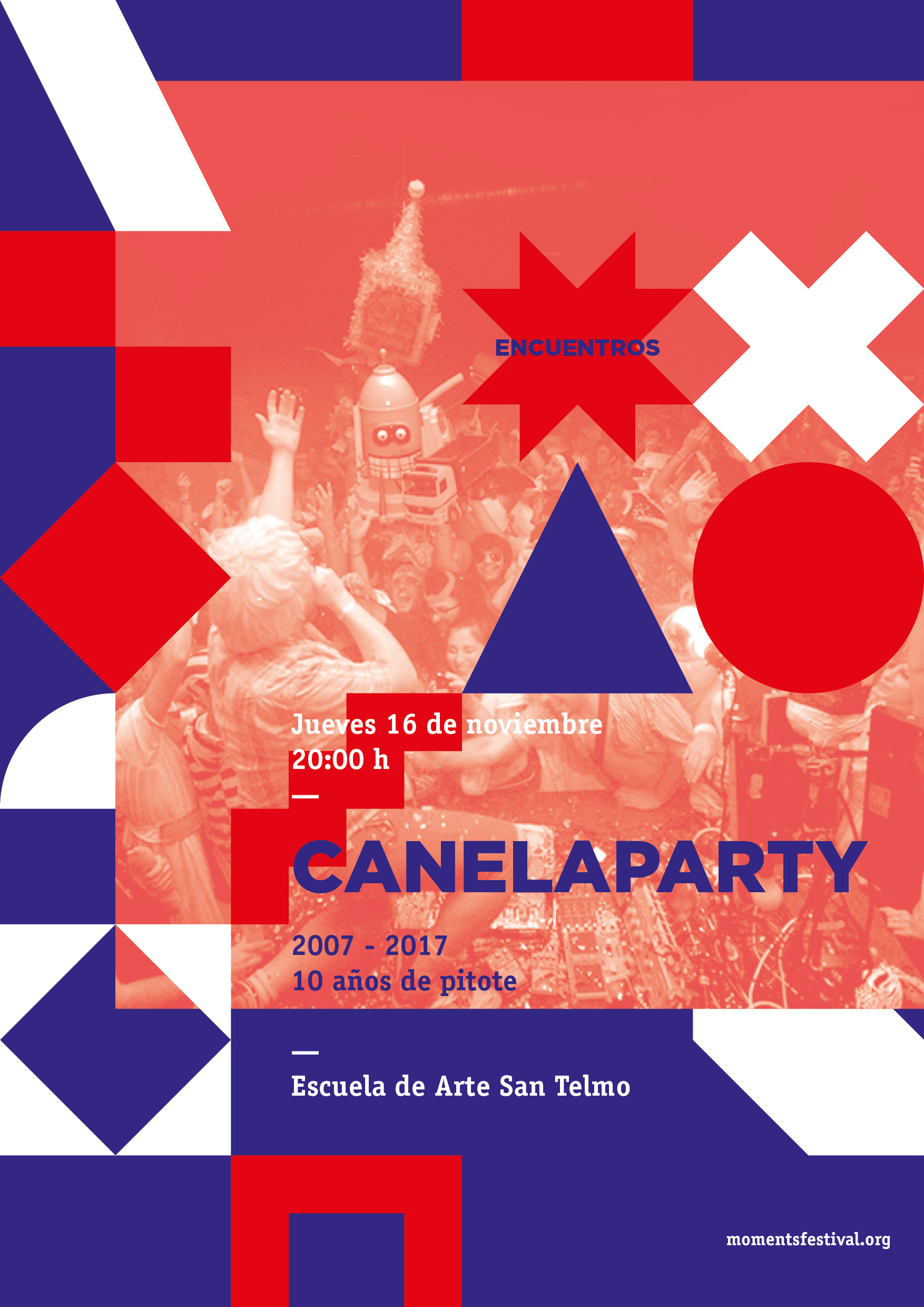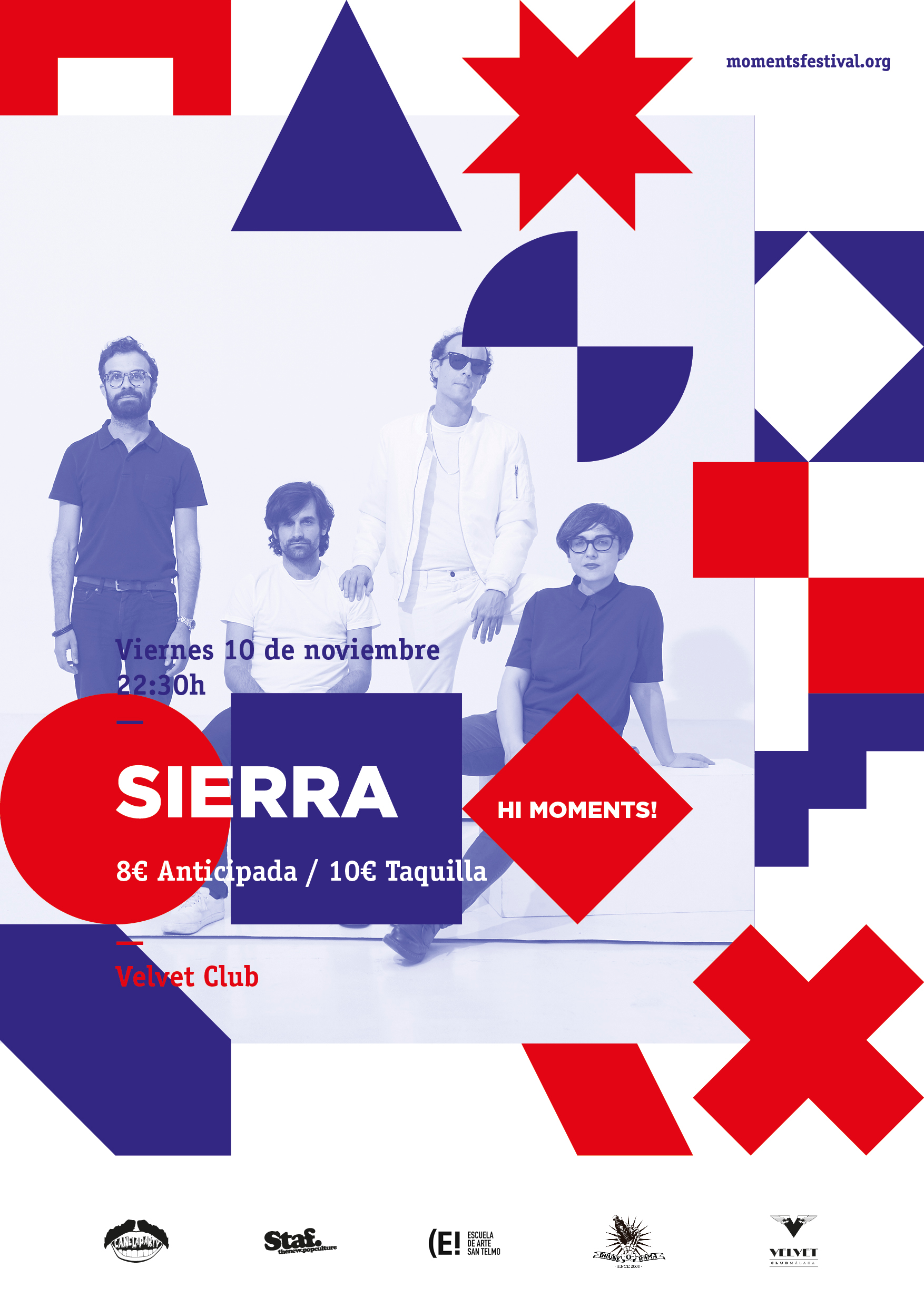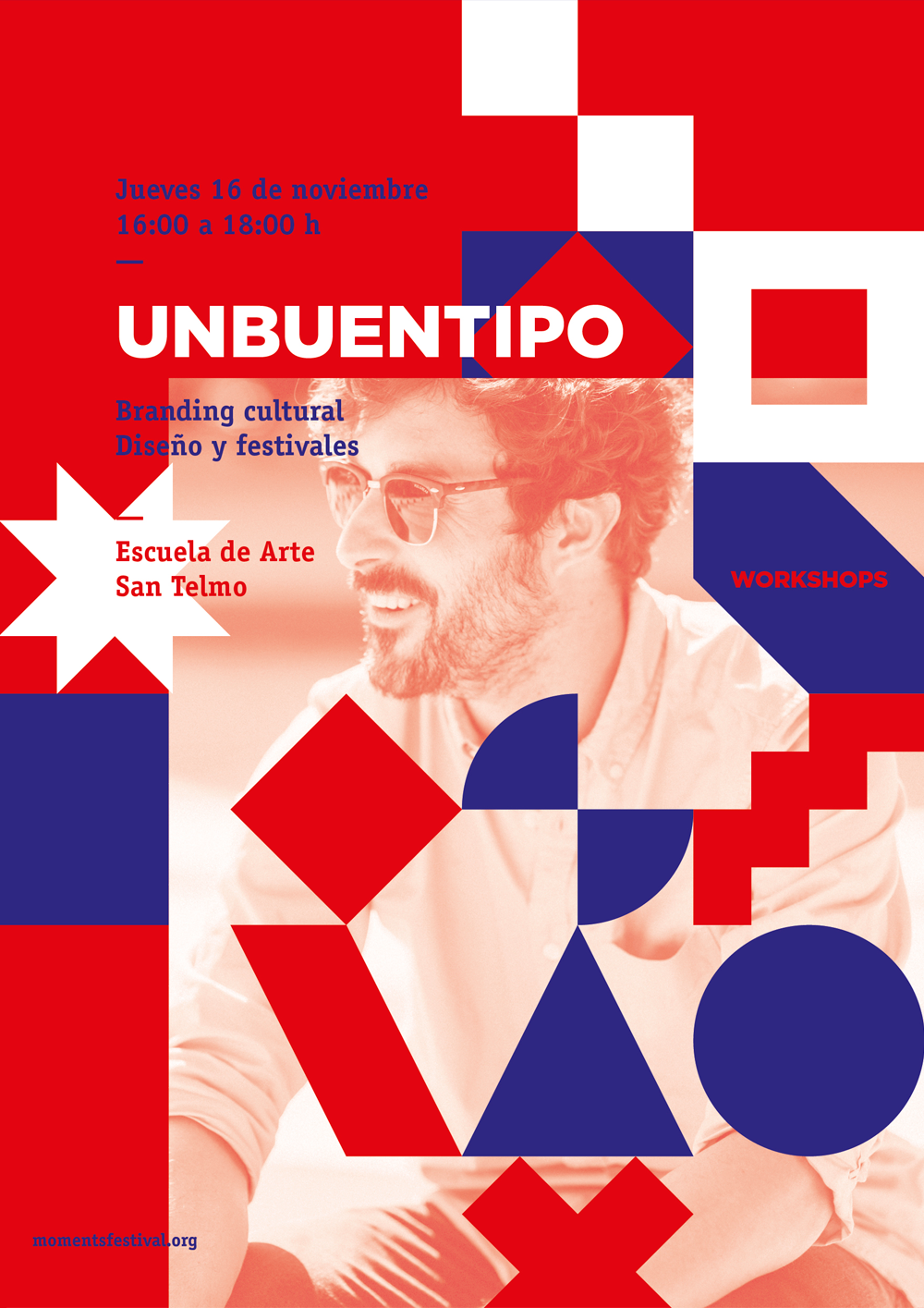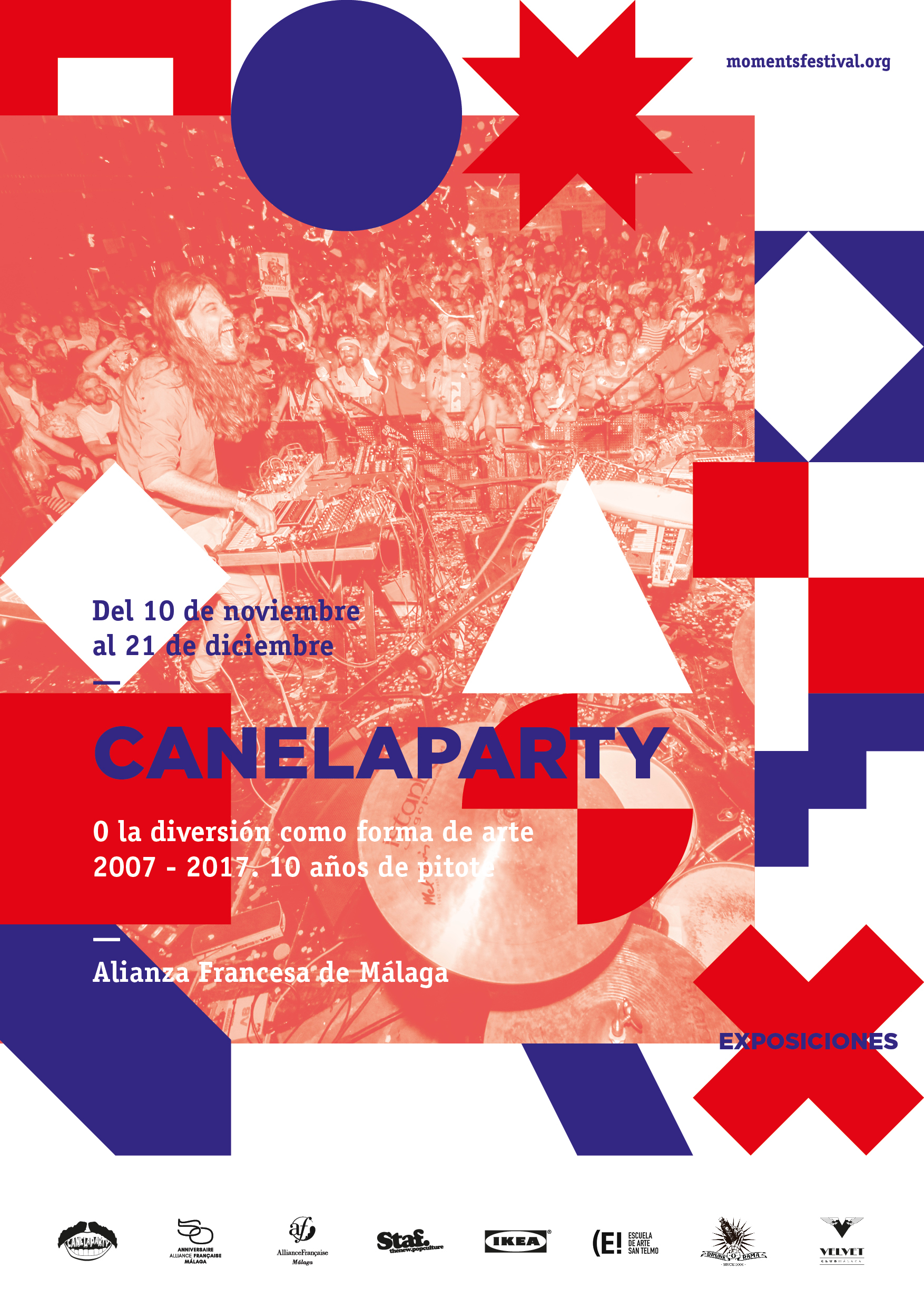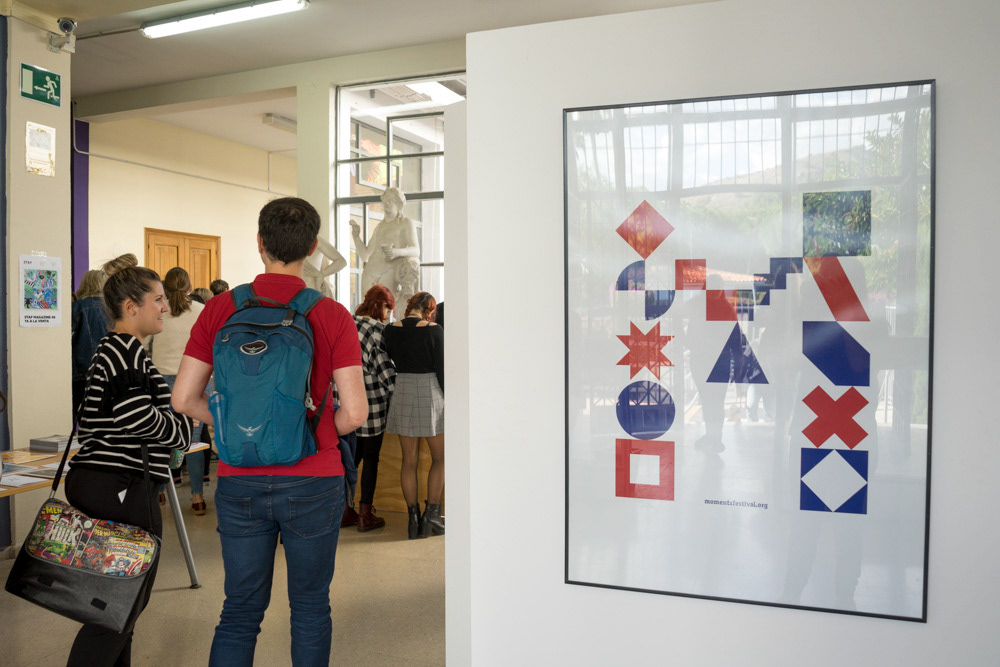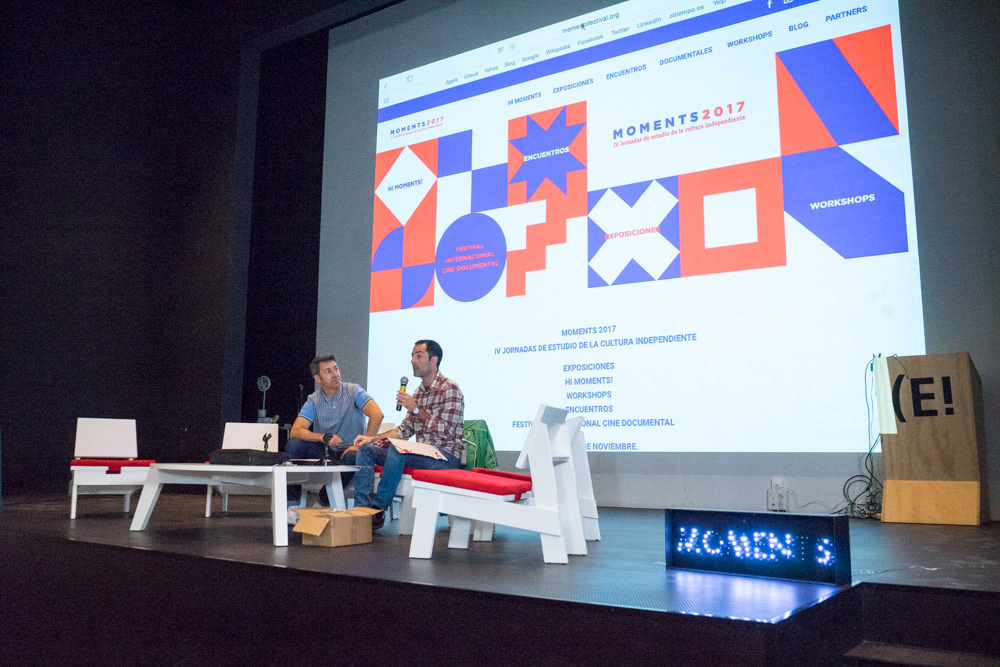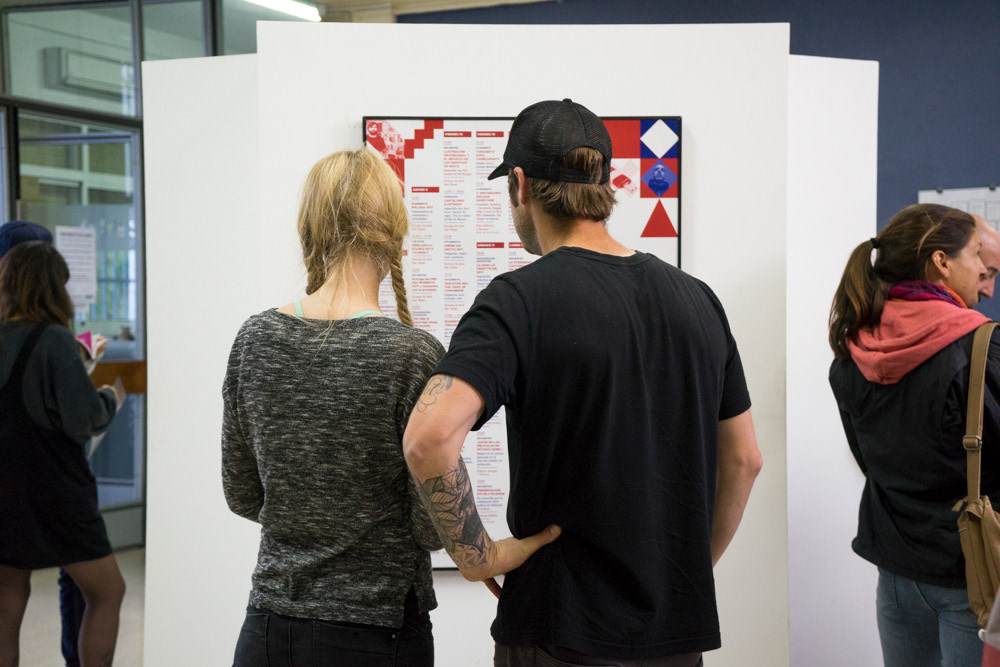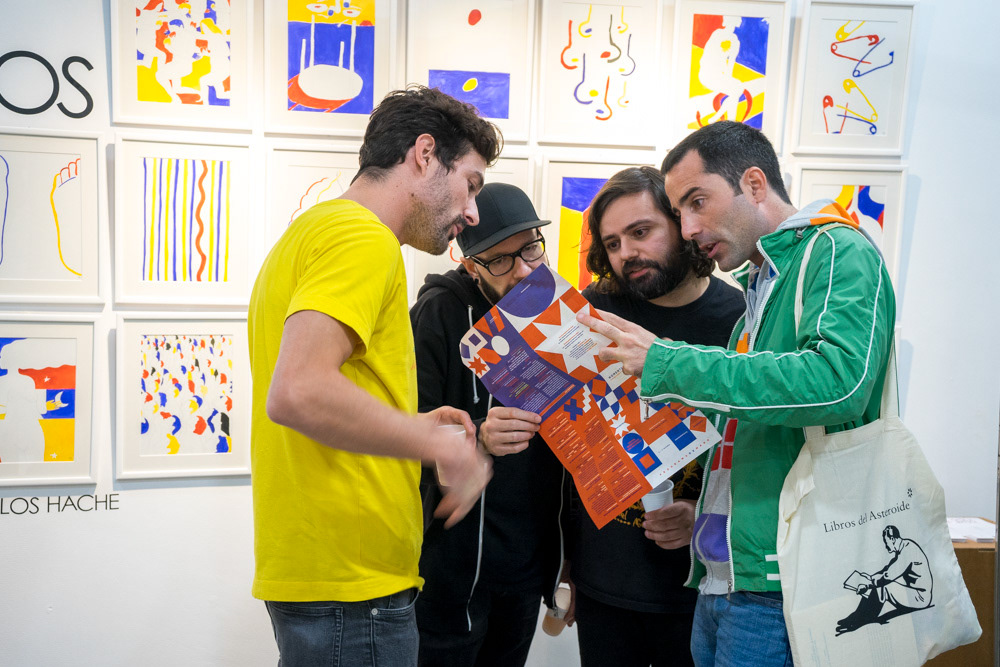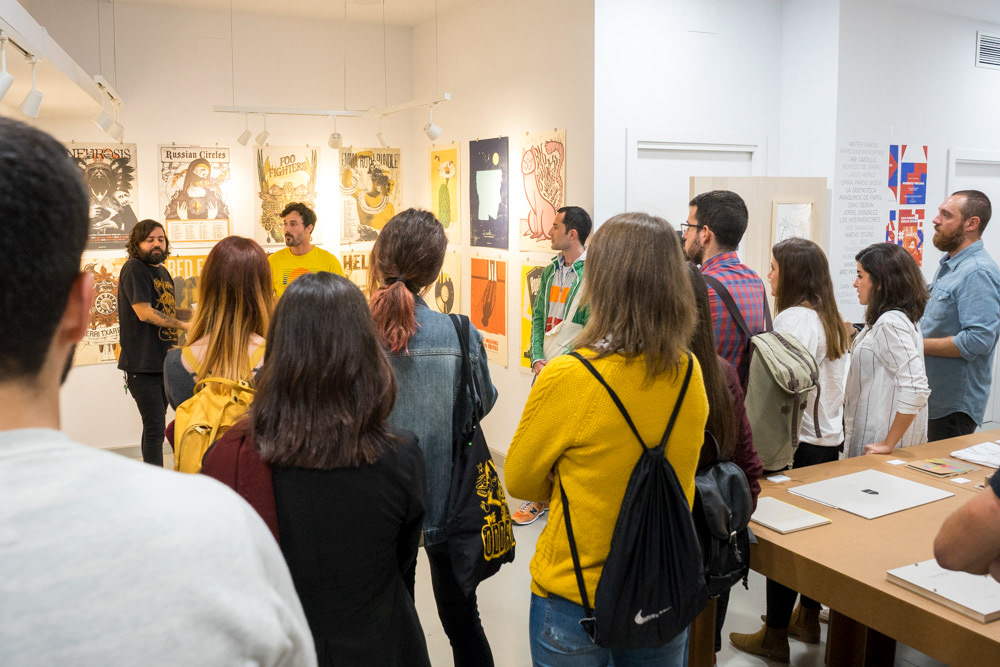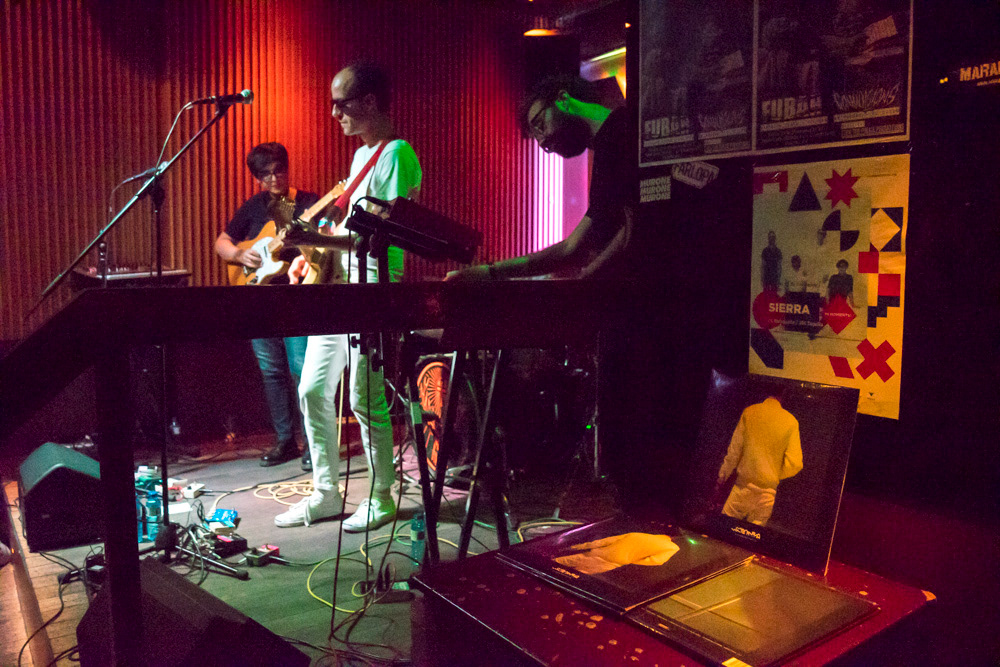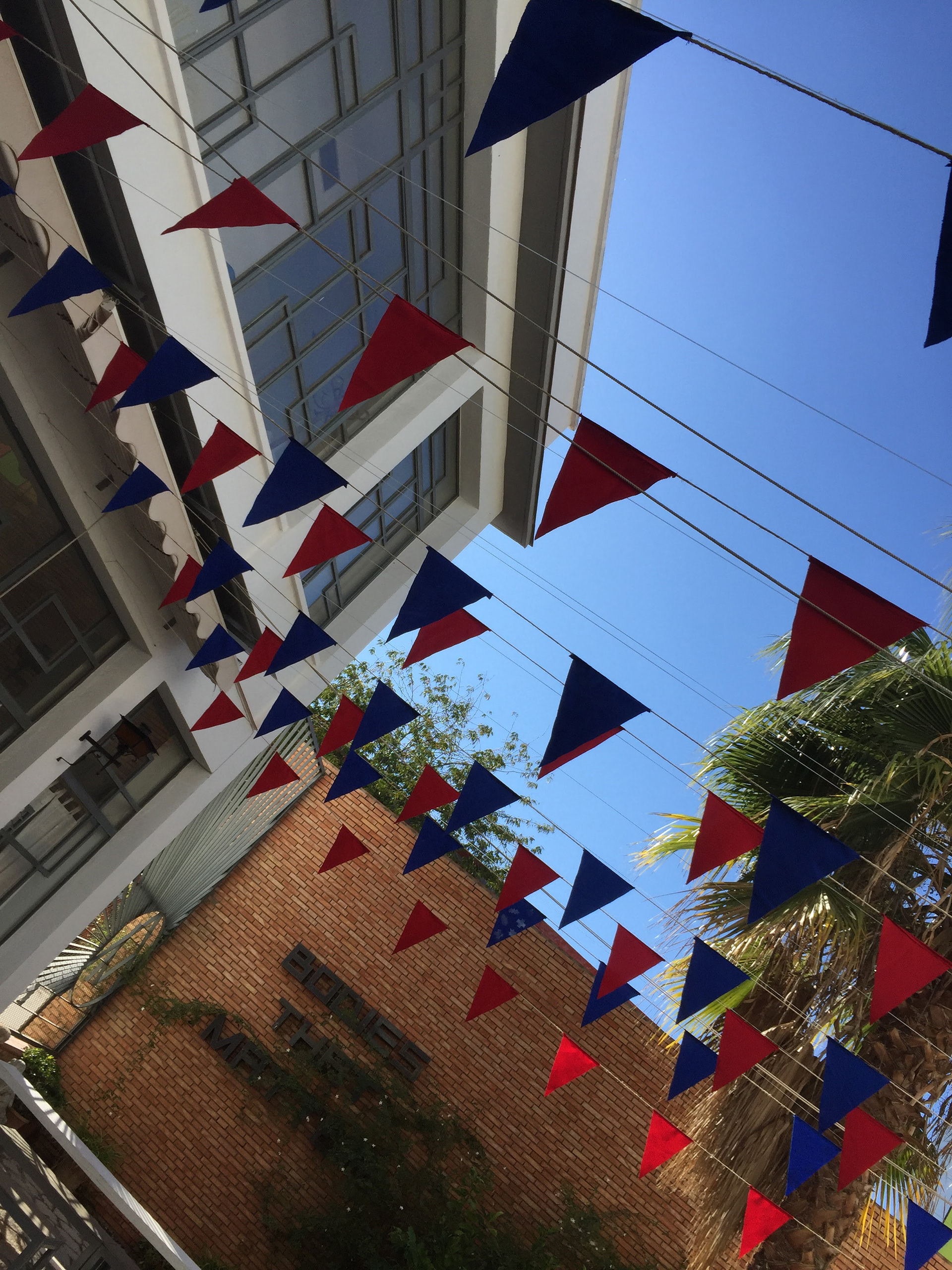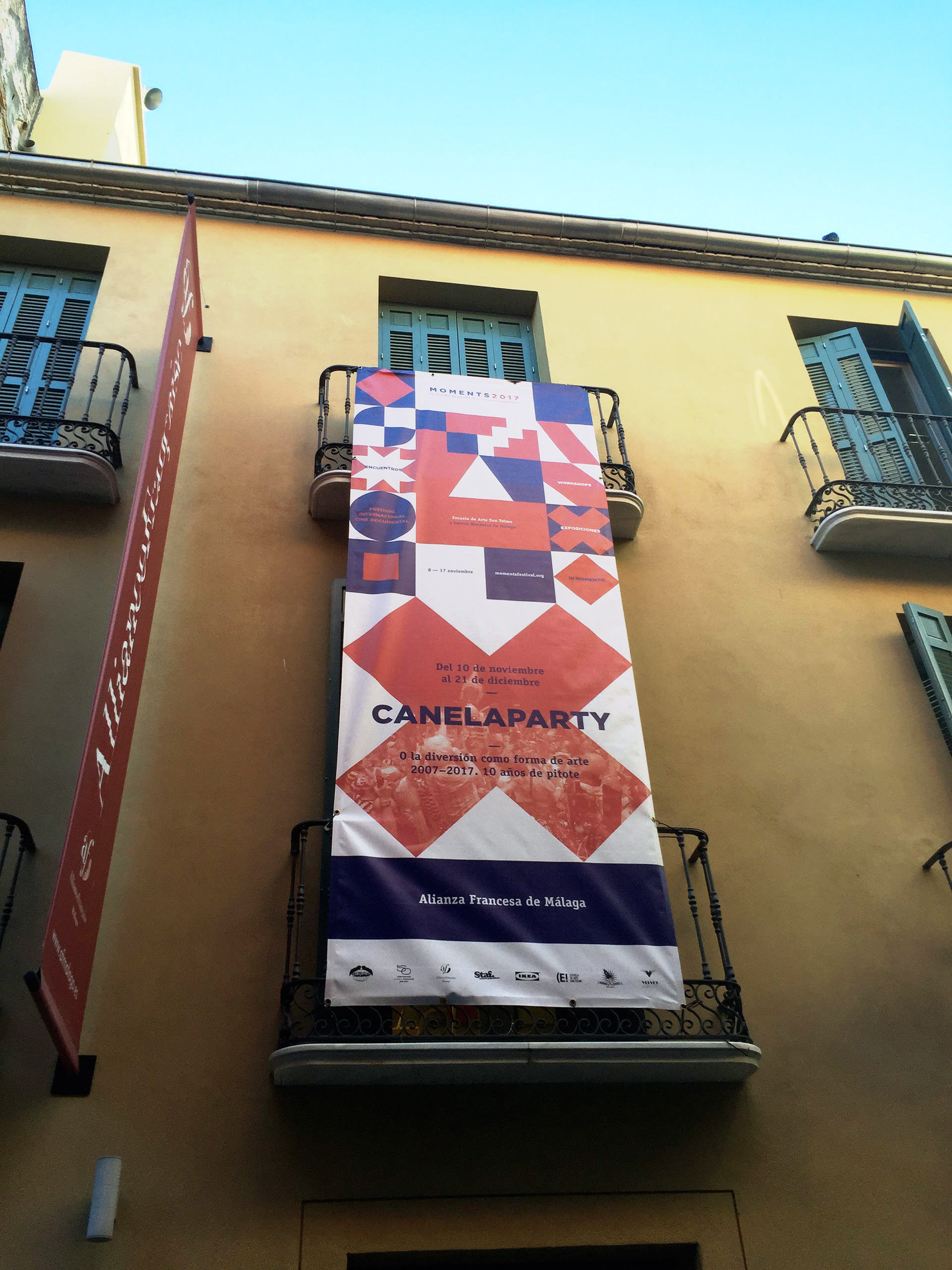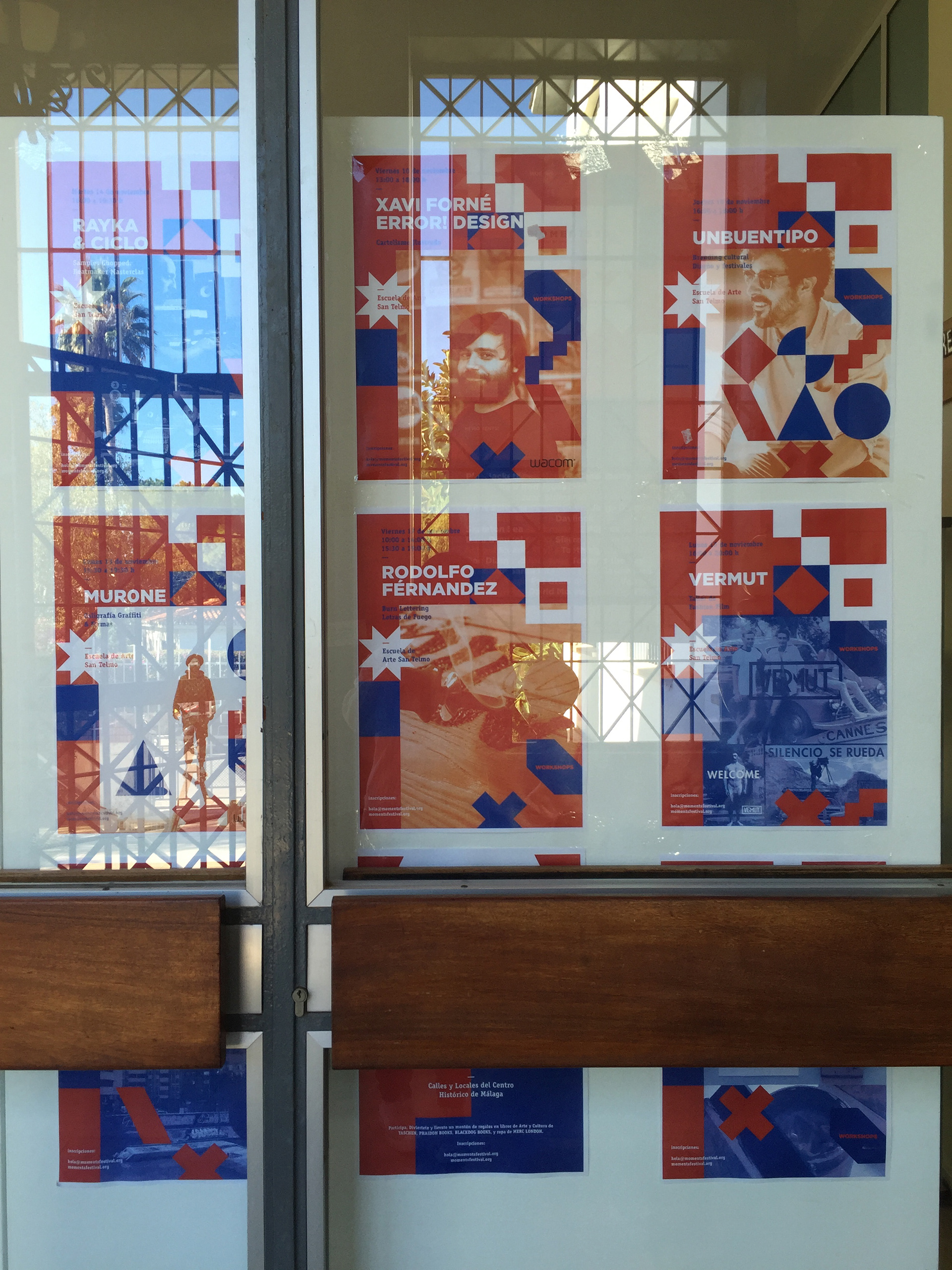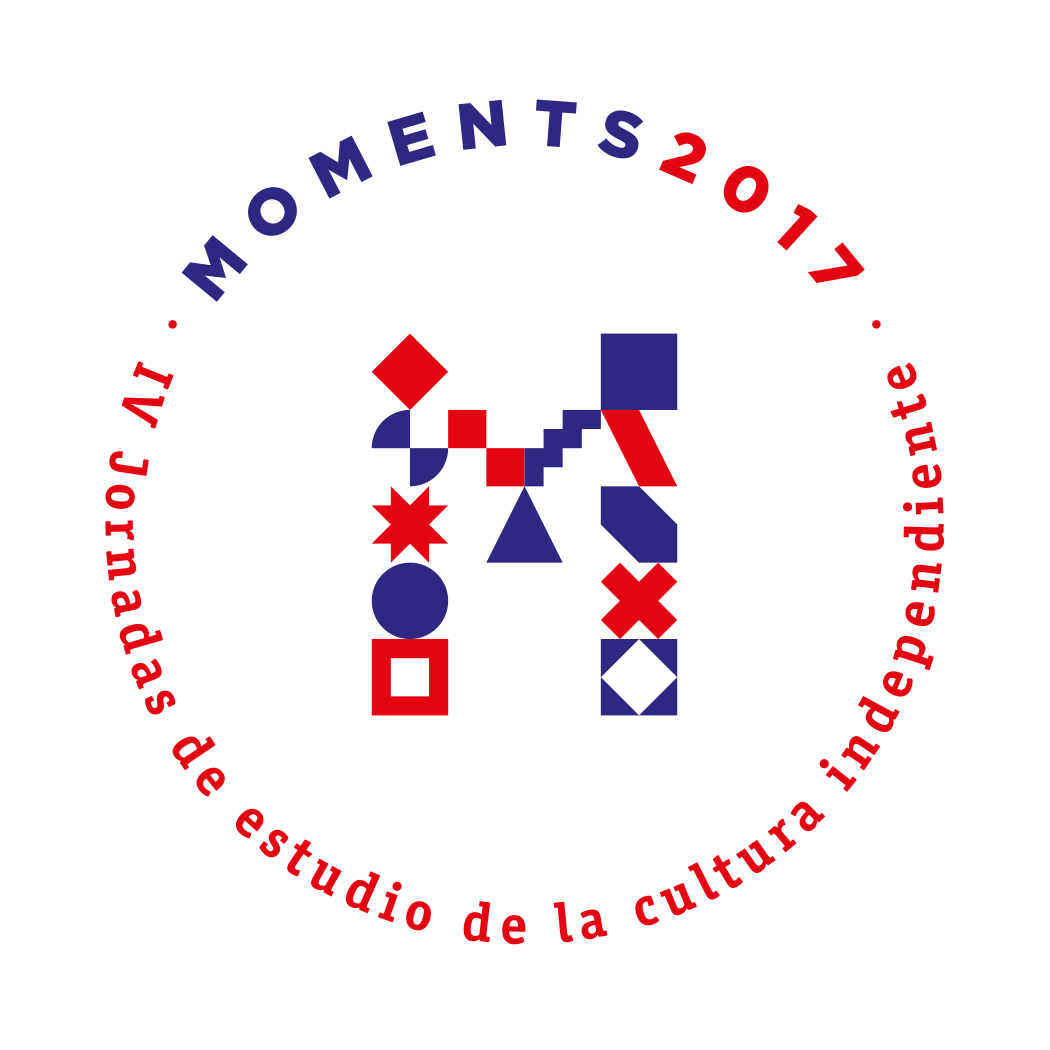 Sistema de identidad visual para Moments 2017, festival de cultura independiente.
La nueva imagen pretendía mostrar la diversidad de actividades que convivían en el mismo evento, por lo que se optó por construir una M con diferentes formas básicas, una especie de maquinaria formada por piezas que funcionan tanto de manera independiente como en conjunto. Estas piezas podían cambiar su posición para formar nuevos iconos y significados o actuar como máscaras de imagen.
Visual identity system for Moments 2017, a festival of independent culture.
The new brand pretended to show the diversity of activities taking part together within the event. The solution was to build a M made of different basic shapes, a kind of machinery formed by pieces that could work both independently and collaboratively. This pieces can move and change their position to create new icons and meanings or act like image masks.