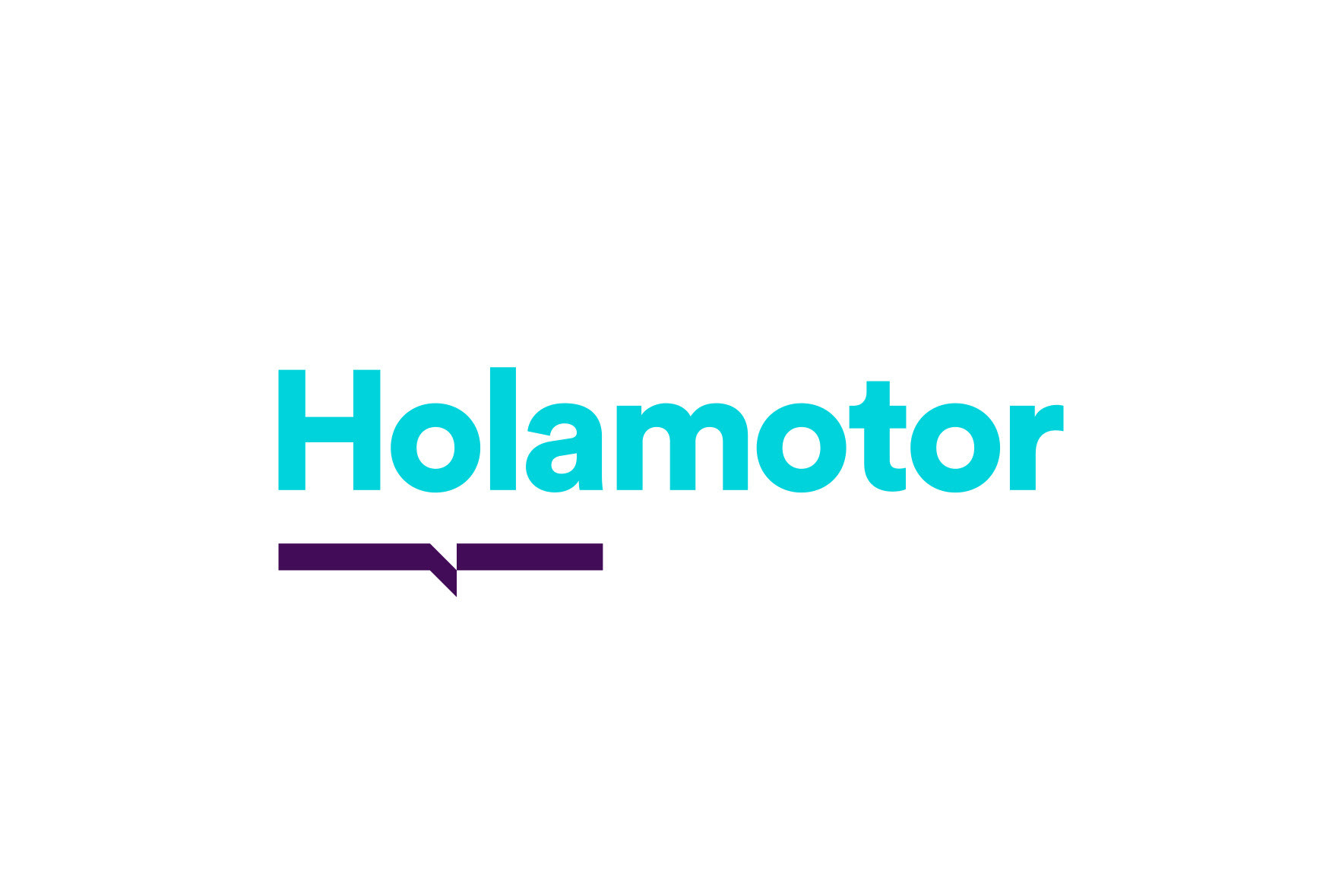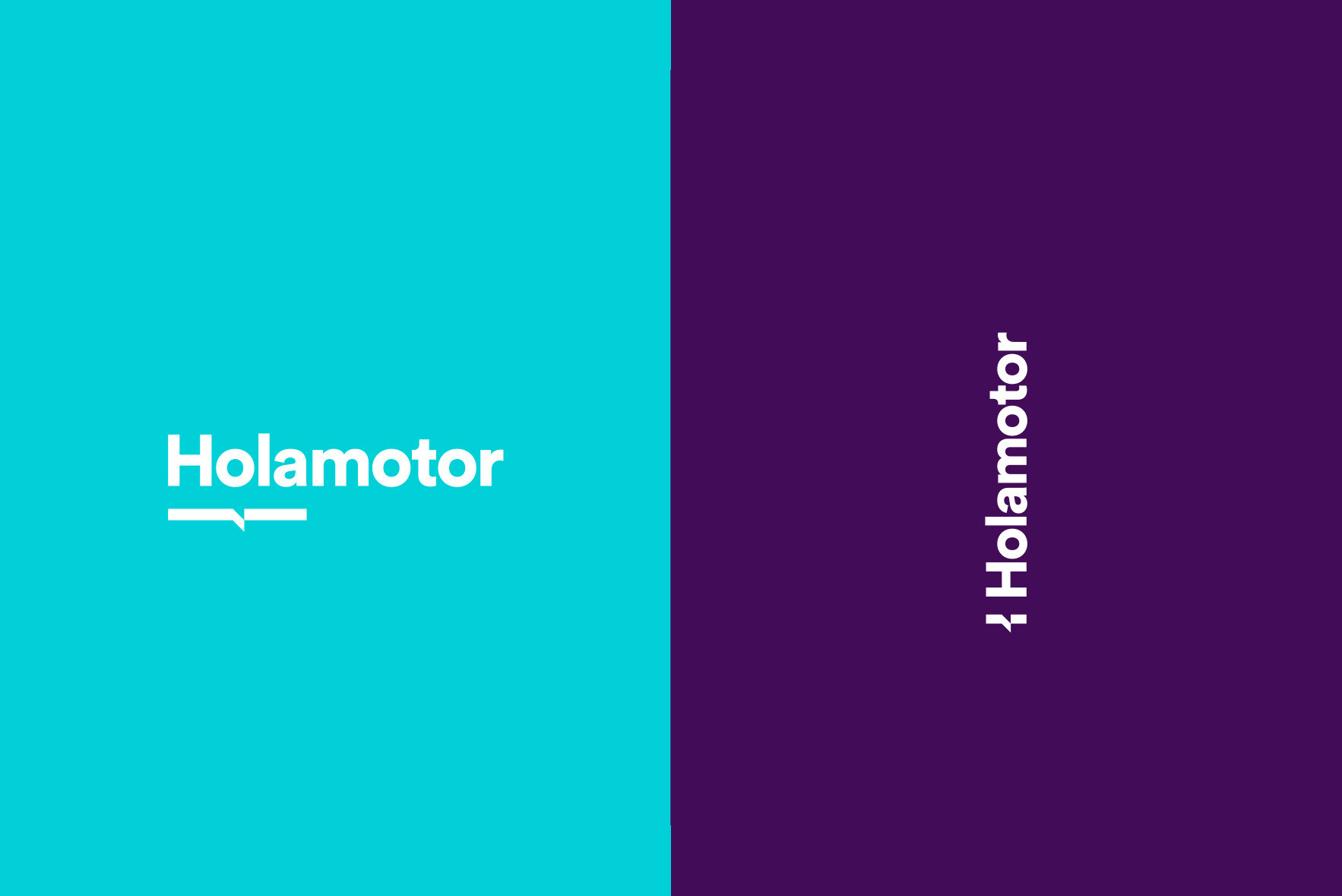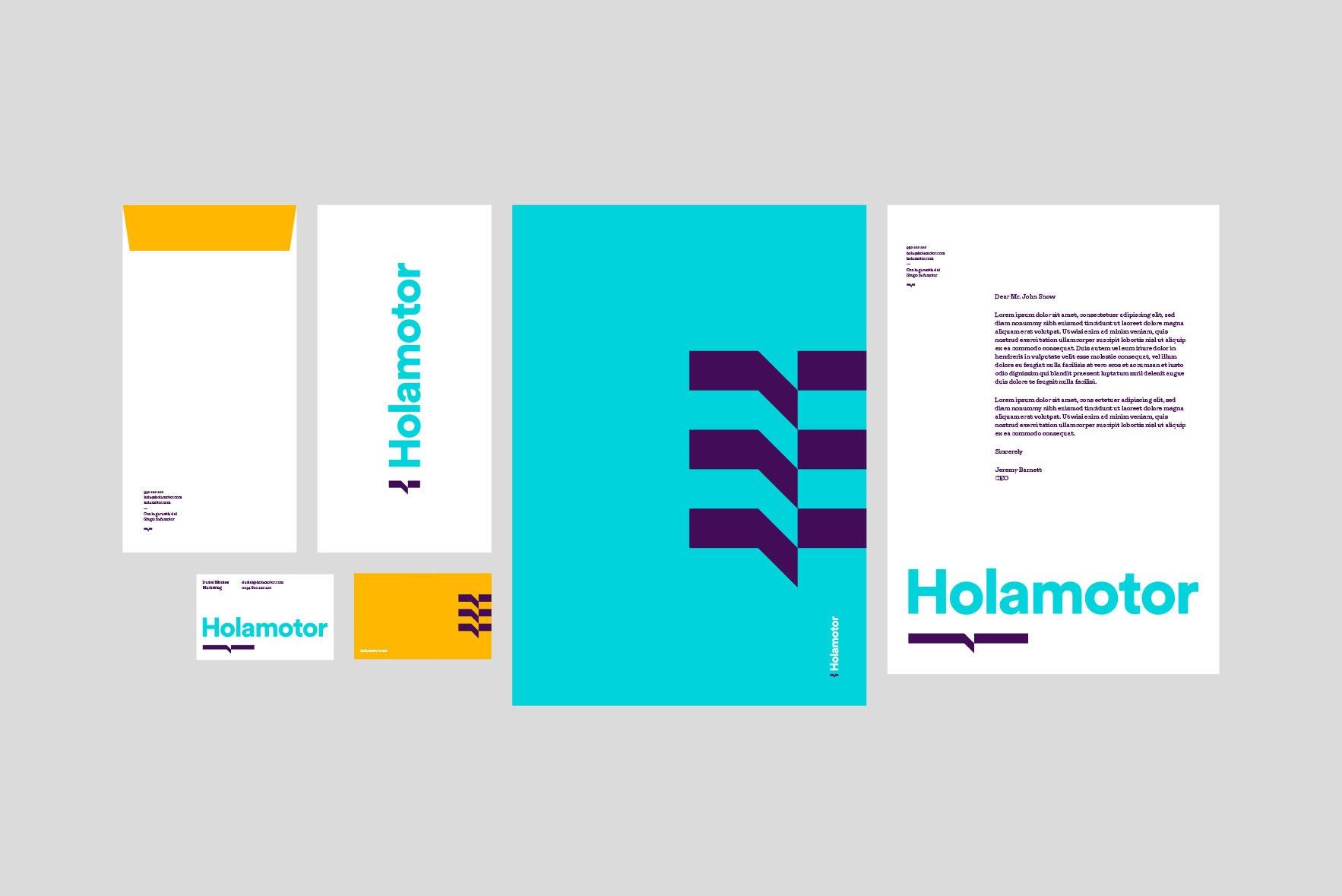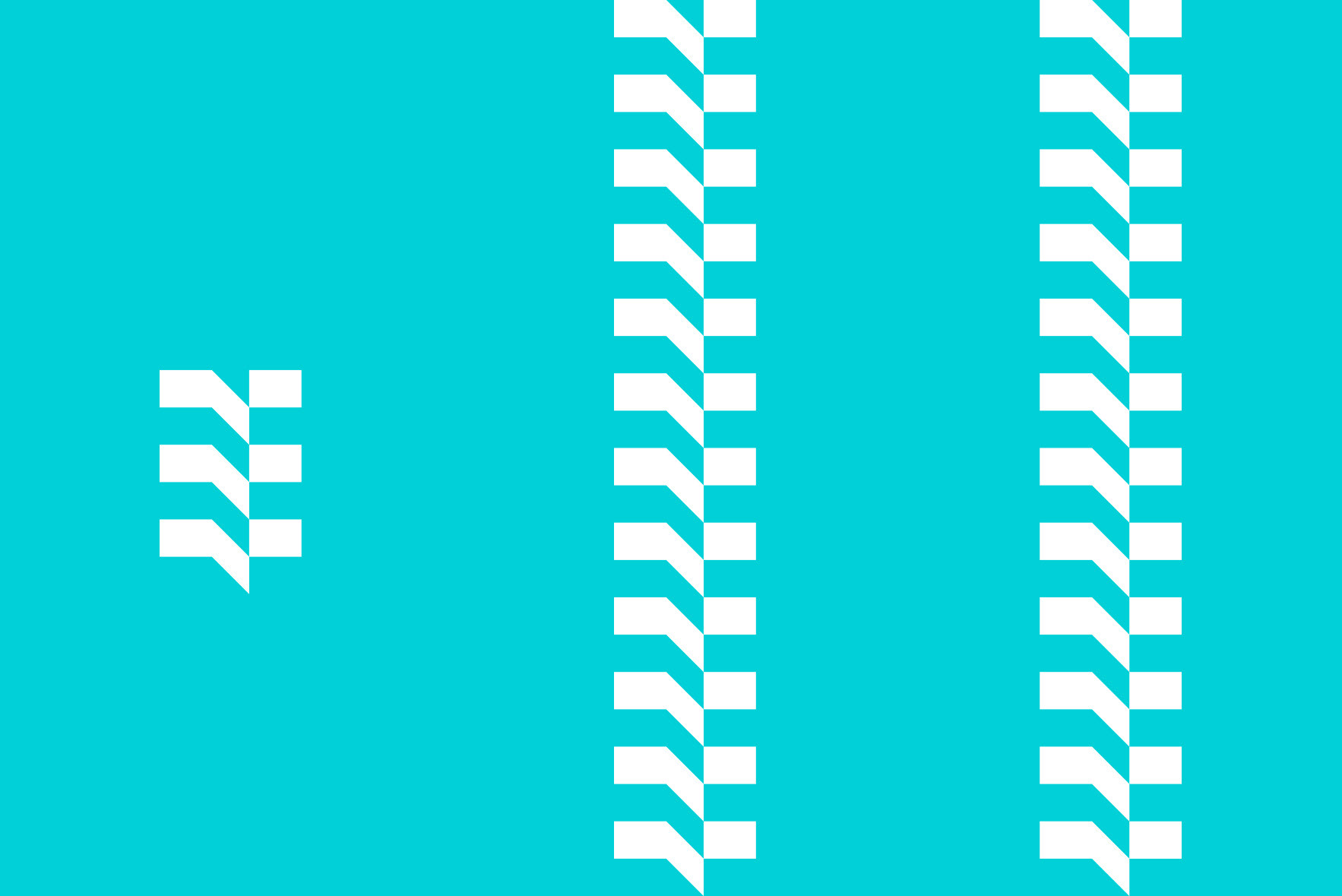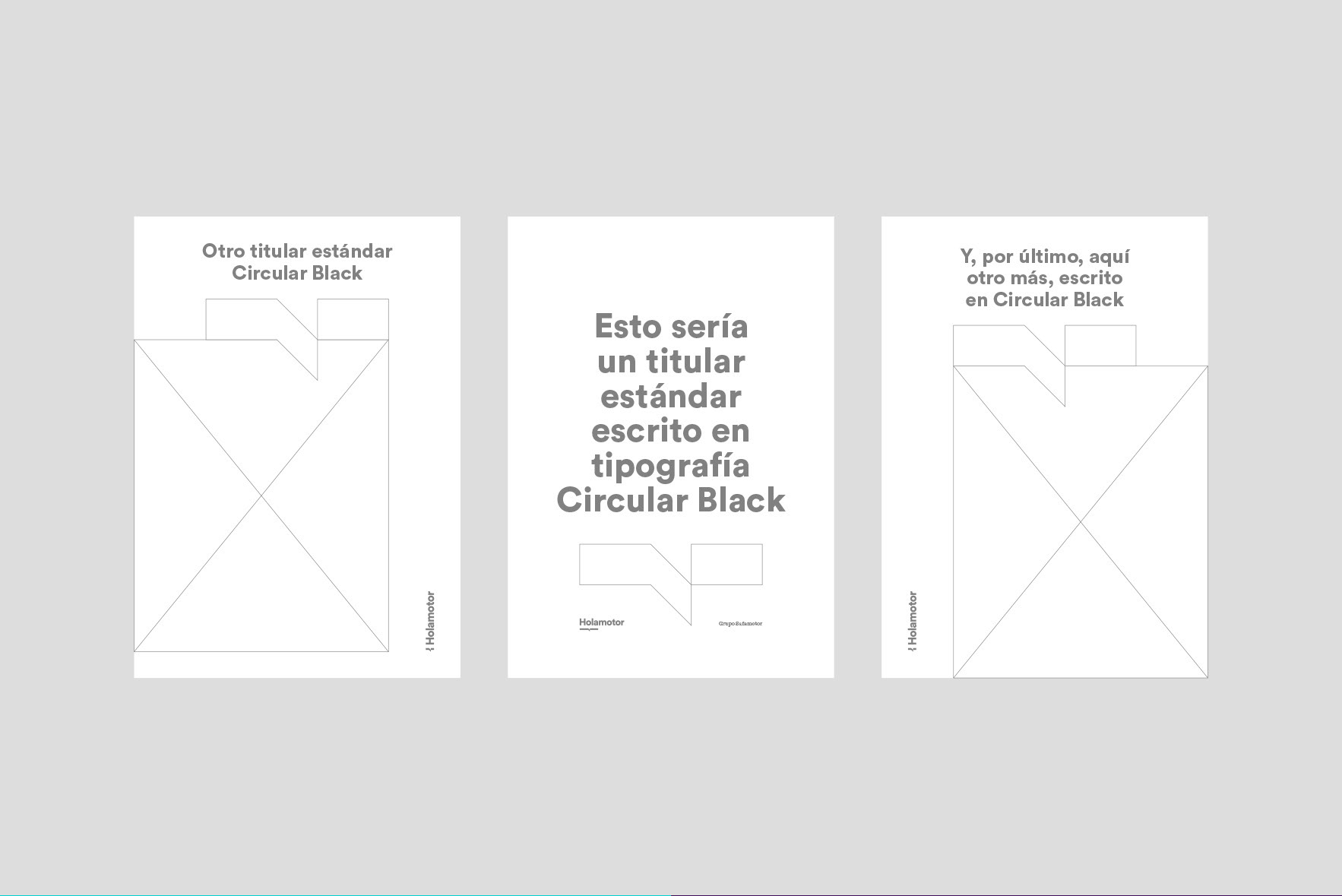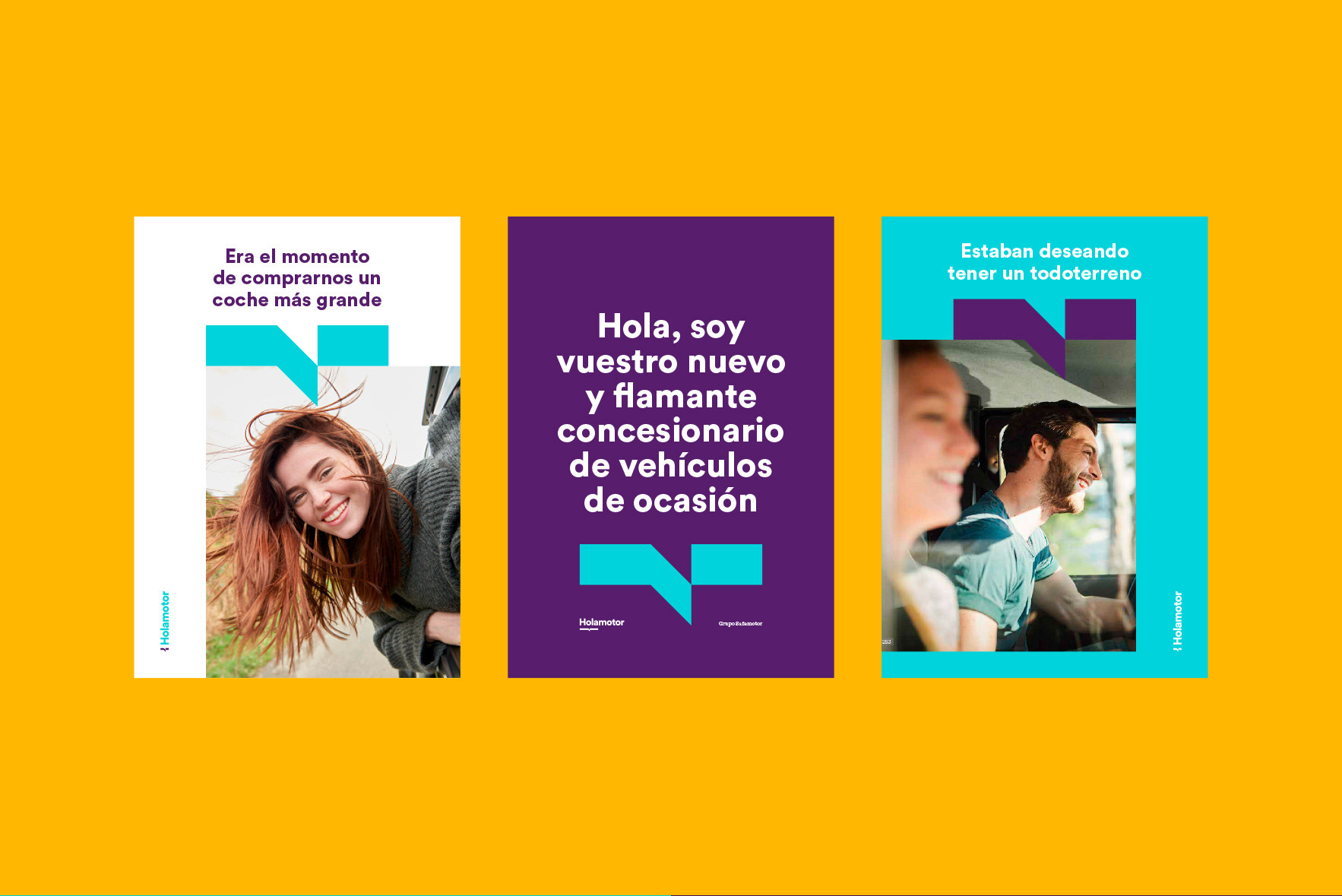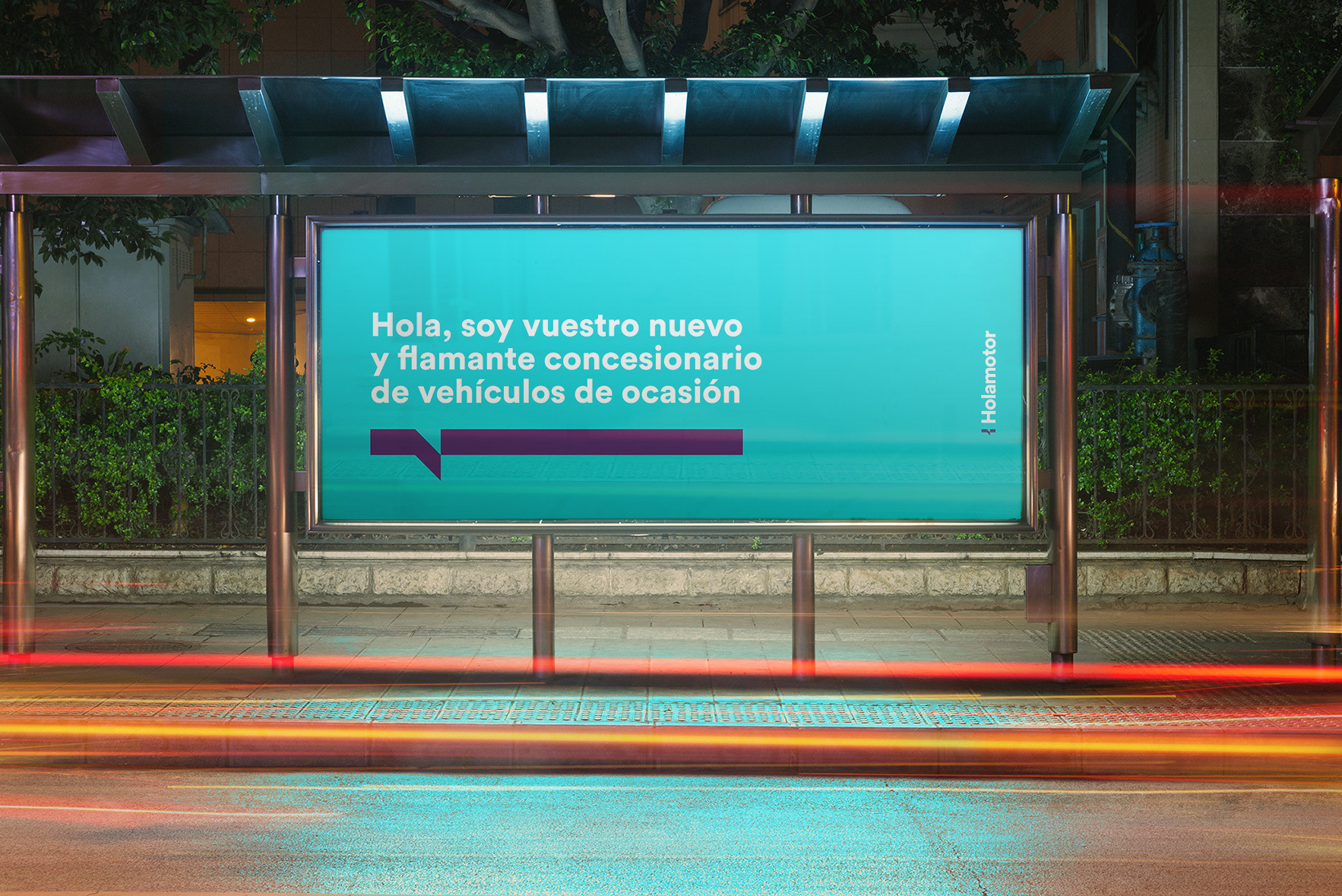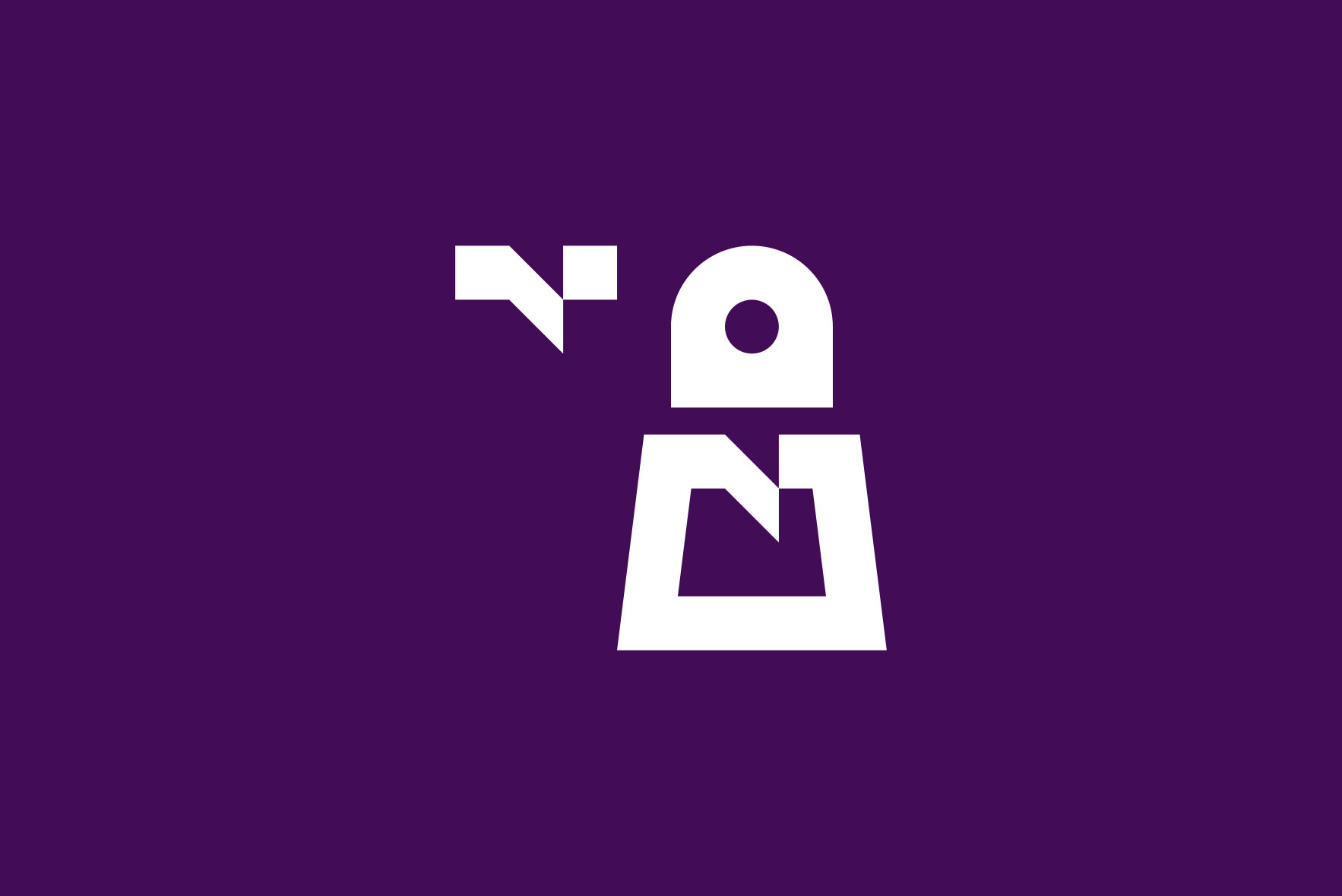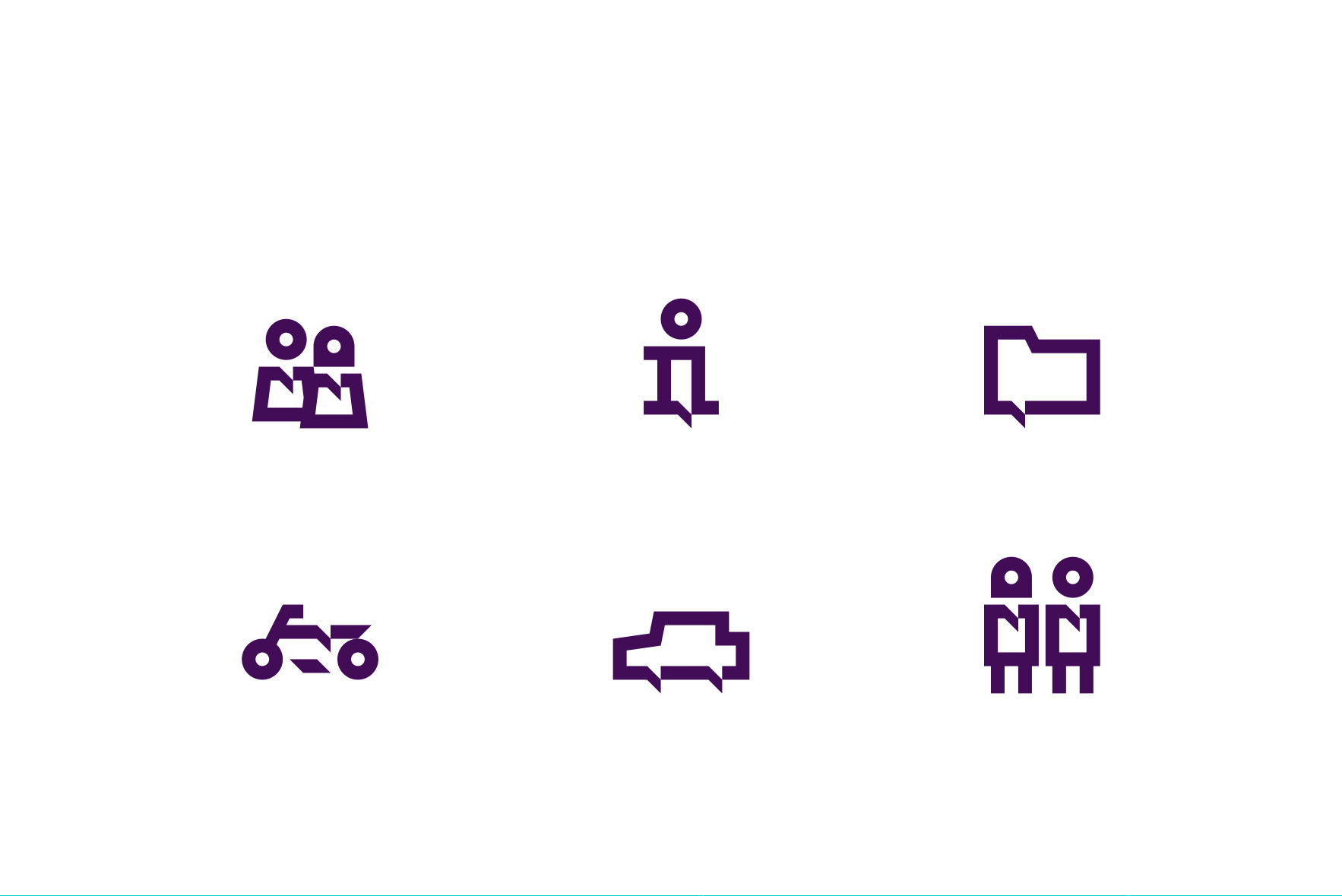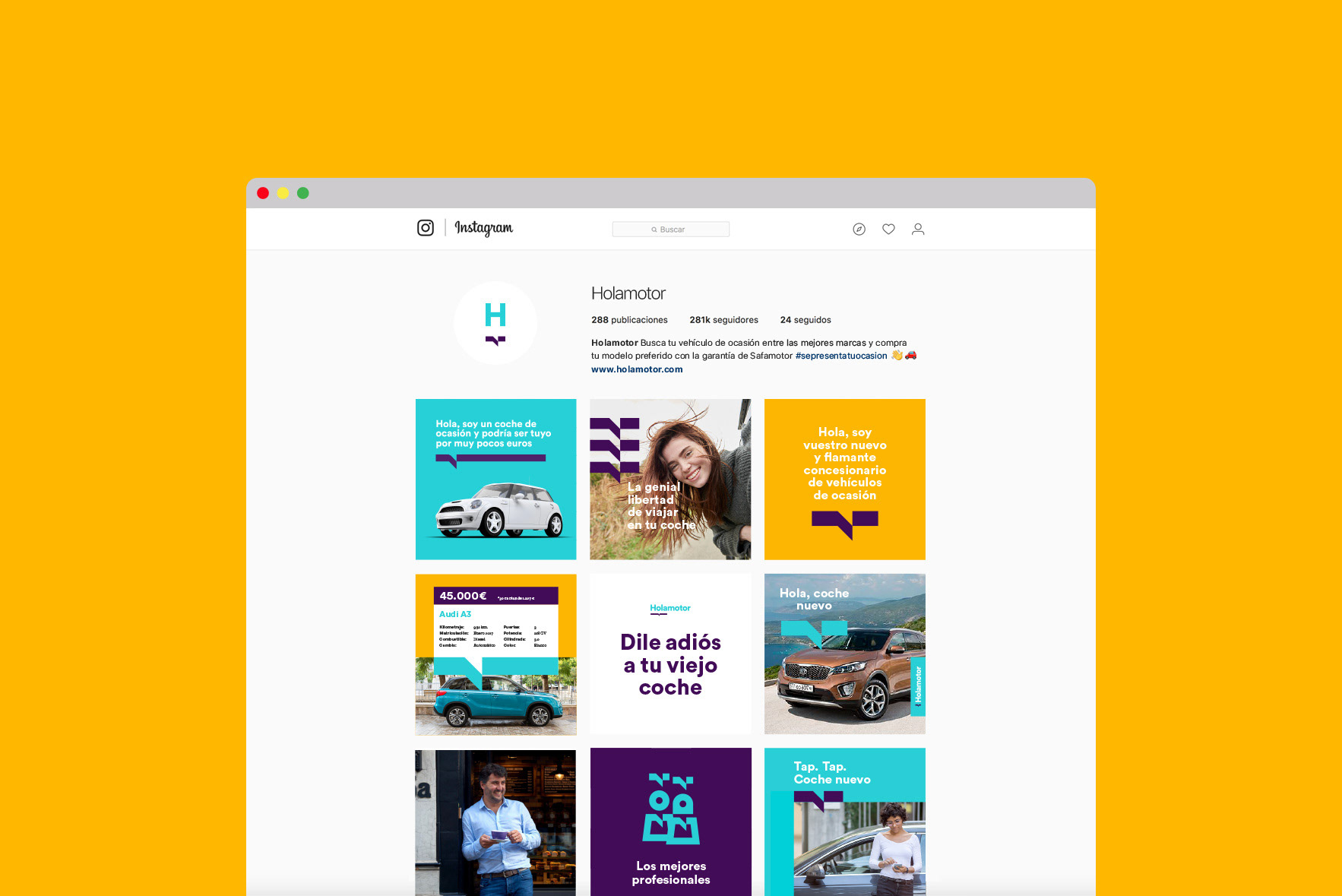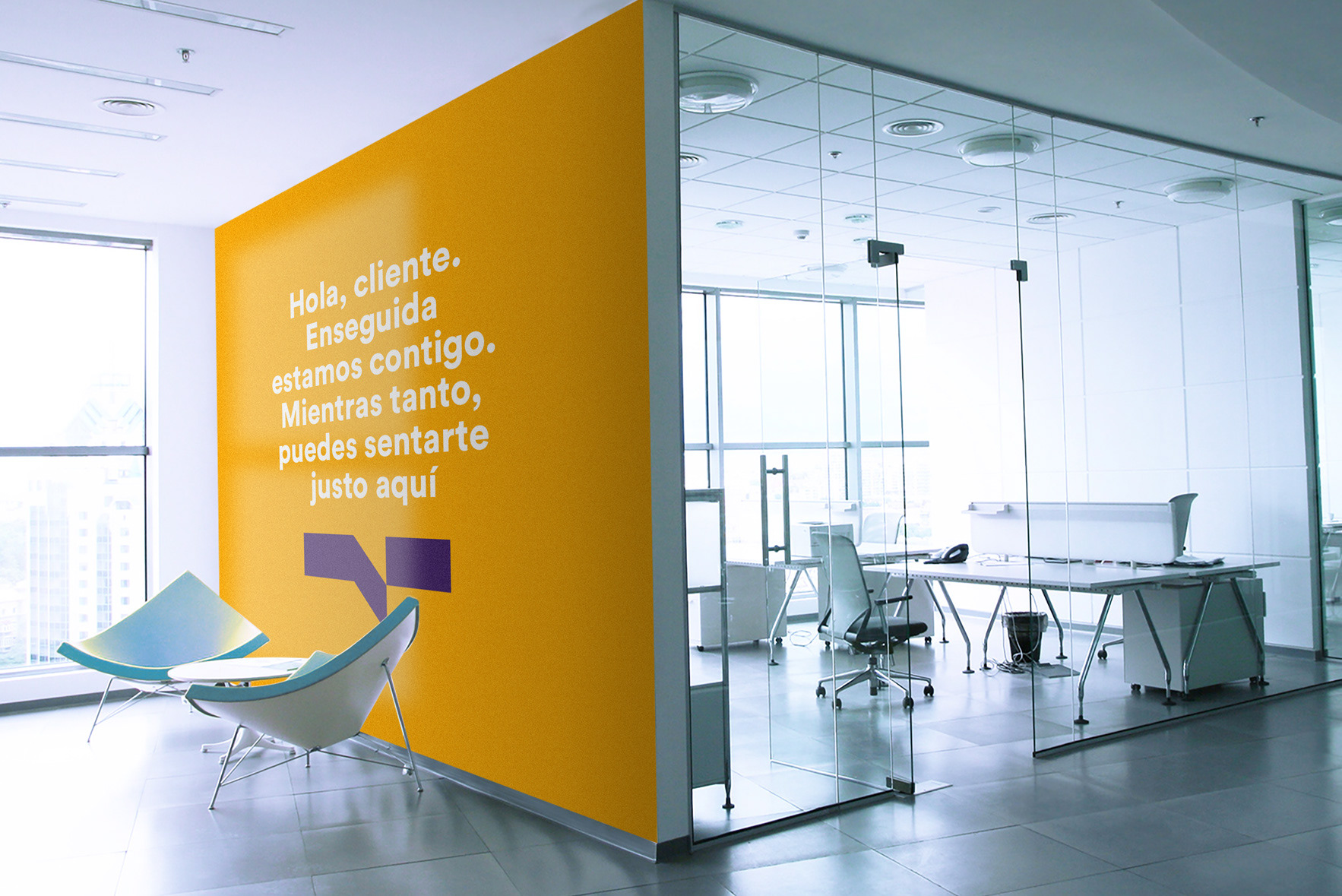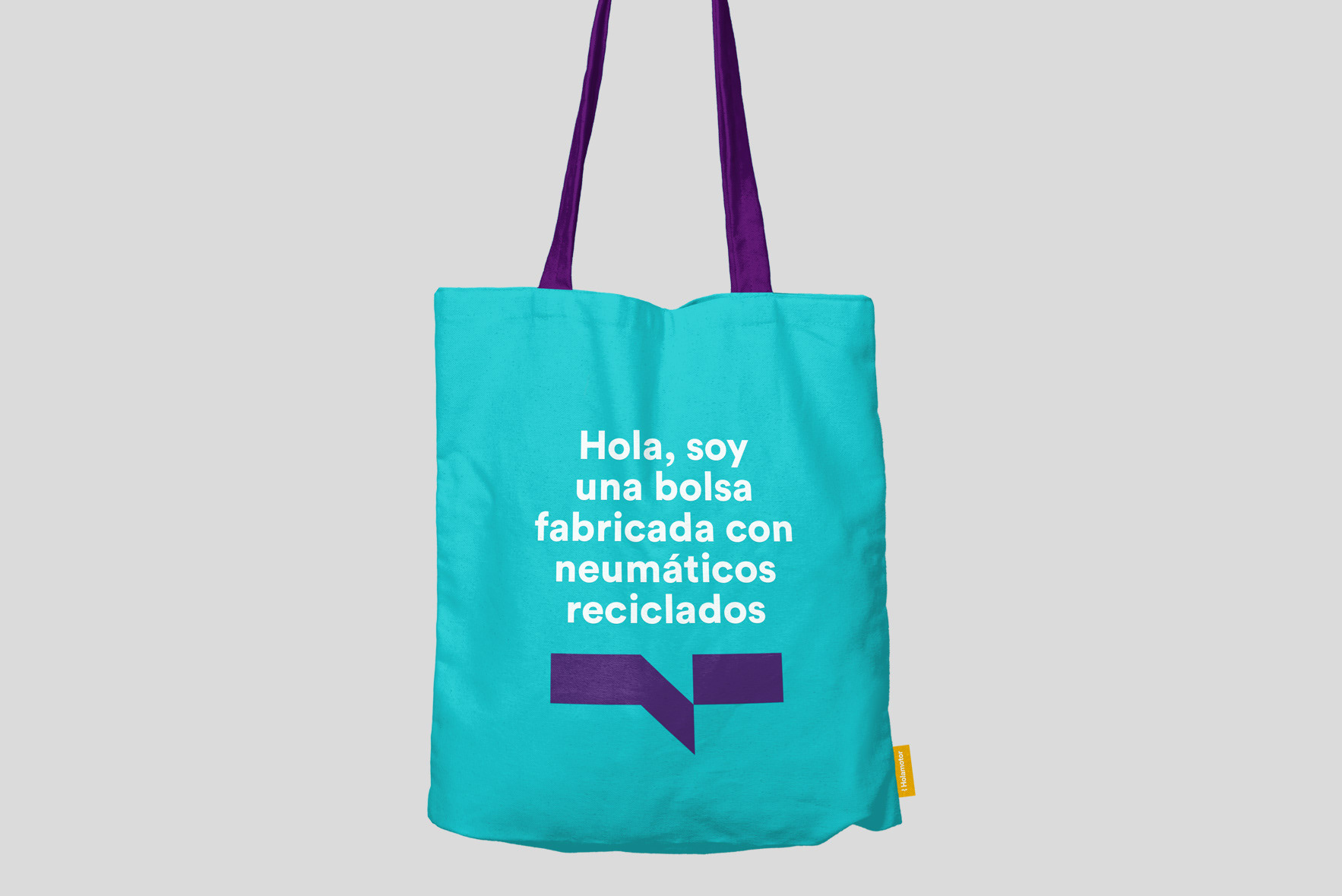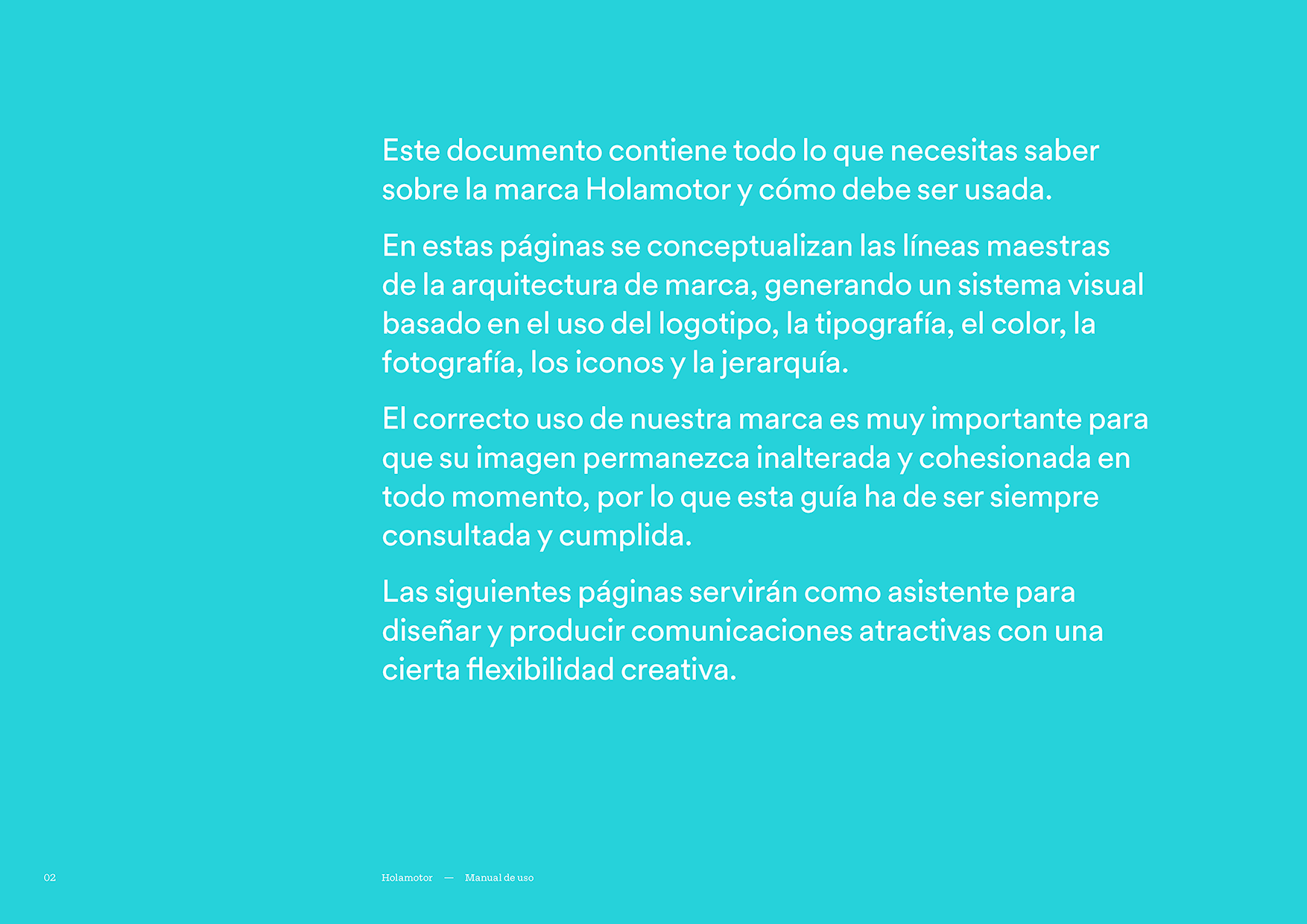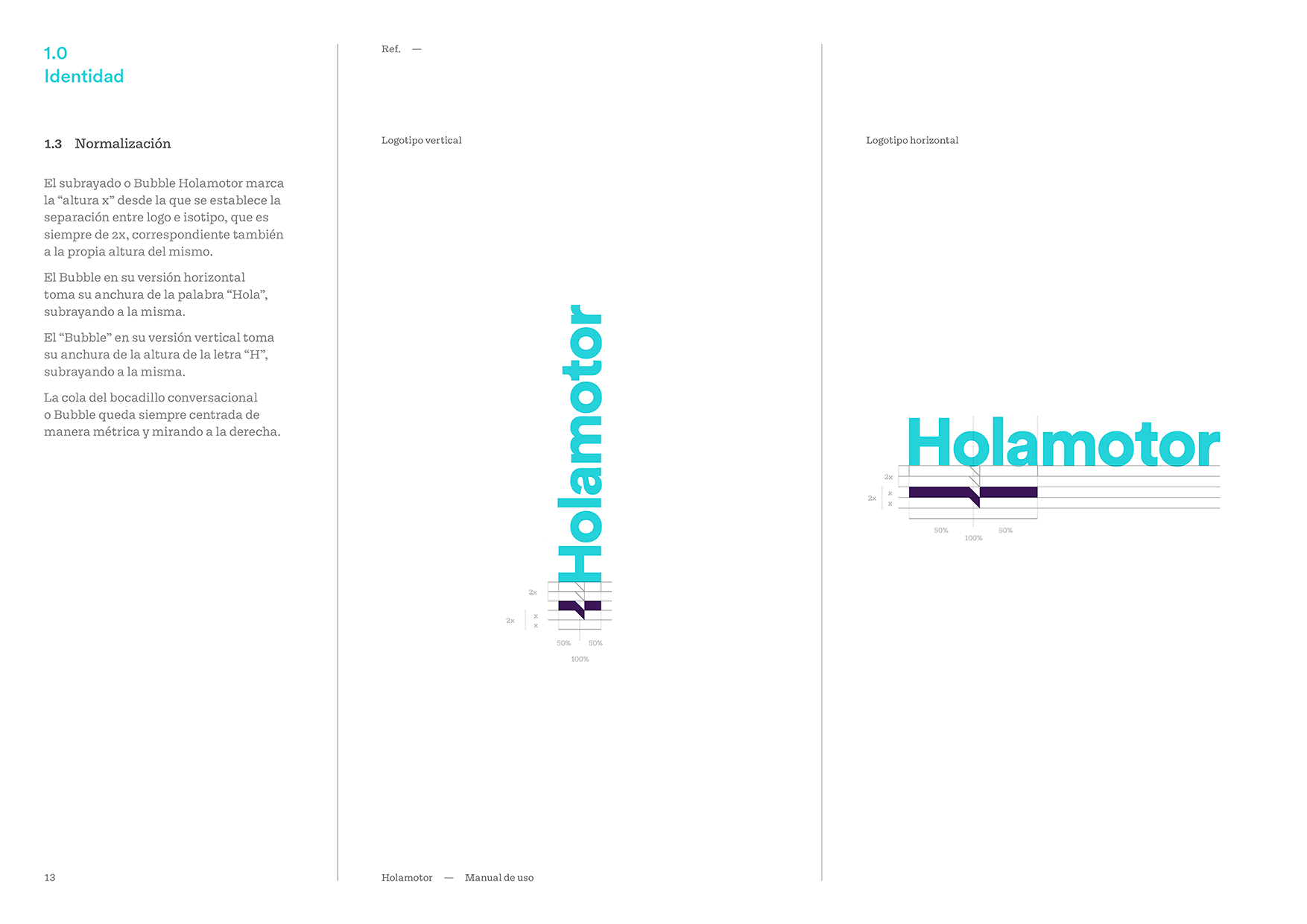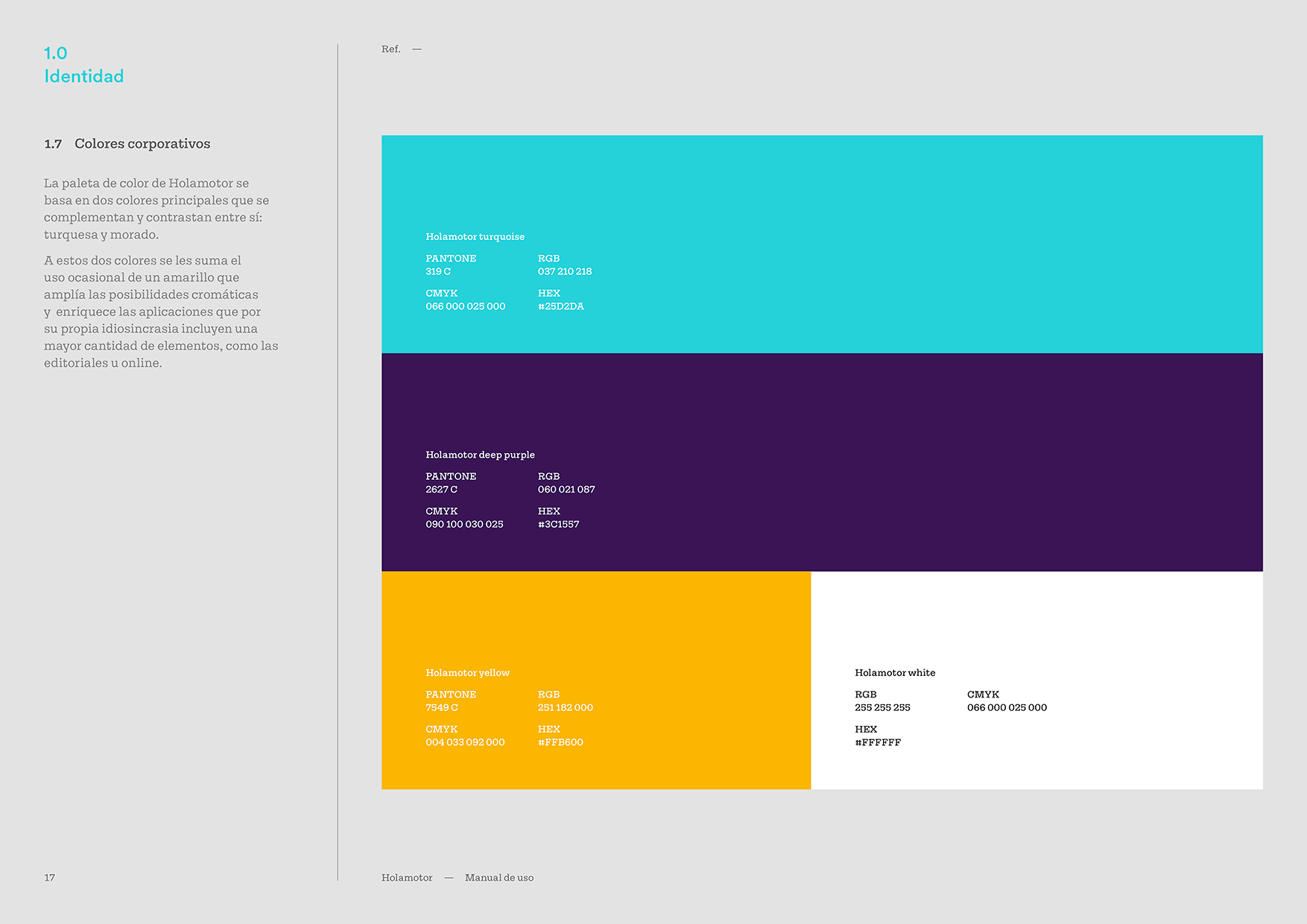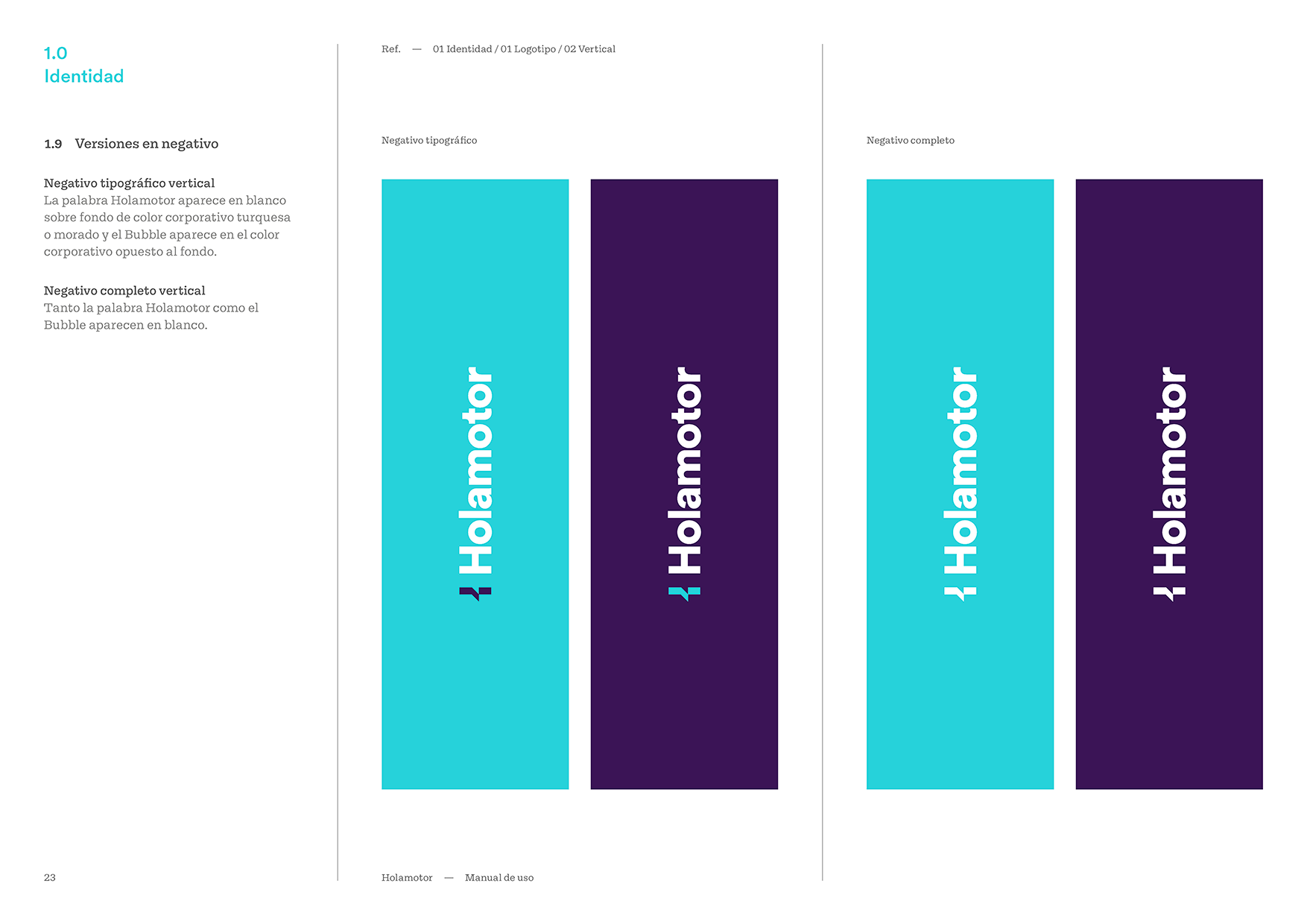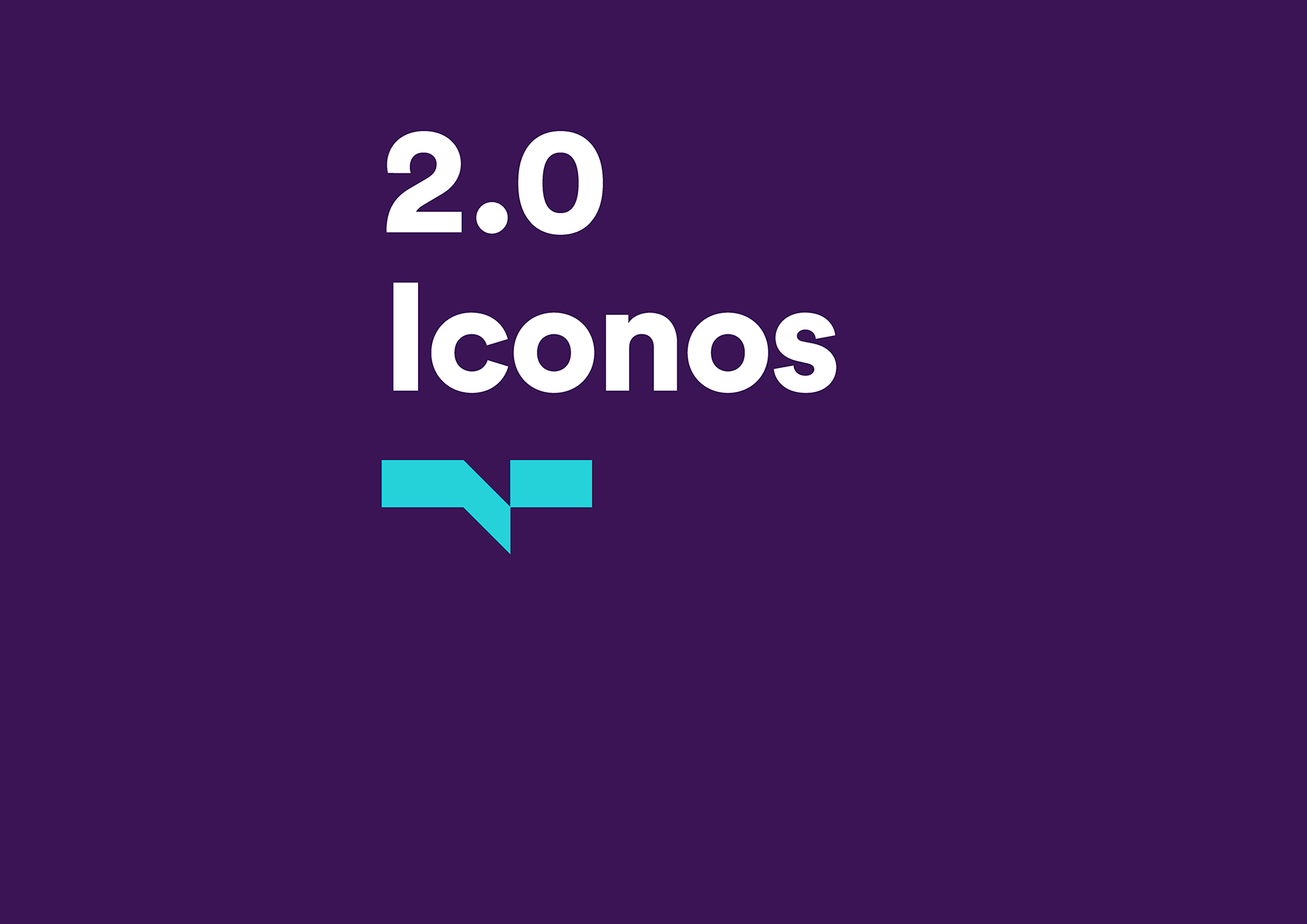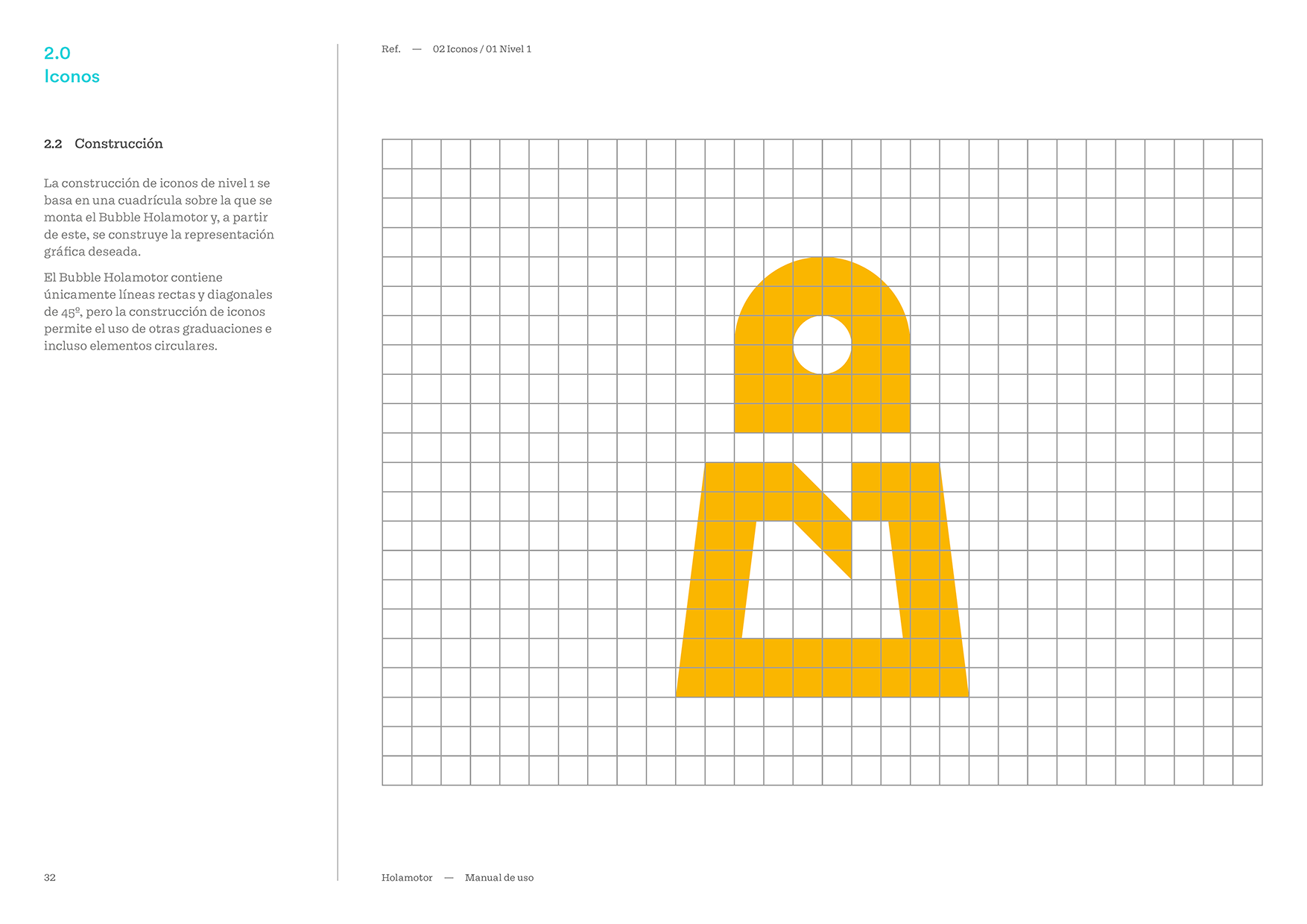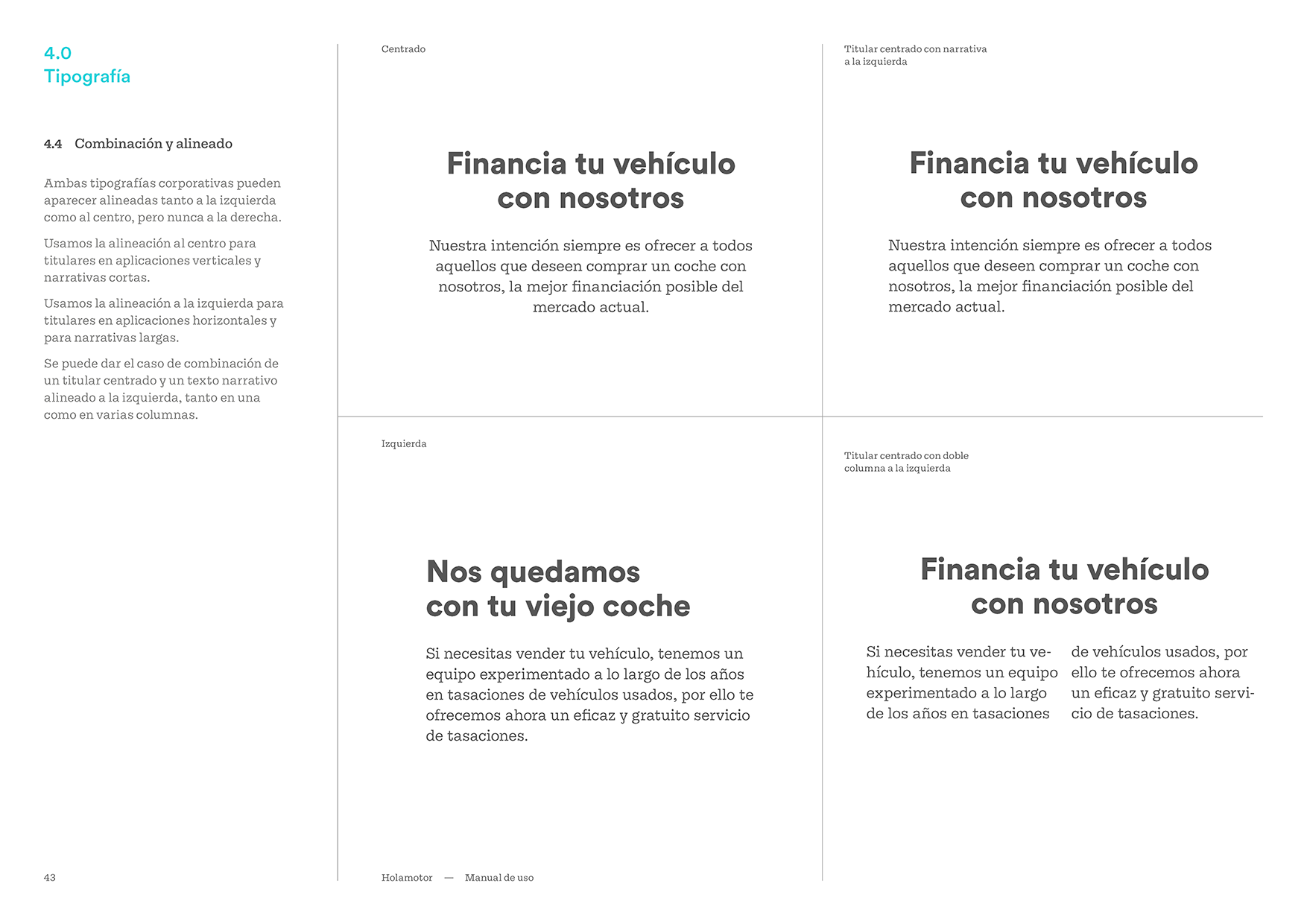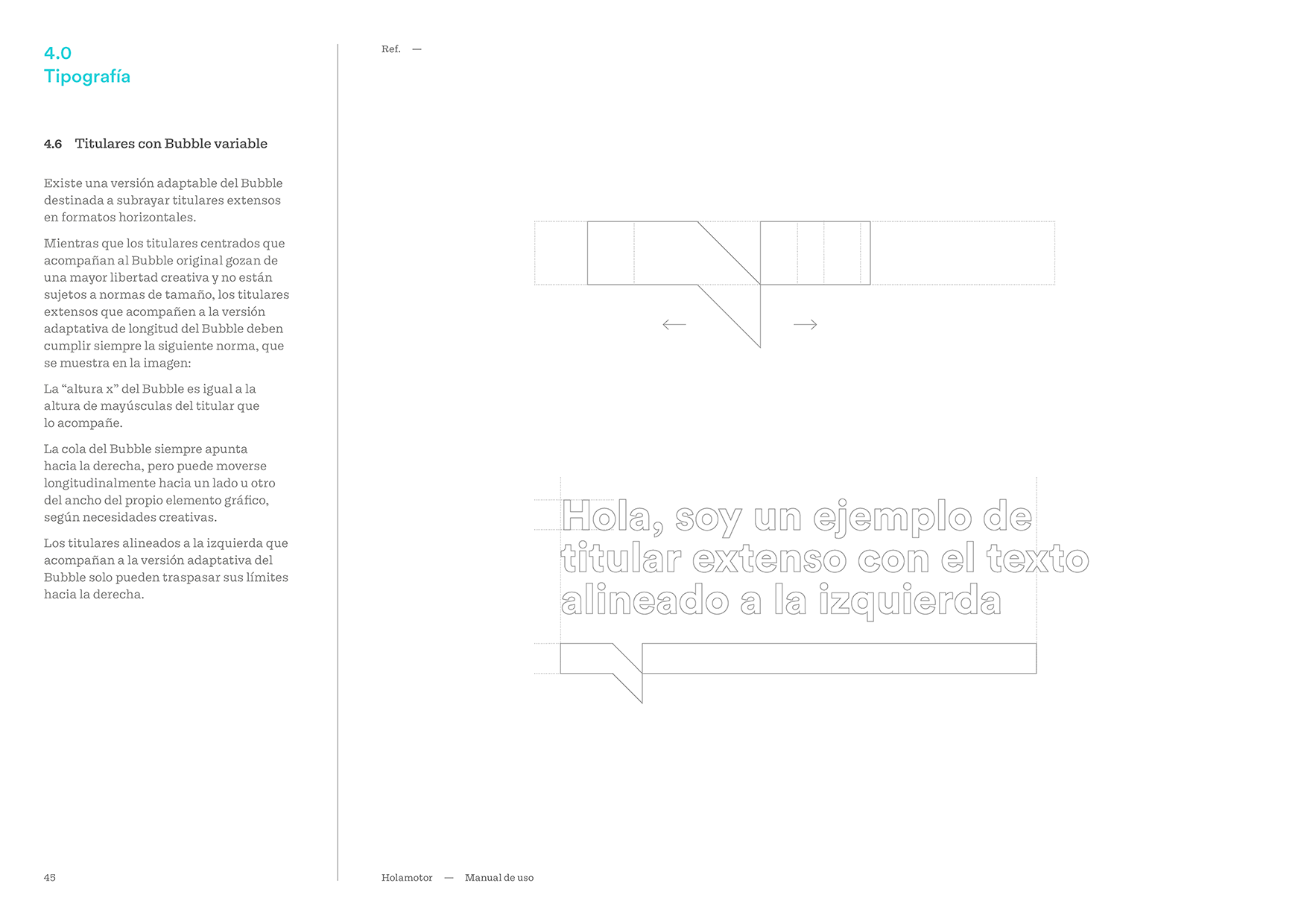 Rebranding de Safamotor Ocasión, hoy Holamotor.
Un proyecto de diseño de marca y sistema visual para la sección de vehículos de ocasión del grupo andaluz de concesionarios Safamotor (Volkswagen, Audi, BMW, Mini…).
Con la nueva imagen se consigue un nuevo posicionamiento para Holamotor, diferenciándolo de su marca madre y apostando por un tono de comunicación mucho más amigable, reforzando y facilitando la experiencia online.
Rebranding for Safamotor Ocasión, today Holamotor.
A brand and visual system project for the second-hand vehicles department of Grupo Safamotor (Volkswagen, Audi, BMW, Mini…). With this new image and a more friendly communication tone, a new brand positioning is reached, pushing the online experience

to a next level.