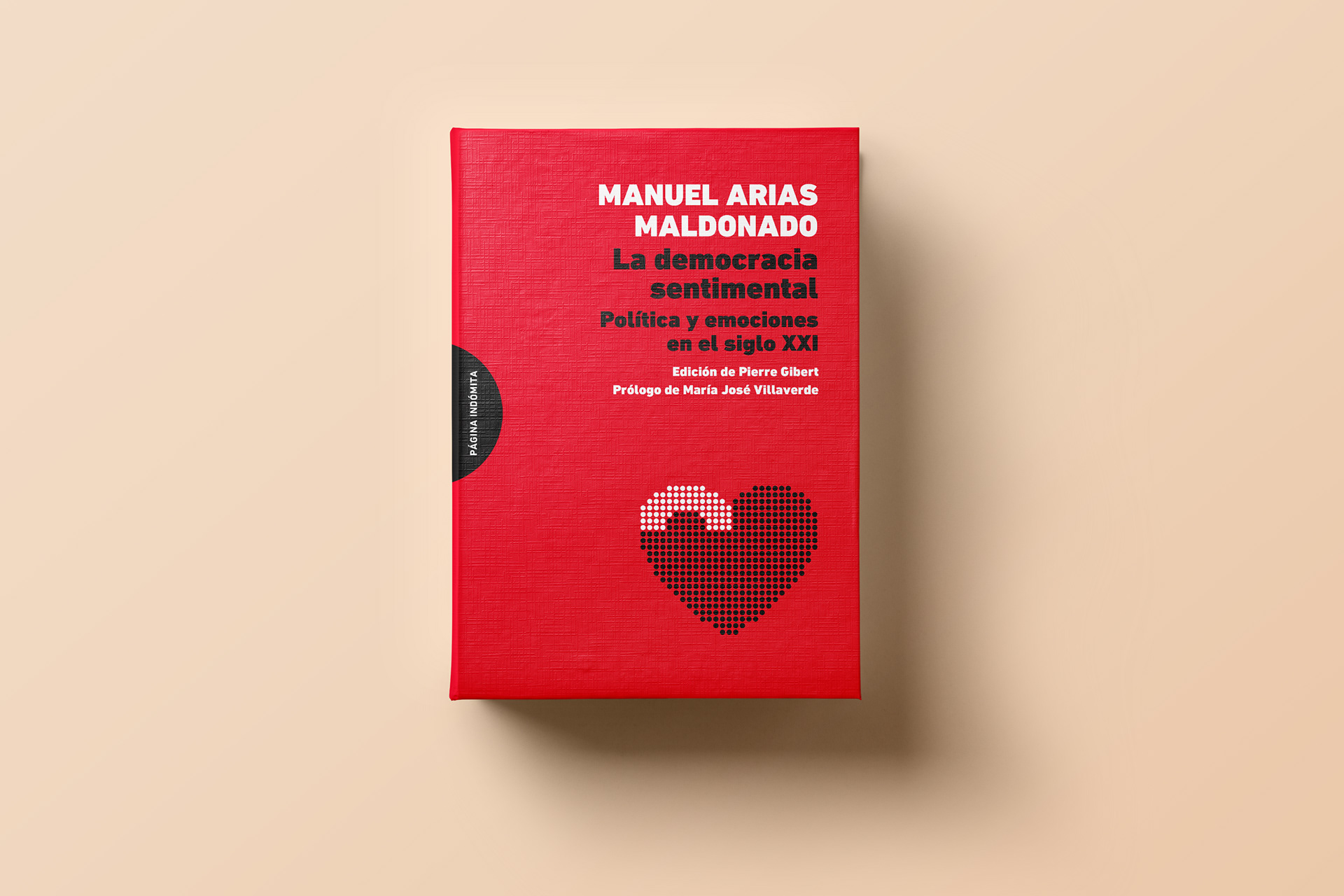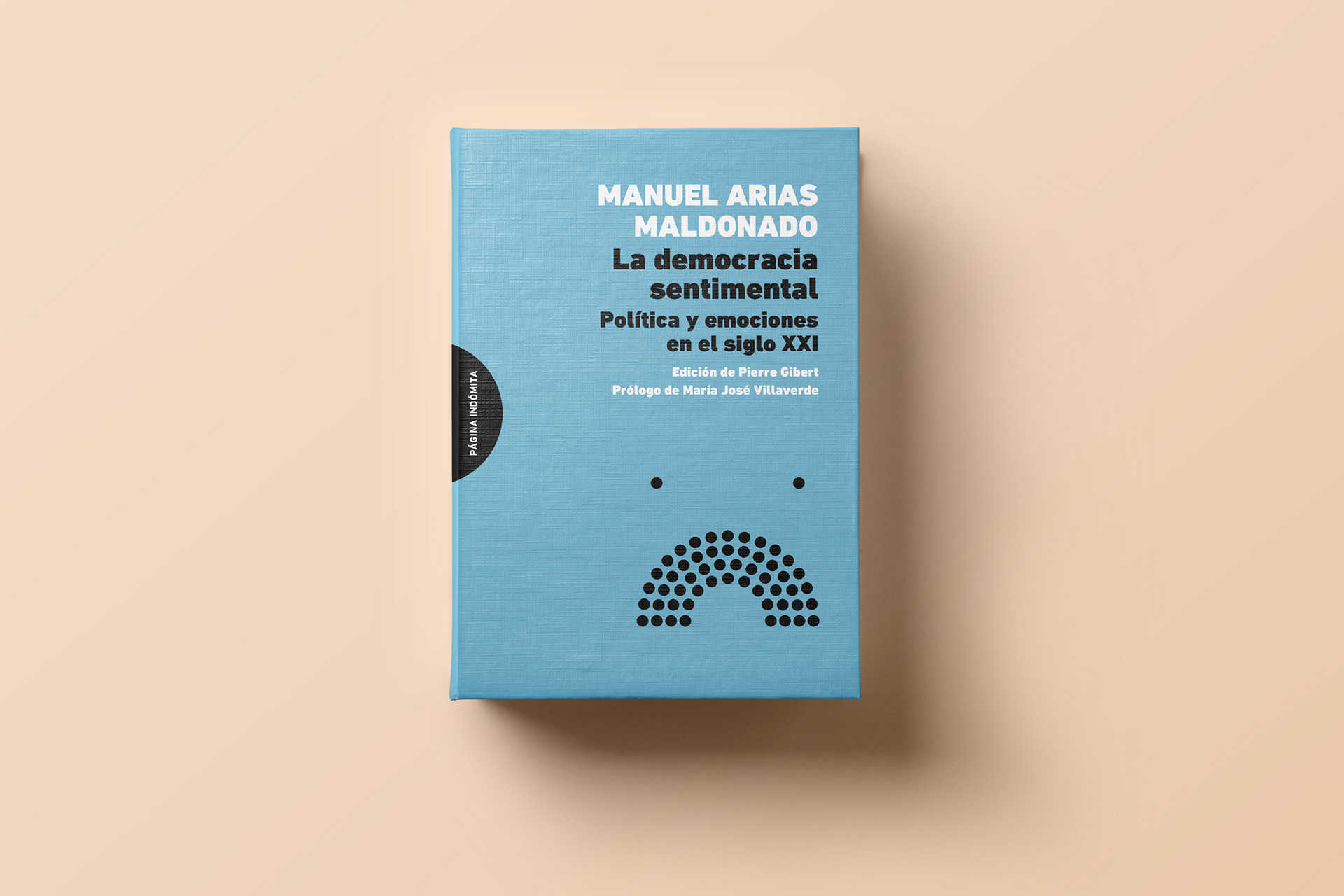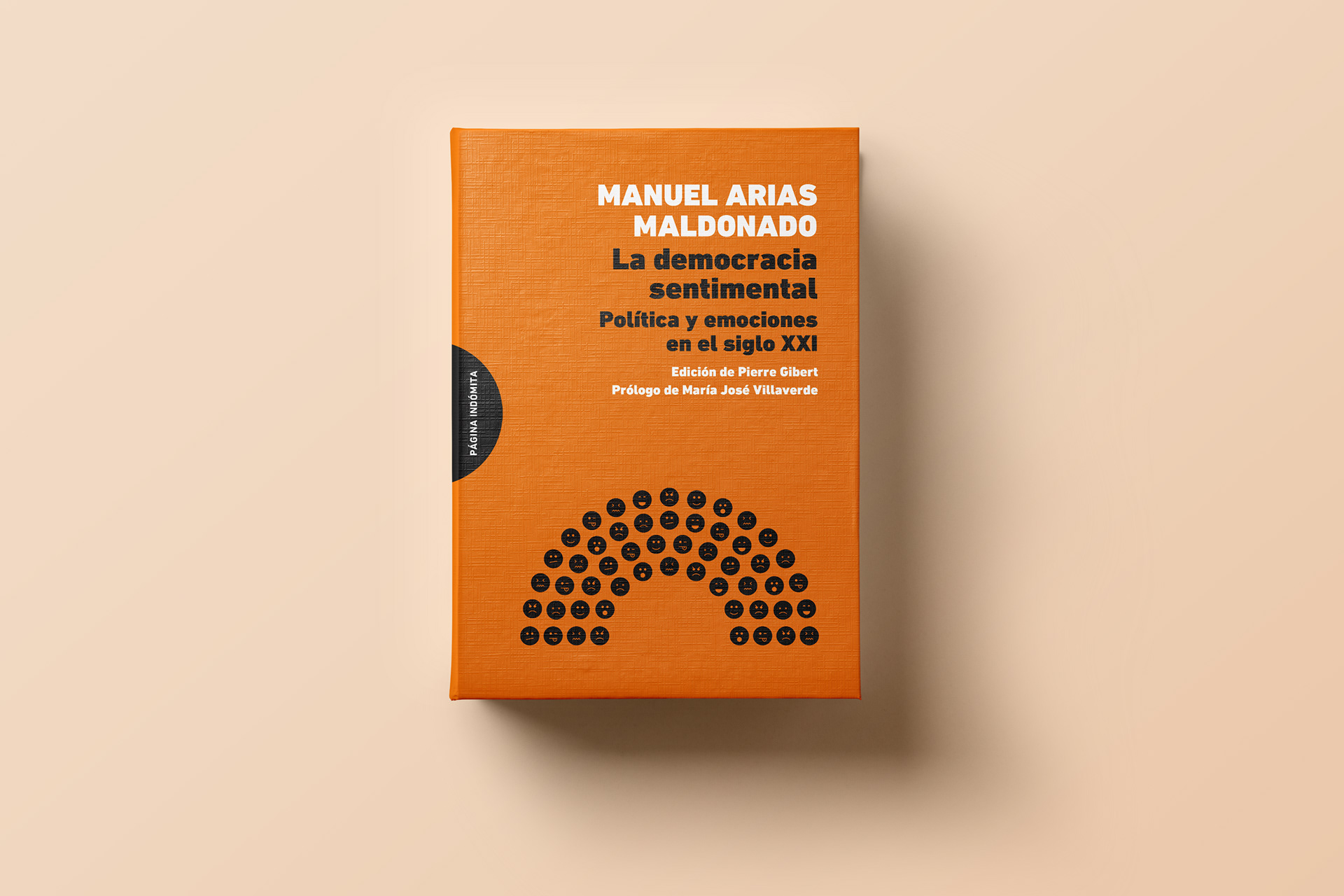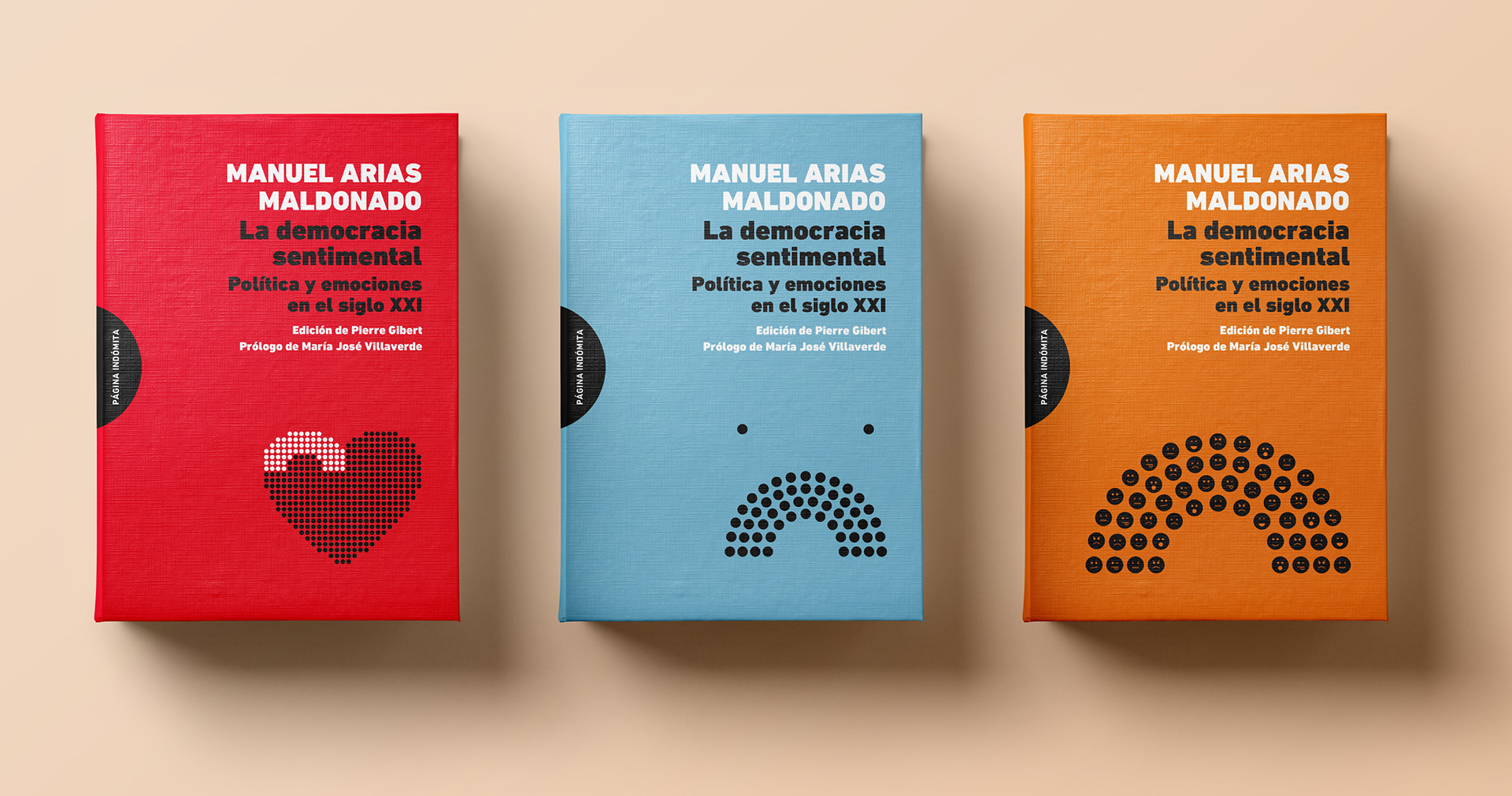 Propuestas de portada para "La democracia sentimental", libro teórico sobre política y emociones del profesor de Ciencia Política Manuel Arias Maldonado.
Las tres ideas utilizan la metáfora visual para mezclar la imagen de un hemiciclo parlamentario y las emociones o estados de ánimo.
Cover proposals for "Sentimental democracy", theoretical book about politics and emotions wrote by professor Manuel Arias Maldonado.
The three options use the visual metaphor to mix the image of a parliamentary hemicycle with emotions and moods.